Etiquette 101: How long do you have to buy the bride and groom a gift?
The answer to the question above we feel is not one year!  We know that is what a lot of guests may think, but we truly believe it is not within the bounds of acceptable manners to wait an entire year to send a wedding gift. One reason we say this is because in this day and age online buying and shipping has made it a snap to give. According to the Pittsburgh Post-Gazette: "…there's no longer any excuse for such a delay –try to send your gift no later than two months after the wedding."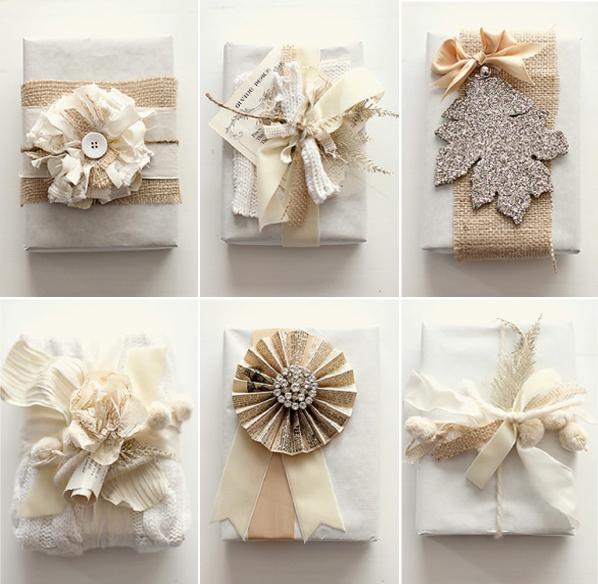 That's a good goal to have, but we'll give you three-to-four months max to send the gift. Any time past then you risk the bride and groom thinking that you didn't and won't get them a gift even though they invited you to their fete, fed you and showed you a fabulous time! In short, you will be labeled "rude".
To be quite honest, we're big fans of sending out wedding gifts prior to the event. Again online registries and shopping make it so easy to just buy and be done with it.
Photo Credit: Jenny Liu via Style Me Pretty