Inspired By…Top 5 Wedding Cake Trends of 2012 from Confectionery Designs!
As we mentioned last week, Newport Wedding Glam is rolling out a brand new and fabulous feature centered on our "Top" picks for 2012. In it we will provide readers with visually engaging, easy to navigate, trend specific reference guides that are sure to wow and inspire even the most wedding weary brides and grooms.
Today we are unveiling out Top Five Wedding Cake Trends for 2012. For this list we've enlisted the help of one of our favorite cake shops, Confectionery Designs to keep us all on trend. Enjoy!
1. Dress Inspired Designs – soft & romantic lace, beading and ruffles mirroring the dress details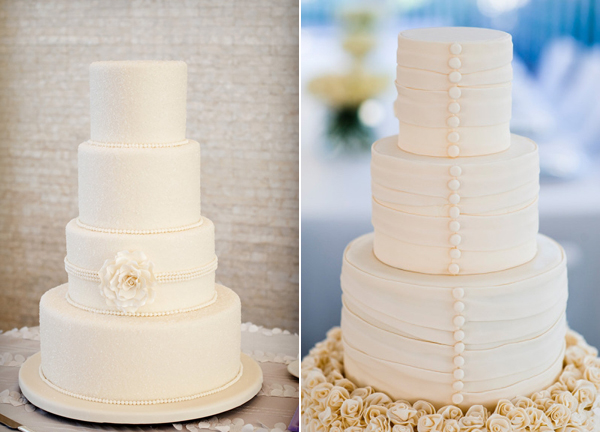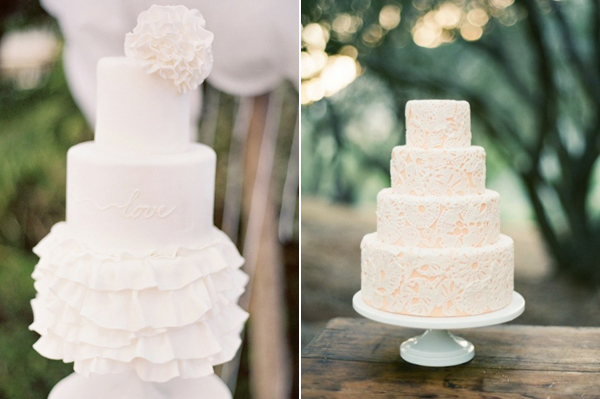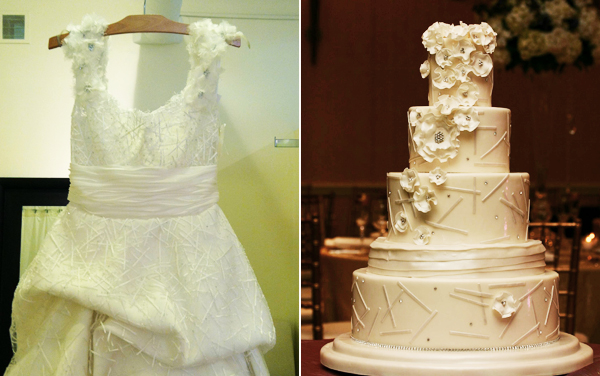 2. Delicate Colors – soft pastels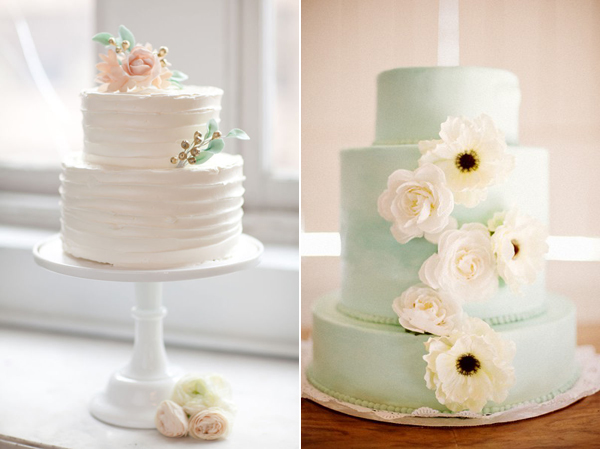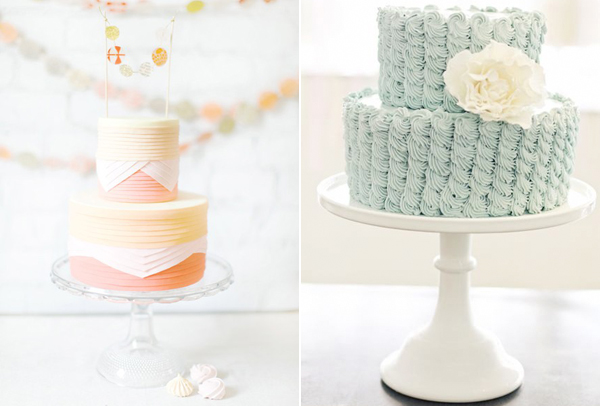 3. Sugar Flowers – lots and lots!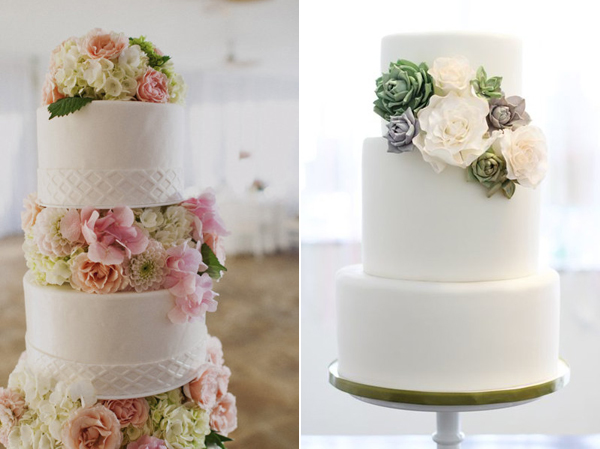 4. Flavors – wild and wonderful!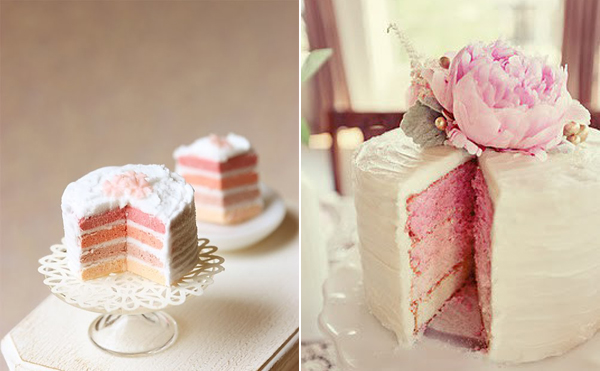 5. The Return of the Grooms Cake – "I would say 50% of our of wedding couples are having grooms cakes too!"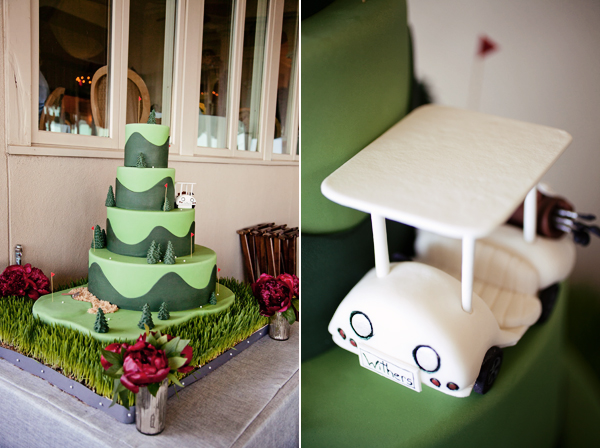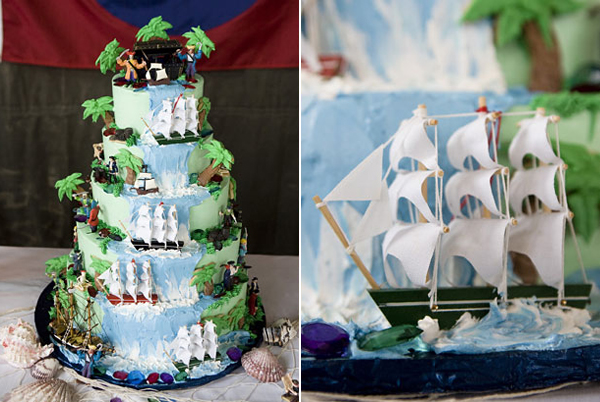 Photo Credits from Top to Bottom, Left to Right: Snap! Photography, Paul Johnson Photography, Jesi Haack Weddings Blog, Sweet & Saucy Shop, Confectionery Designs, Kristen Marie, Grey Likes Weddings, Sweet & Saucy Shop, Cupcakes by Janelle, Blushing Bride, Snap! Photography, Sweet & Saucy Shop, Everly True, Postcards & Pretties, Carrie Rodman, Christian Oth