Newport Vendor Feature: Paperless Post!
One of our favorite online stationary companies recently announced it's launching a free, informal Holiday line! Yep, you read that correctly…it's FREE!  Since its inception in 2009, Paperless Post has provided highly customized invitations and greetings to 45 million recipients.
This new line of holiday cards and invitations includes contemporary photo layouts with messages cleverly typeset in overlay, and witty hand-drawn holiday imagery, from surfing Santa's to inebriated elves.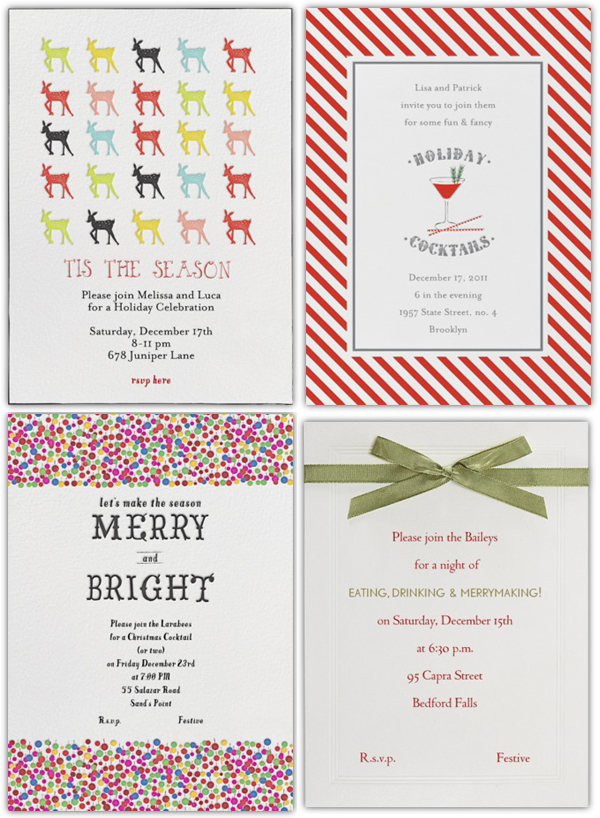 The timing for this festive yet paired-down line could not be more perfect, as it meets the needs of consumers who want to send spectacular holiday cards and invites but don't have a lot of spare time or money.  Oh and Paperless Post is not only convenient, but sustainable: in December alone Paperless Post users will save roughly the number of trees in Central Park!
Consider using them to announce other activities beyond holiday parties such as wedding events like brunches, schooner sails, after parties, showers, etc. However, while we LOVE Paperless Post and highly recommend it in those instances we do still believe that a classic, paper wedding invitation should not be replaced by an e-vite.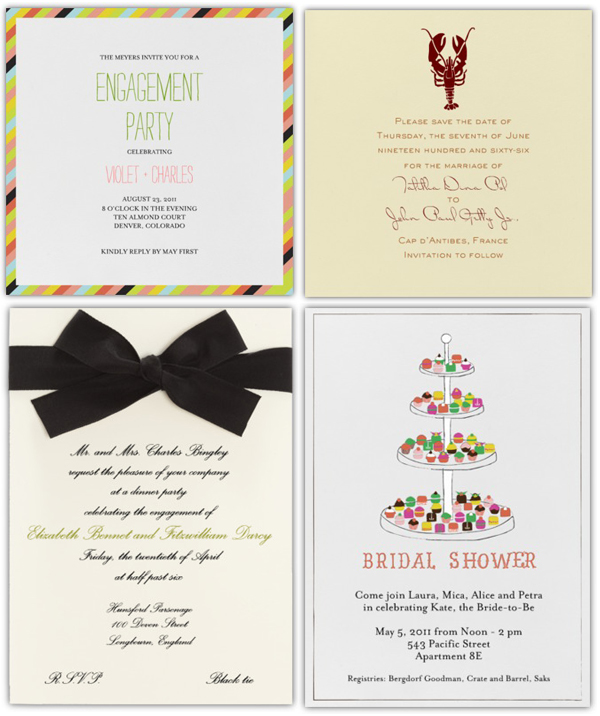 For more on Paperless Post, check out this great New York Times article: Your Invitation is Not in the Mail.