The Newport Wedding Glam Team!
Hello friends and Happy Holidays from our family here at Newport Wedding Glam to yours!
As you all may know, NWGlam launched earlier this year with the goal of being the most reliable, glamorous and up-to-date wedding planning resource for couples marrying in the Newport region. We hope we've lived up to our word and that NWGlam has become THE place to connect brides and vendors, and most of all, a fresh, unique and oft-updated place of bridal inspiration!
In the spirit of the holiday season we wanted to invite you into our lives by formally introducing ourselves and offer our sincere and heartfelt wishes for a healthy, happy New Year!
Raina Dawn Filippelli sought out the top industry professionals to join her in executing Newport Wedding Glam, including expert wedding bloggers and editors, Cheryl Nieder & Lily Cox. She also approached her mother, Donna, to lend her expert advice with her own column, "Dear Donna,"
Raina Dawn Filippelli, Creator & Editor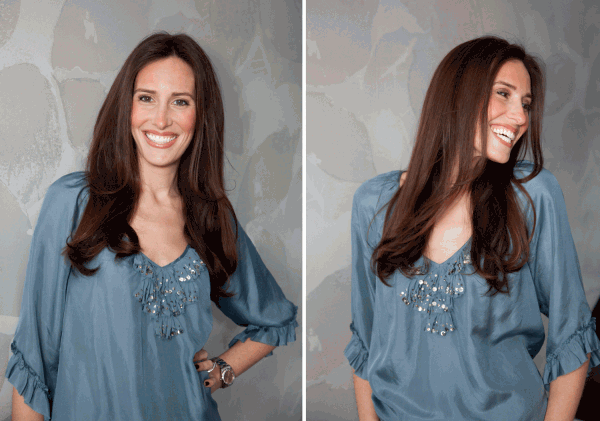 A born and bred New Yorker, Raina Dawn Filippelli's experience as a luxury wedding planner and owner of her own events company, Raina Dawn Events, combined with years of prior experience as a photo editor in the editorial world of fashion and beauty in NYC, make her a connoisseur on all things wedding related.
After seeing a need for a luxurious online wedding resource devoted solely to spotlighting elegant Newport, Rhode Island & Southern New England Weddings, Raina Dawn Filippelli created Newport Wedding Glam.
She brings the same passion she has towards planning Newport weddings to fine-tuning and perfecting every little detail for the website. Her eye for design and sense of style allow her to select and present only the best for NWGlam. Dedicated to showcasing talent and vendors, Raina strives to deliver the glamour and charm of New England to brides and grooms with NewportWeddingGlam.com.
Cheryl Nieder, Senior Editor & Glam Guide/Advertising Director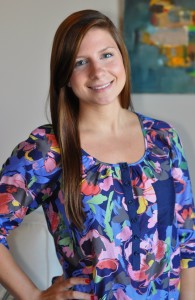 As Senior Editor & Glam Guide/Advertising Director for Newport Wedding Glam, Cheryl brings to the team her stellar organizational and communication skills, superb technical savvy expertise, fabulous style and eye for gorgeous wedding style, along with her  extensive experience with social media. She implements her passion for creativity and events while working on NWGlam blog posts.   Always up for a challenge, with a remarkable attention to detail, Cheryl handles everything from photo editing to daily business management and responsibilities.
Cheryl not only oversees all editorial content, but for those who are part of the Glam Guide Vendors and Advertising on NWGlam, Cheryl is sure to provide vendors with the information and guidance they need to partner with NWGlam.  It is those relationships and partnerships that allows us to produce our product weekly for you.  Cheryl's attention to detail and sweet nature is the perfect combination to ensure both vendors and brides enjoy their interactions with NWGlam and to top it off, her natural eye for design and love of weddings is the perfect complement to the aesthetic and posts of Newport Wedding Glam.
Lily Cox, Blogger & Editor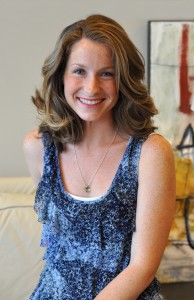 Lily brings to the table a love of weddings, a passion for writing and an interest in creatively marrying (pun intended) the two together. A graduate of Union College in Upstate New York, Lily has lived and worked as a print journalist in Boston, Ma., Los Angeles, Ca., and most recently Annapolis, Md. Lily has always loved the easy cadence and conversational manner of blogging. Her ability to write and edit the sweetest sounding wedding content we have ever seen makes us incredibly lucky to have Lily as a part of the Newport Wedding Glam team.
Donna Dieterle, columnist (mother extraordinaire)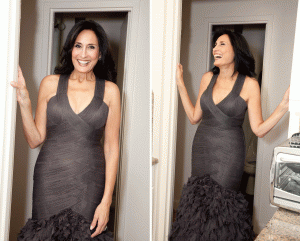 "If anyone has taught me about life, love and the pursuit of happiness, it is my mother Donna!" Raina has said.
Donna, an English major and most recently Senior Vice President at a major financial institution; a business woman who broke through the glass ceiling time and time again; a mother who had a high-power job, but seemed to always be there for every game, teacher meeting, home cooked meal every night; a woman who can command a room of hundreds of people with her smart speeches and witty poems; a mother who guided Raina through her own wedding planning; and a woman who taught her daughter to pursue her dreams, live life to the fullest every day, to not worry forward and to always take the high road… is going to be guiding brides & grooms every month on NWGlam!
Raina always turns to Donna with her big (and little) life questions and now you can ask "Dear Donna," too. Whether you are seeking wedding planning advice, how to handle your new in-laws, or life, love and relationship questions, Donna will be here to tell it like it is and give you great advice!
Mothers know best, especially Raina's!