Things We Love: Orchids!
What better way to start your morning than with flowers? And, not just any flower, orchids! We are loving orchids these days, especially the fact that you can use them for just about anything! Whether they are being used as centerpieces or in your bouquet, as cake decorations or in your hair, they look great anywhere. They come in a variety of colors and since there are so many different types of orchids, they are pretty much always in season!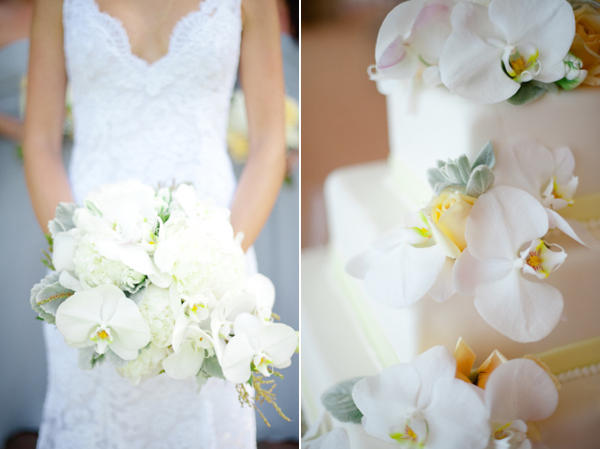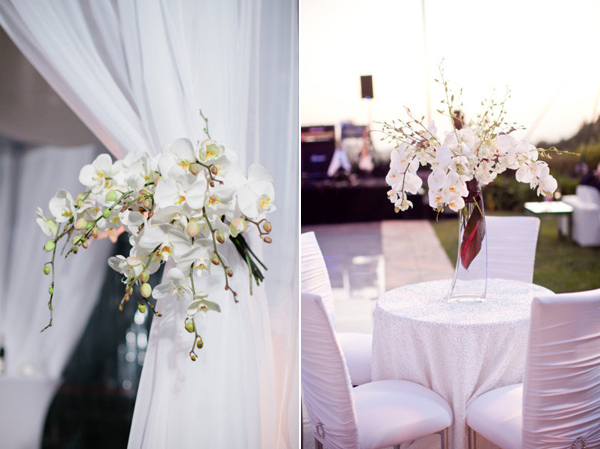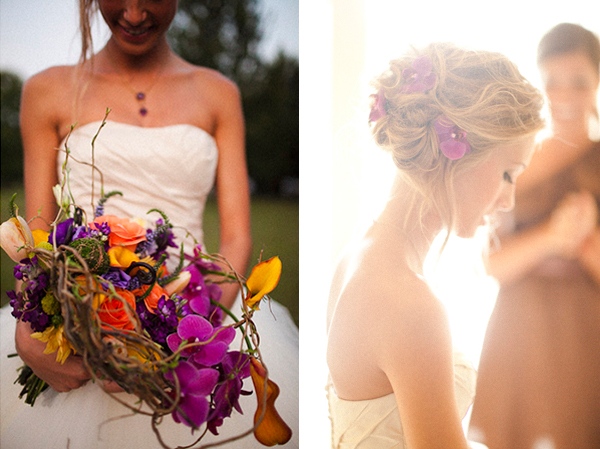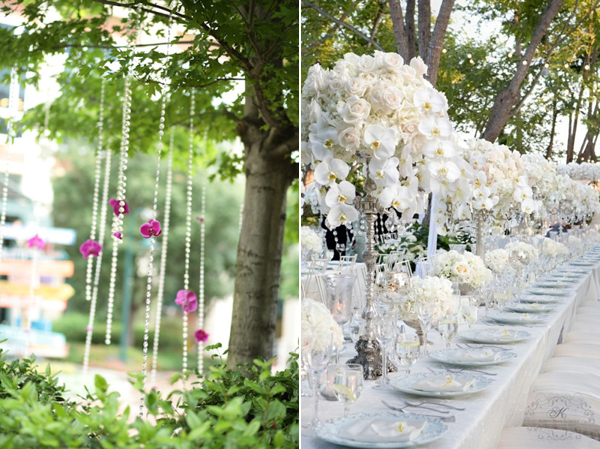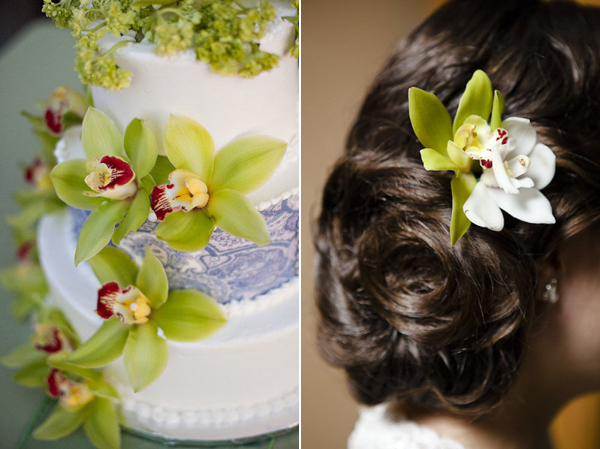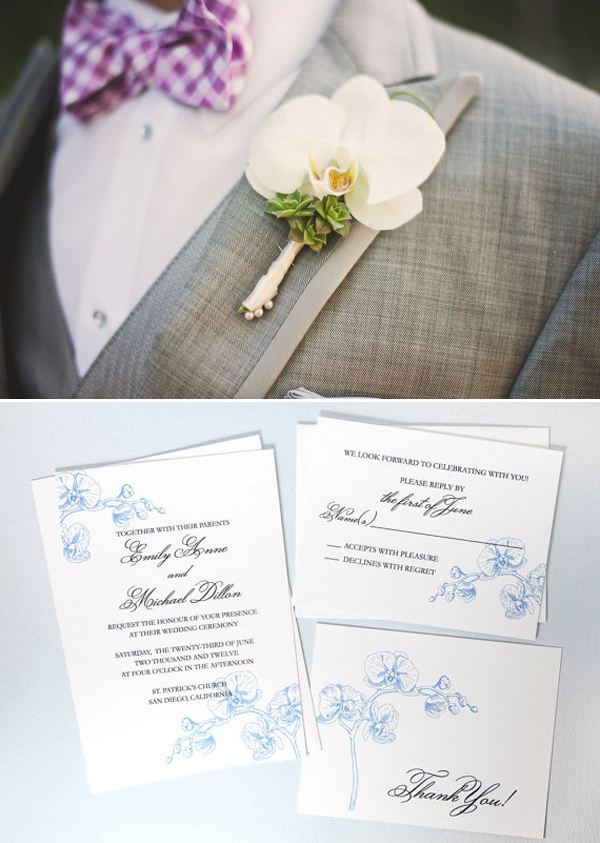 You can find the Orchid inviations for sale at the Etsy shop: Encre Studio!  Did you use orchids somewhere in your wedding? Send us a picture or tell us how you used outstanding orchids!
Photo Credits from Left to Right, Top to Bottom: Hazelnut Photography, Erin Hearts Court, Chloe Murdoch Photography, Justin James Photography, Kristin Vining Photography, Pinterest, Sarah Postma Photography, Rowell Photography, Wish Wonder Dream, Etsy shop Encre Studio