Things We Love: Wedding Guest Books!
Wedding guest books provide the perfect opportunity to get creative on your wedding day.
Many wedding photographers out there will offer some type of guest sign in book with your engagement photos, but if they don't there are so many great DIY ways of having a creative and elegant wedding guest book!
We just love when brides and grooms incorporate their professionally-shot engagement into their guest book. It's such a classy, classic way of showcasing those special memories. Of course there are other great ways to assemble a guest book if you don't want to use engagement photos. How about renting a vintage type writer and have your guests tap out messages to you?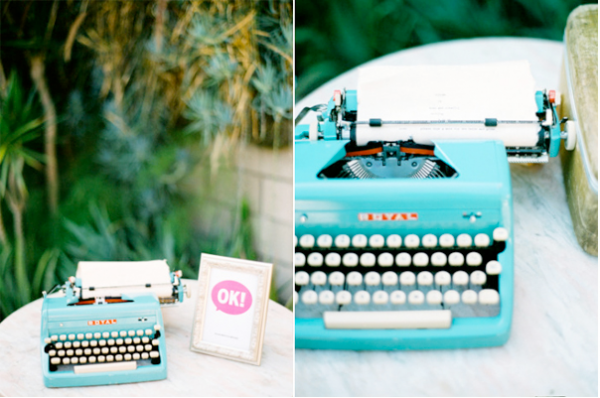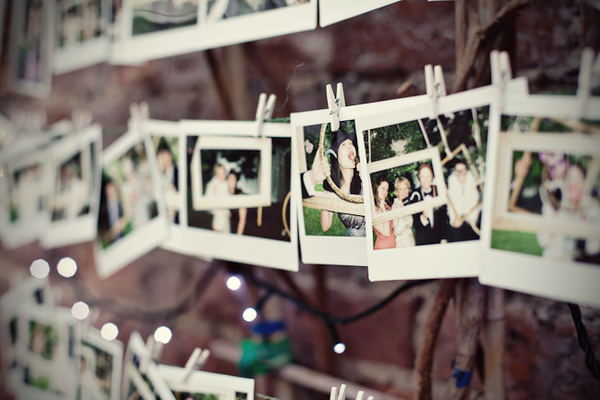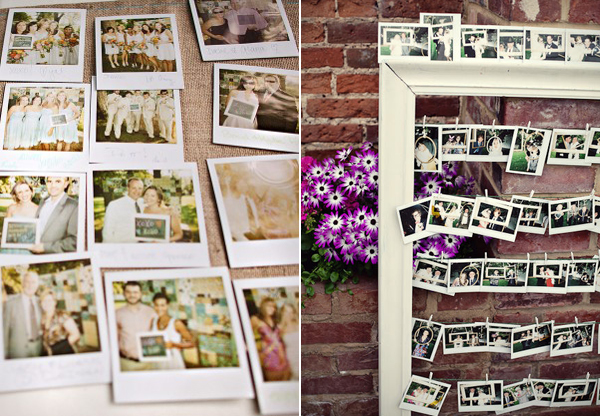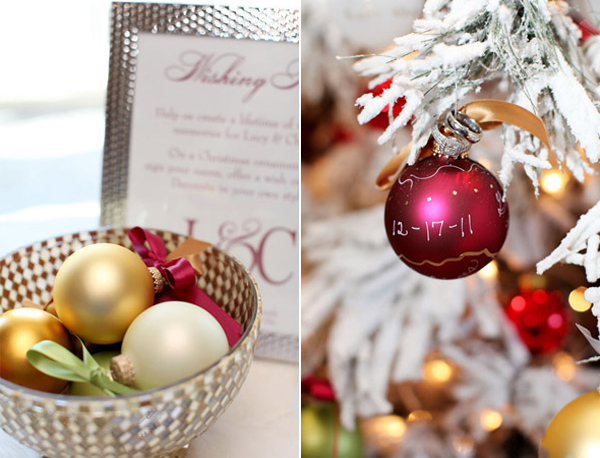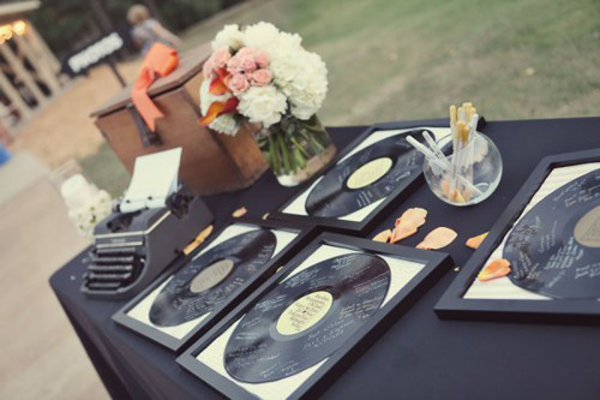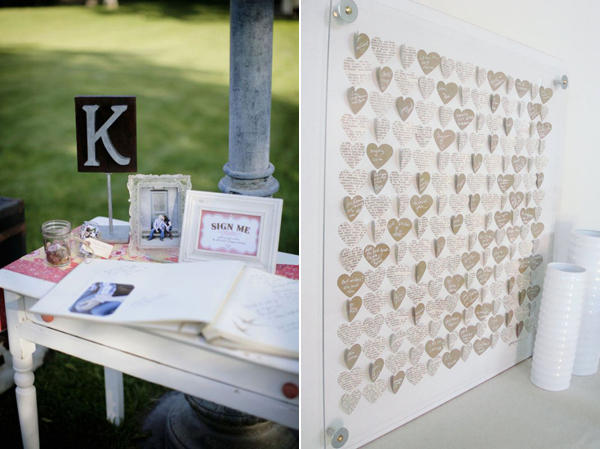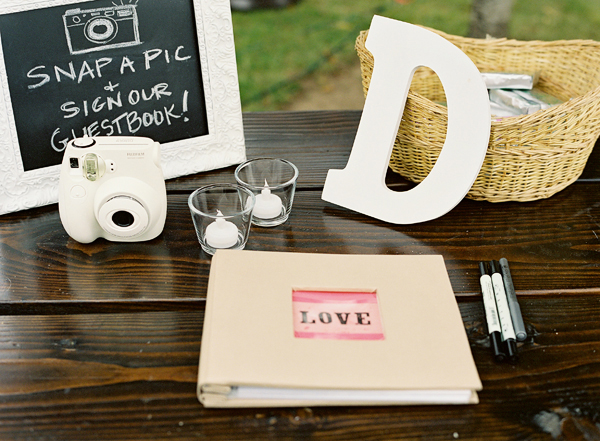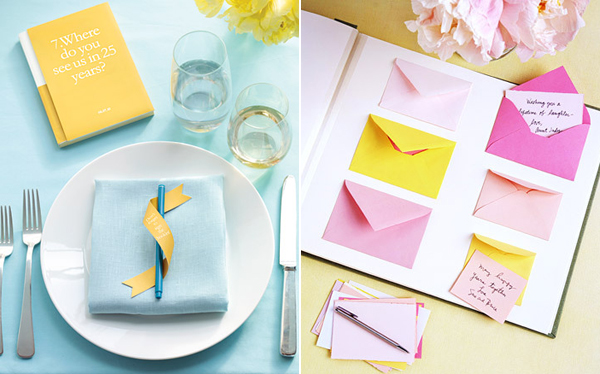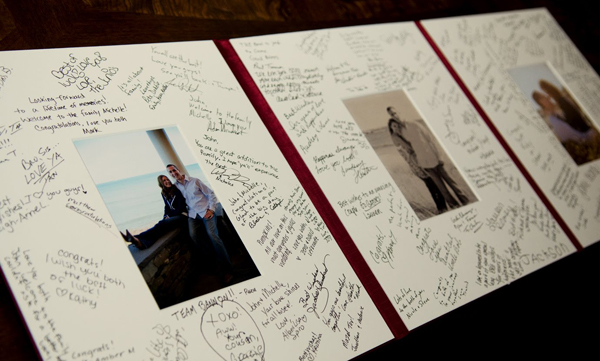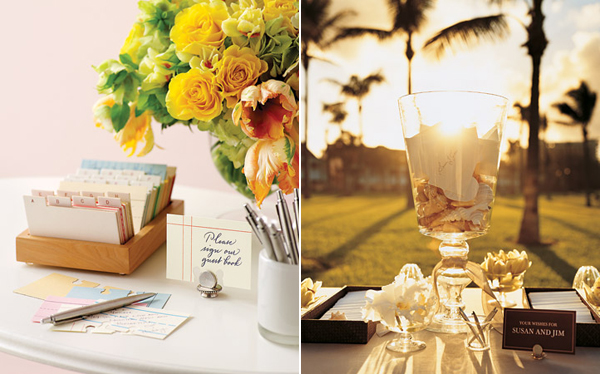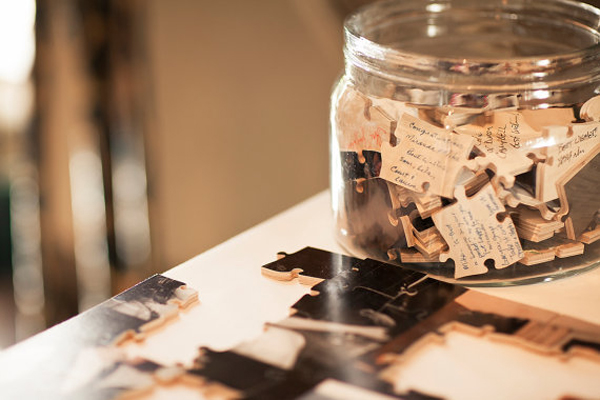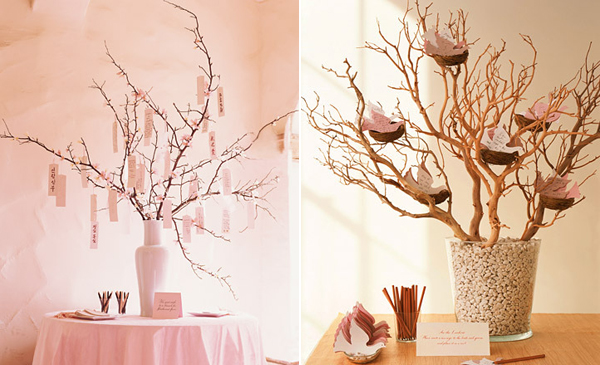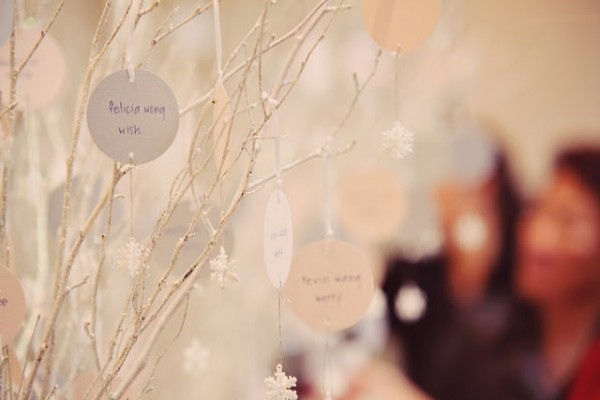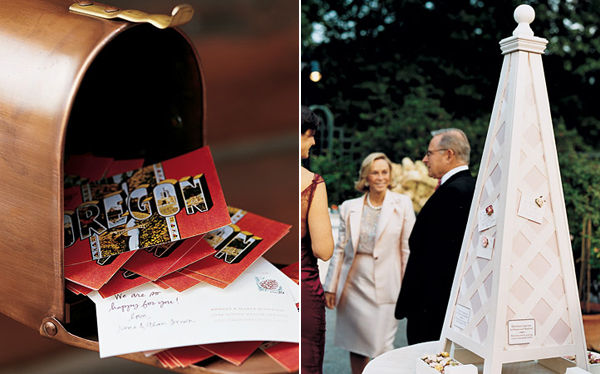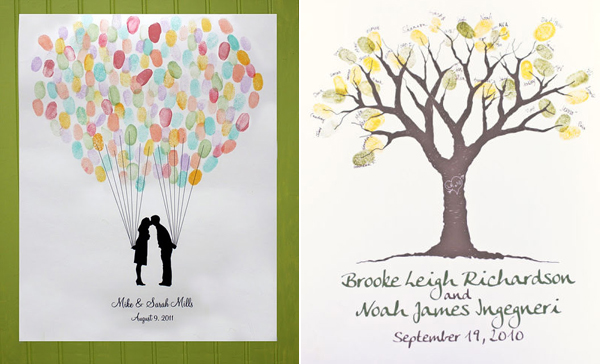 Photo Credits, Top to Bottom, Left to Right: Seven Seven Inspire, Marianne Taylor Photography, Elizabeth Ann Designs, Marianne Taylor Photography, Bridal Guide, Hi-Fi Weddings, Wedding Bee, Celadon Home via Etsy, The Sweet Occasion, Martha Stewart Weddings, Snap! Photography, Martha Stewart Weddings, Memory Lane Puzzles via Etsy, Martha Stewart Weddings, Pretty Little Weddings, Jennifer Skog via The Knot, Martha Stewart Weddings, Paper Garland, Marin Kristine Photography