Top Trends: Fall Wedding Hair Trends!
Can't seem to figure out an up do for the day you say 'I Do?' We are here to help, and so are our friends at New Leaf Salon in Bristol, RI. We've asked them to share what they thought were the biggest fall wedding hair trends, and here is what they had to say!
Simple, Modern, 'Mad Men' -esque hair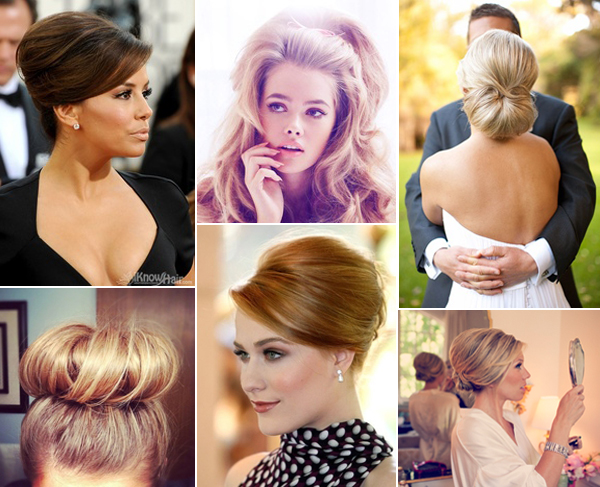 The Halo Headband
The traditional ribbon headband was big for summer but for fall, we are also seeing the band worn across the forehead, a fresh, new twist on the a current accessory ( think Kardashian sisters and Nicole Richie)….The look can be more 'bohemian' with a vine like design or 'royal' with crystals and lots of sparkle.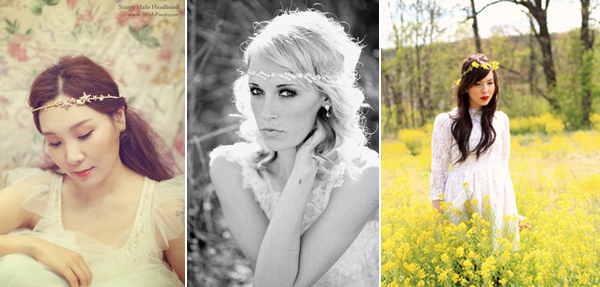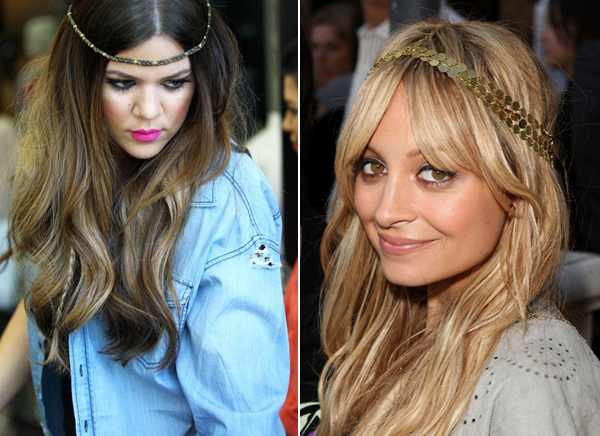 Flower crowns
The flower crown is an up and coming trend for the fashion-forward, hair pioneers of the bridal world. It's a beautiful, bohemian style that we have been seeing all over the bridal blogs. It can be seasonally current by the flowers chosen–dahlias and small sunflowers for fall. Ask your florist to create a unique, one-of-a-kind design!
Down 'dos
We are still seeing lots of highly stylized, vintage era hair from the '20s and '30s. Lots of loose waves, with a smoother and more polished finish.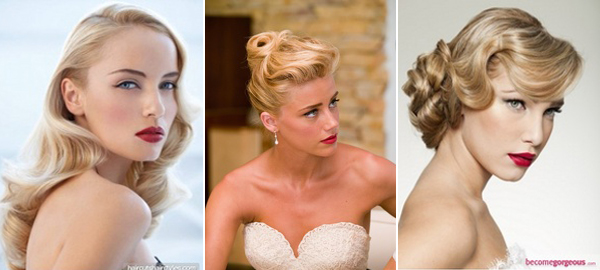 Do you have another hairstyle your set on for fall, leave a comment and let us know!
Photo Credits: Ever Whim Photographs, Portabello Bride, Wedding Chicks, Free People Blog