Wedding Tips… Choosing Your Wedding Photographer
Today we want to help you choose your wedding photographer. It can be an intimidating and daunting task when planning your wedding. There are lots of confusing terms, scattered information, and a plethora of choices. The only way to make a good decision is to be informed and educated. Blueflash Photography is in the middle of a mini-series on their blog called How to Choose Your Rhode Island Wedding Photographer. Each post deals with a specific topic and explains it in detail.
Blueflash's blog can be a great resource as you try to decipher photography styles, post-processing techniques, package offerings, coverage time, rights to files, how many photographers you need, whether or not to opt for an album, the difference between albums and photobooks, how to – well, you get the picture!
Of course, there's always the option of just picking through our hand-picked Glam Guide. We've already done the work for you to find the best wedding vendors in the region! You can find the perfect photographer as well as any other wedding vendor your heart desires. If you have any questions about anything or want to bounce some ideas off of someone, the NWGlam team is here to help! Just shoot us an email at connect@nwglam.com.
Happy Planning!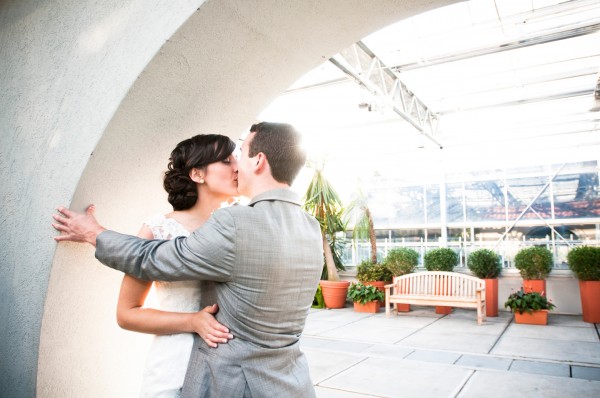 Image Credit: Blueflash Photography