Inspired By… Bohemian Details
We've all seen our fair share of the 'vintage chic' or the 'fairytale' inspired wedding, but what about a bohemian inspired bash? It is no surprise that the bohemian or "flower child' trend has taken over the last few years and no surprise it has made it's way into the wedding world. From DIY altars and floral wreaths to colorful cakes and whimsical wedding dresses, we can't say that we mind! I don't know about you, but these pictures below make me want to put flowers in my hair and say 'I Do' to ikat!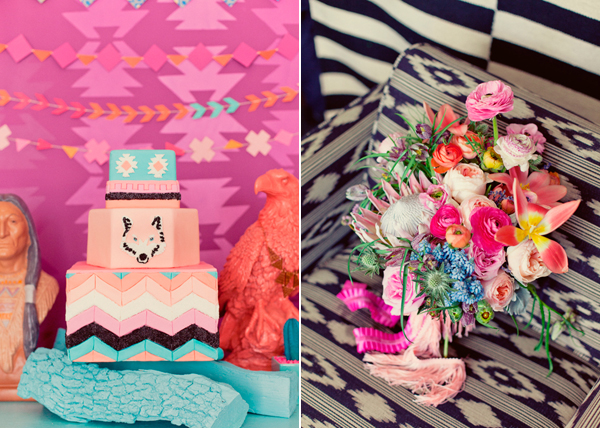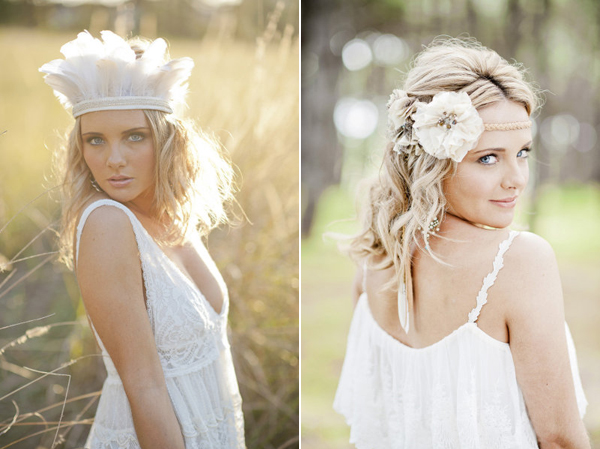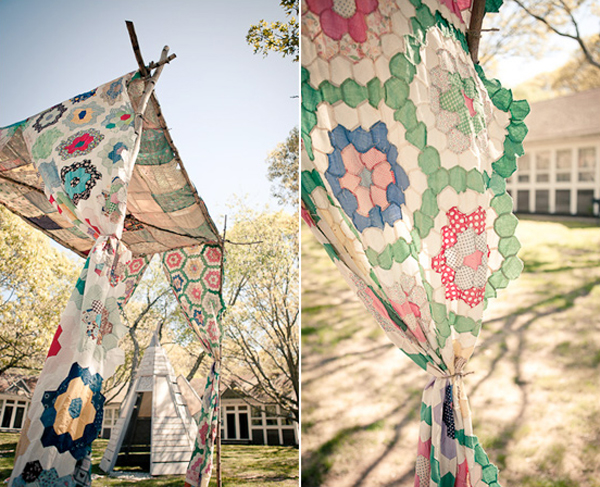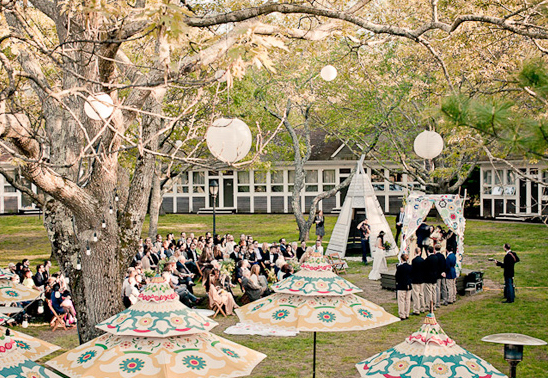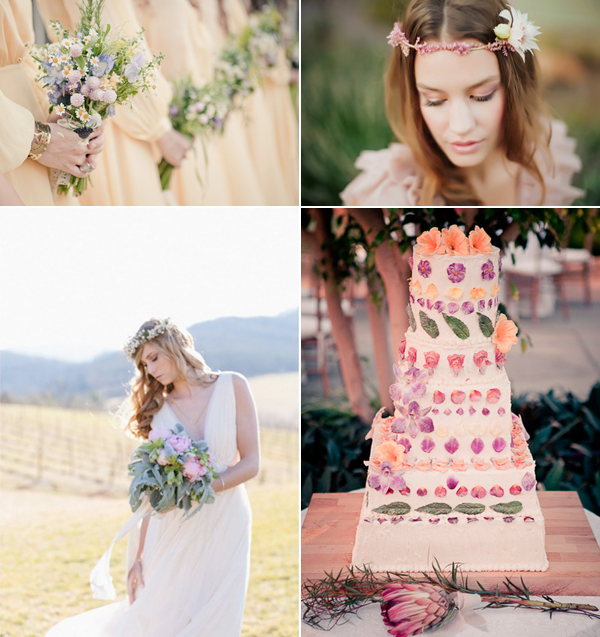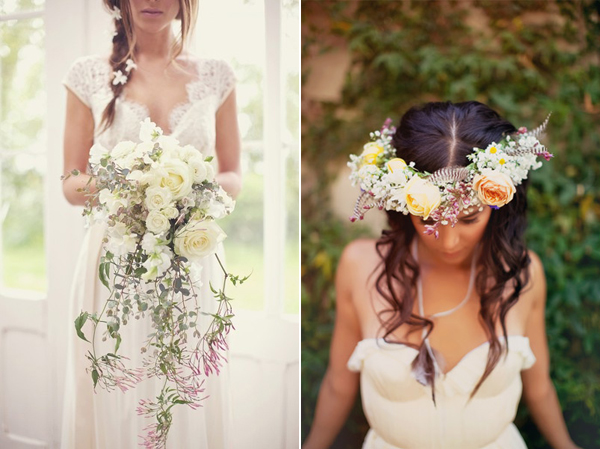 What are you favorite bohemian details?
Photo Credits from Left to Right, Top to Bottom: N Barrett Photography, Photography by Nadean, Gary Ashley of the Wedding Artists Collective, Tiny Water Photography, Eric Kelley Photography, Gary Ashley of the Wedding Artists Collective; Cake by Joe Moorhead, Pinterest, Tiny Water Photography, Gary Ashley of the Wedding Artists Collective