Inspired By… Engagement Rings!
Vintage or Modern. Traditional or Unusual. Multiple Stones or Solitaire.  Round Cut, Emerald Cut, Cushion Cut or Princess. We love them all! When it comes to engagement rings, the groom's main responsibility (besides showing up at the alter) how do they choose a style? There are so many sizes, settings, and colors! Then there is the actual proposal! We have to hand it to you boys, you have your work cut out for you! But what girl could honestly say no to any of these styles below? Especially to that canary yellow diamond or that round cut diamond perfectly placed in that birds nest. With all of the options out there today. whatever ring ends up on your left hand, on that oh so famous finger, we are sure you will fall in love all over again. After all a diamond is a girls best friend right?…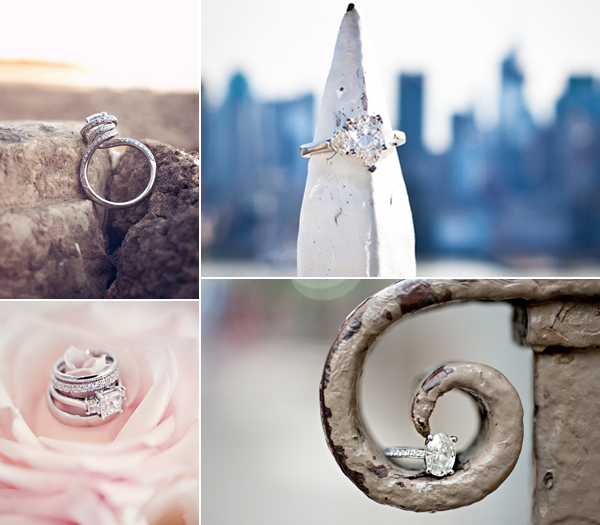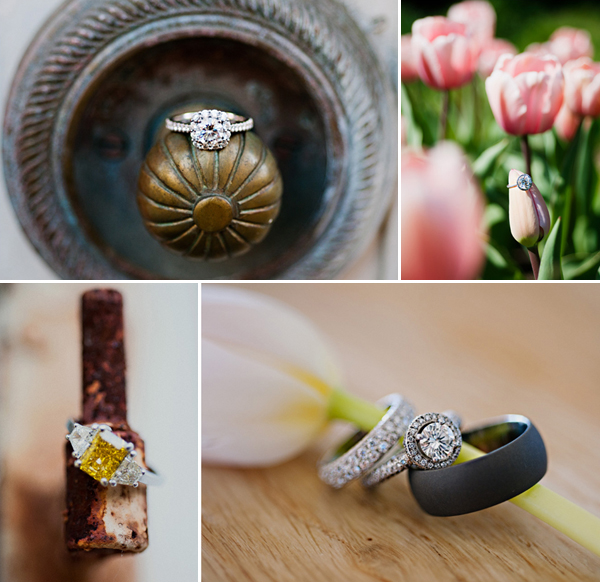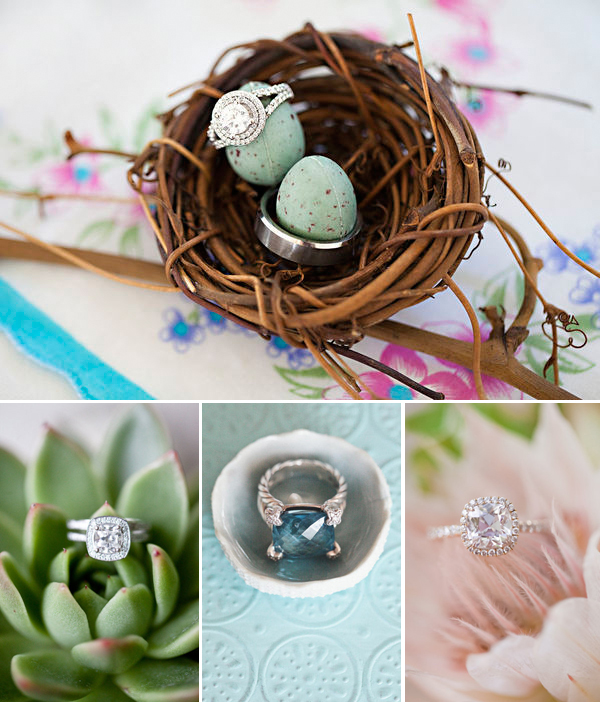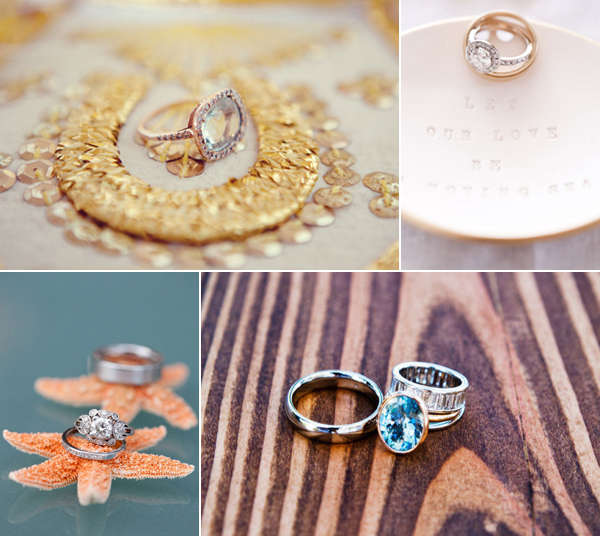 For those of you brides who have an interest in getting amazing prices on a diamond, we recommend the Diamond Club International in the diamond district of NYC on 47th St.! The two rings below are some examples of their diamonds!

Comment and tell us, what style ring is your favorite!?
Photo Credits from Top to Bottom, Left to Right: Chris Adrienne Scott, Great Heights Wedding, Snap! Photography, Tara Swain, Marta Locklear, Lisa Rigby, Christine Chang Photography, Sarah Yates, Erin Hearts Court, Laura Ivanova Photography, Llanes Photography