Things We Love… Bluecube!
I need the bluecube.
What is the bluecube you ask? Bluecube is a new custom designed photo booth designed by Matt Celeste of Blueflash Photography. What makes bluecube different from other photo booths? Well, bluecube is exactly what it sounds like, a cube which is adjustable to three different sizes that takes pictures of up to six, yes six people at once! The bluecube booth takes an unlimited amount of pictures of you and your guests which you can see automatically on a screen in front of you! The booth is incredibly easy to use and even gives you a photo strip of your pictures right then and there! You can choose between a plain white background or a green screen which allows you to have any background under the sun! What's even better about bluecube? It is less expensive then most other photo booths costing you only $650 for the evening! After seeing Gianna and Joe's bluecube pictures below from their wedding this past May at the Blithewold Mansion in Bristol, Rhode Island, we think bluecube may just be your most popular guest!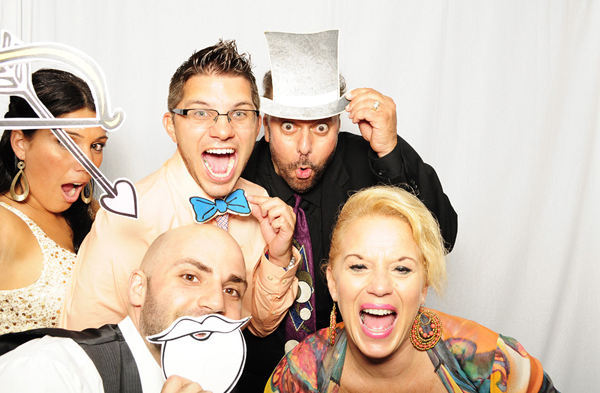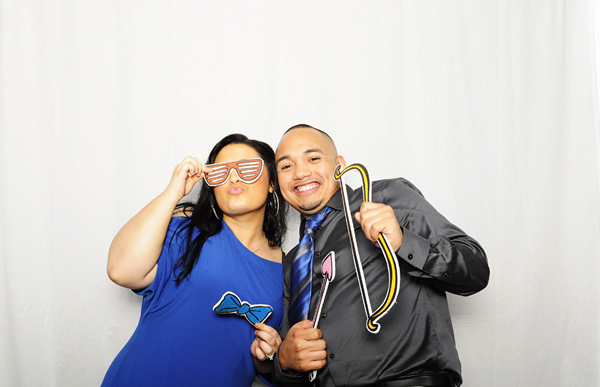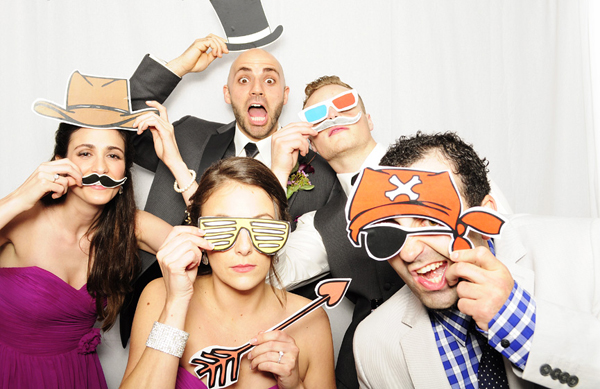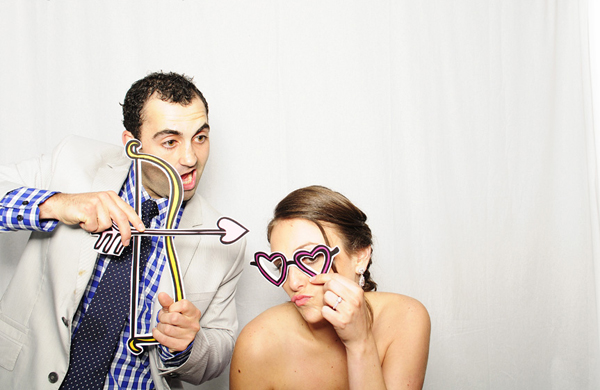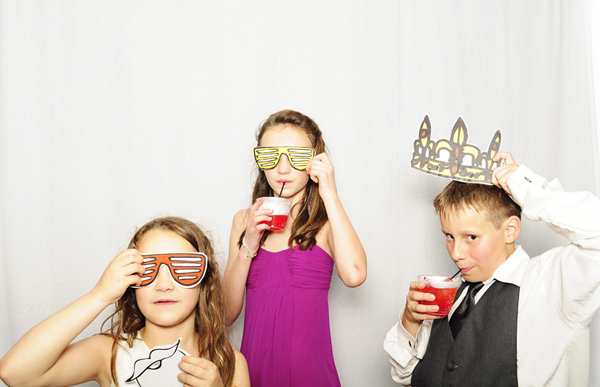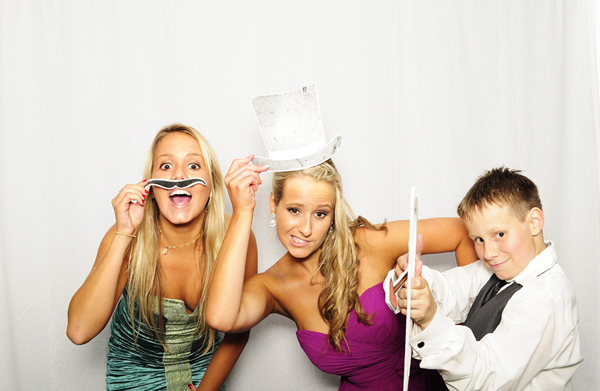 To book the bluecube for your wedding or next event contact Matt at Blueflash photography!
Photo Credit: Blueflash Bluecube