Inspired by… Newport Wedding Cakes!
Whether you're thinking about displaying a traditional all-white wedding cake, a scrumptious tower of cupcakes or something a little more thematic like a beach or nautical themed cake on your big day, look no farther for inspiration! To all of you Newport brides, remember to consider the weather when choosing your cake.  While we are the first to tell you how we LOVE sugar flowers, there can be a price difference, sometimes a big one, but whether you love sugar flowers or fresh flowers, fondant or butter cream, we here at Newport Wedding Glam want to advise you to be sure to check with your baker what they suggest before deciding!  So without further ado, here are some delightful photos of some delectable confections from our favorite Newport wedding bake shops like Confectionery Designs, It's My Party Bake Shoppe, Konditor Meister, Ana Parzych Custom Cakes, Delicious Desserts and Scrumptions: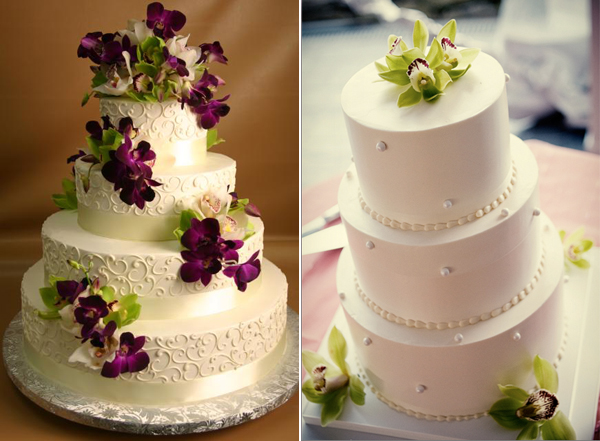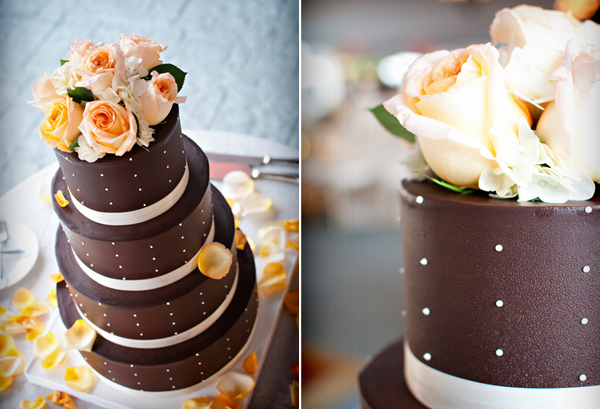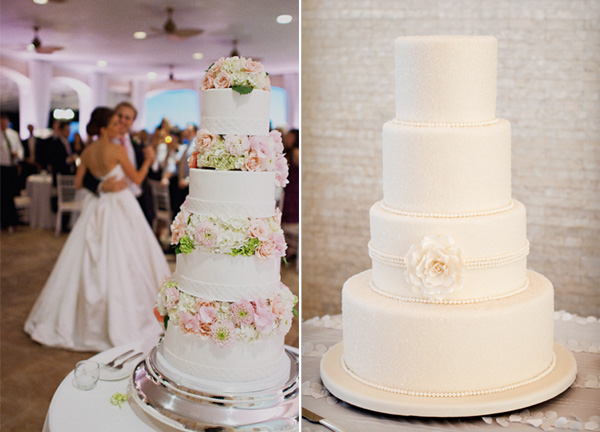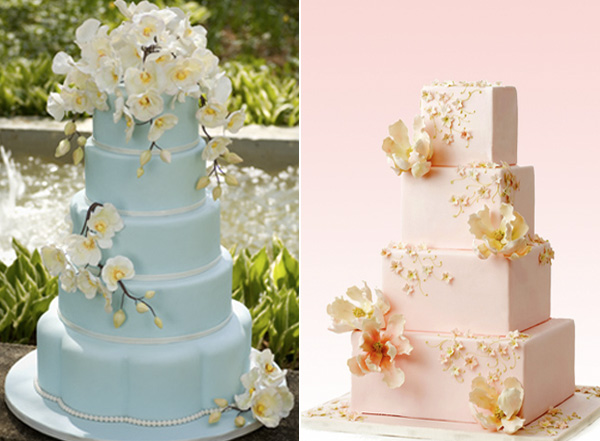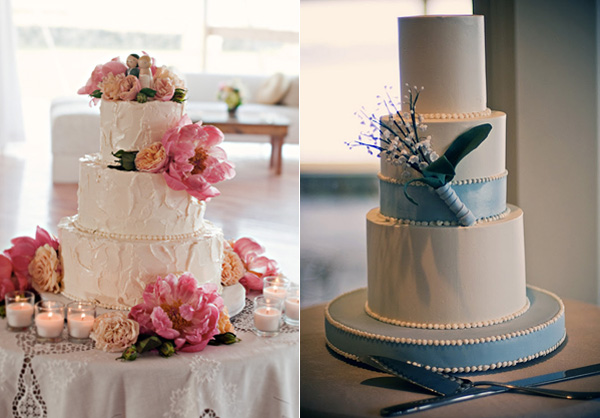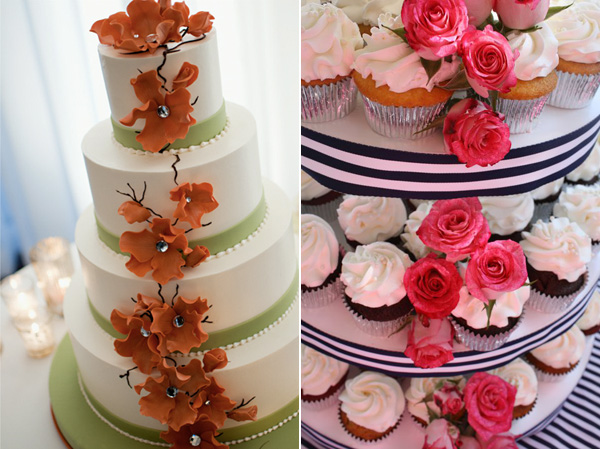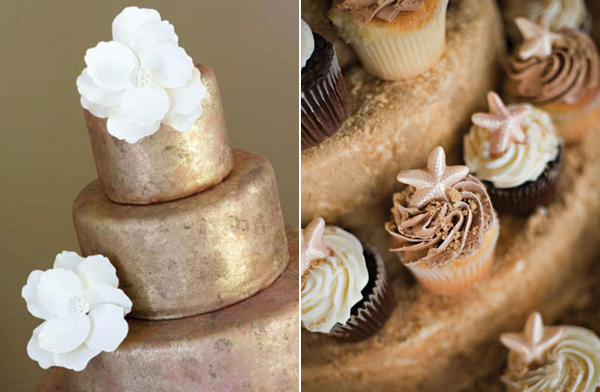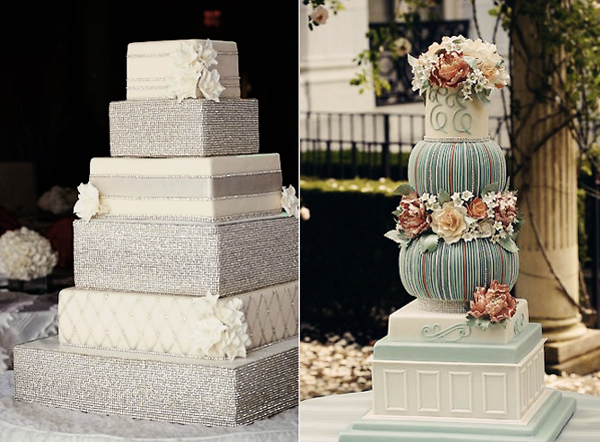 Happy planning and leave us a comment & tell us which is your favorite wedding cake from the above!
Credits, Top to bottom, Left to Right: Konditor Meister via Snap! Photography, Scrumptions via Snap! Photography, Scrumptions via Snap! Photography, It's my Party Bake Shoppe, Confectionery Designs via Snap! Photography, Confectionery Designs via Snap! Photography, Ana Parzych Custom Cakes, Ana Parzych Custom Cakes, Confectionery Designs via Snap! Photography, Confectionery Designs via Snap! Photography,  Confectionery Designs via Snap! Photography, It's my Party Bake Shoppe, Delicious Desserts via Christopher Dumas Photography, Delicious Desserts via Click Imagery, Confectionery Designs, Confectionery Designs