Inspired By…Newport Wedding Top 5 Wedding Decor Trends of 2012!
Happy Thursday everyone! Today we are excited to share with you the top 5 decor trends in the wedding design business as told to us by the A-mazing folks at Stoneblossom Florals in Newport, RI. Want a hint? Vintage, vintage vintage!
Vintage vintage vintage…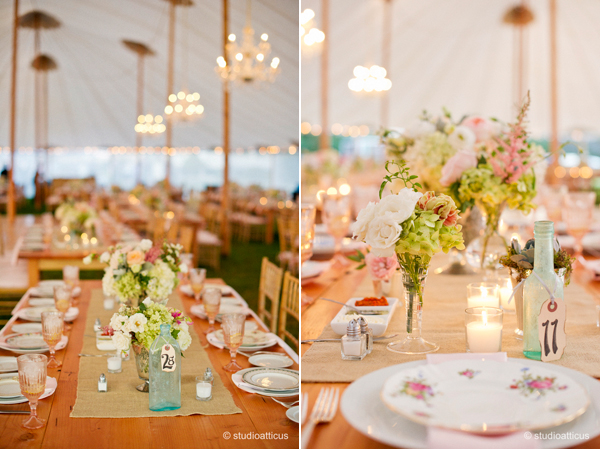 Sweet eclectic vases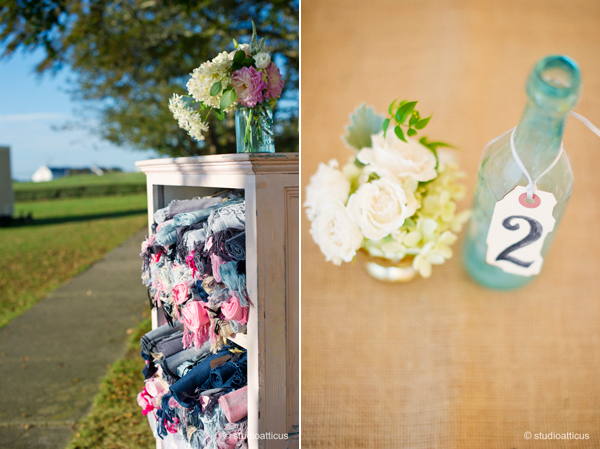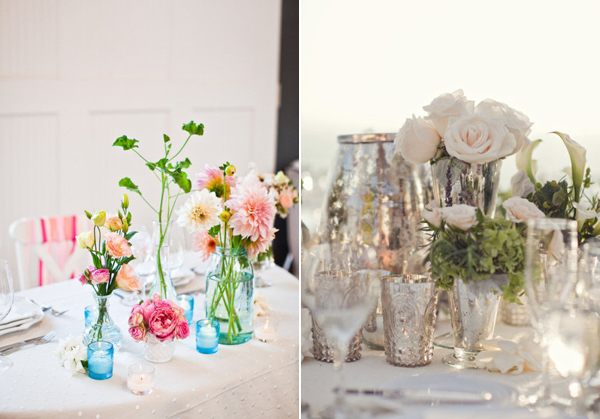 Antique china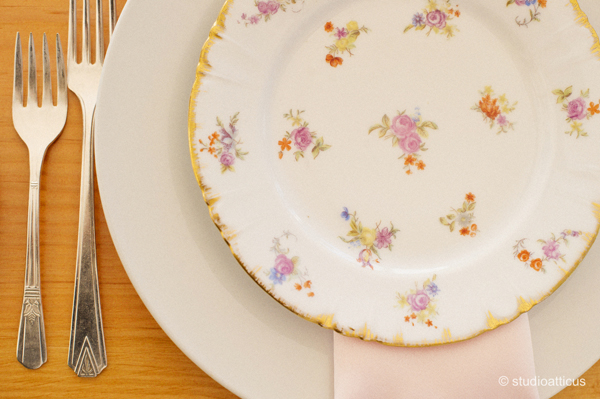 You can get the adorable antique china below is from the Peony & Thistle Esty Shop!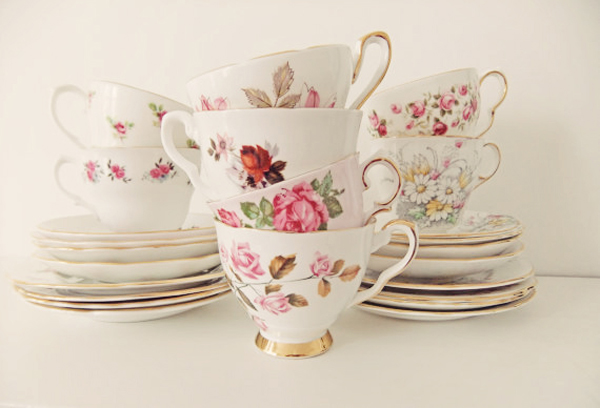 Luxe tree lighting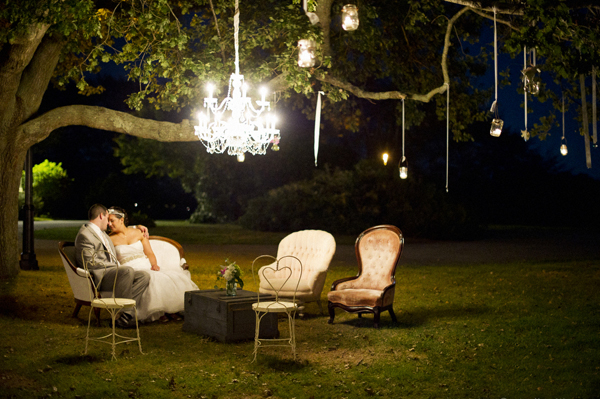 Antique hankies in case of tears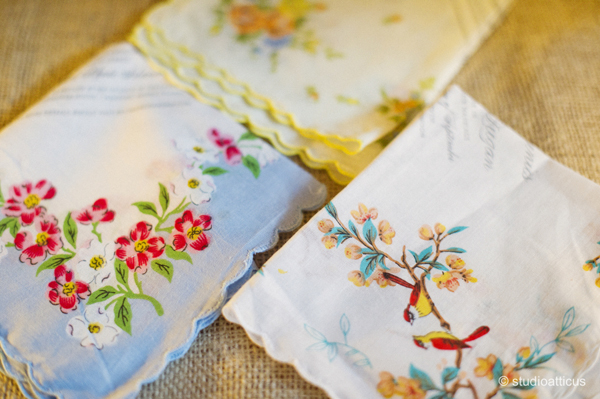 Comment and share with us how you incorporated florals into your wedding!
Krasenics/Deegan Wedding Style & Design: Gracie Lou Events, Flowers: Stoneblossom Photo Credits from Top to Bottom, Left to Right: Studio Atticus, Tamiz Photography, Kate Webber Photography, Heather Kincaid Photography, Studio Atticus, Peony & Thistle Etsy Shop, Studio Atticus