Inspired by… Parasols!
If you are having an outdoor ceremony, cocktail hour, or even reception, you may want to consider some outdoor accessories. A great accessory come rain or shine, a parasol. A parasol is usually used for protection from the sun, but you never know when your going to get caught in a little ten minute rain shower (especially in Newport!) They come in dozens of colors and are adorable additions to your daytime wedding! Besides blocking the sun, they can double as decorations and can be fun for some eye catching photo opps! Check out some of these perfect parasol pictures below! We don't think you'll be disappointed!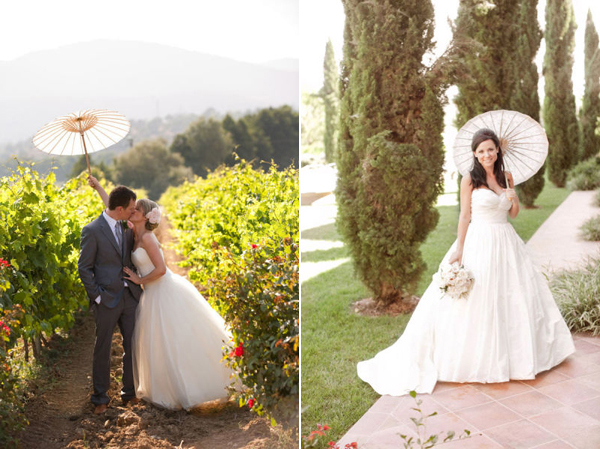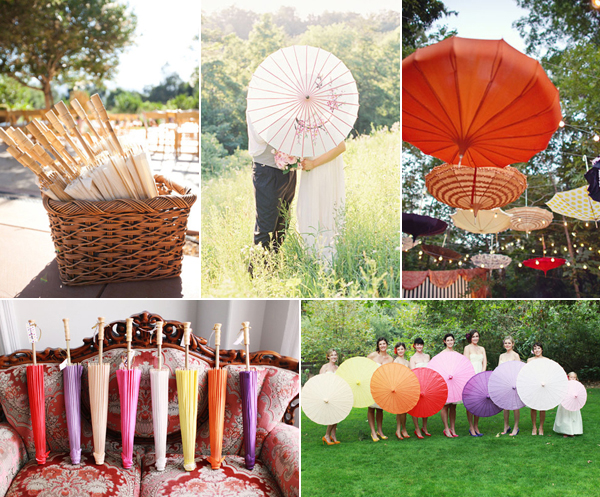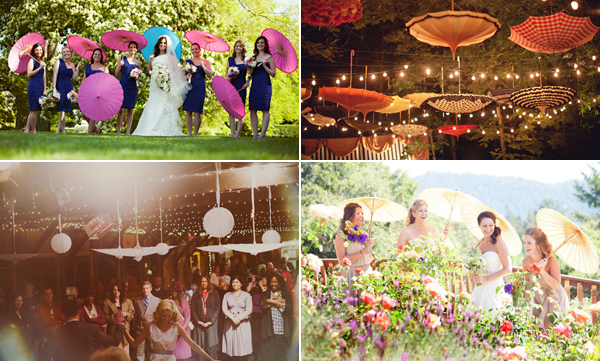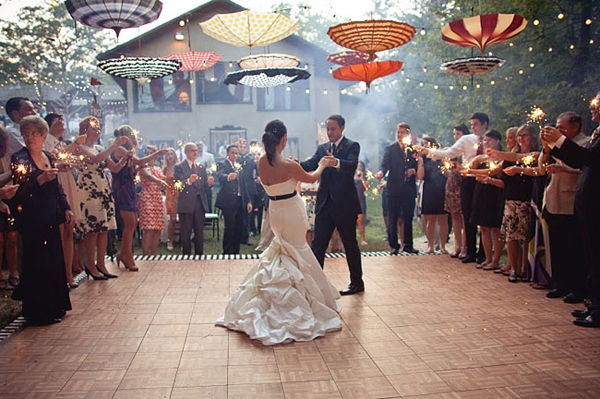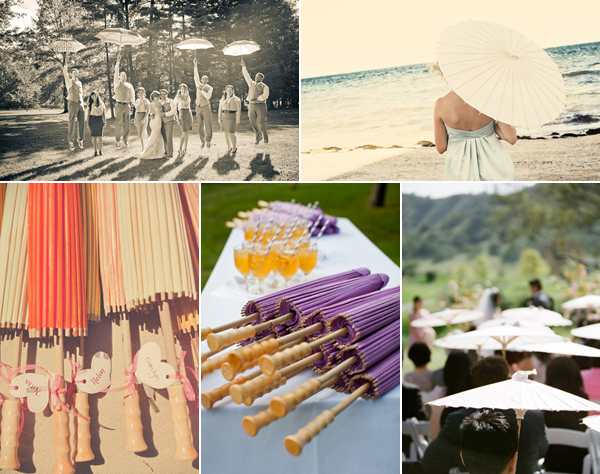 Tell us, will you have parasols at your wedding?!
Credits from Top to Bottom, Left to Right: Studio Cabrelli, Aaron Delesie, Sabine Scherer, Jen Huang, Gabriel Ryan Photography Christian Cruz, Snap! Photography, Gabriel Ryan Photography, Made u Look Photography, Gillett Photography, Gabriel Ryan Photography, Rebecca Arthurs Photography, Melissa Schollaert Photography, Sweet Little Photographs, Meghan Sepe Weddings, Austin Warnock