Inspired by…Ruffles!
What's not to love about ruffles? They bring that fun, girly, playful, romantic feel to your overall day. Whether there are ruffles on your shoes, cakes, table settings, dresses, hair accessories etc, we don't think you can wrong with this perfectly textured fabric or frosting! They adapt to all different wedding day themes like the outdoor weddings below. Our personal fave is a ruffled gown photographed by the water, perfect for Newport!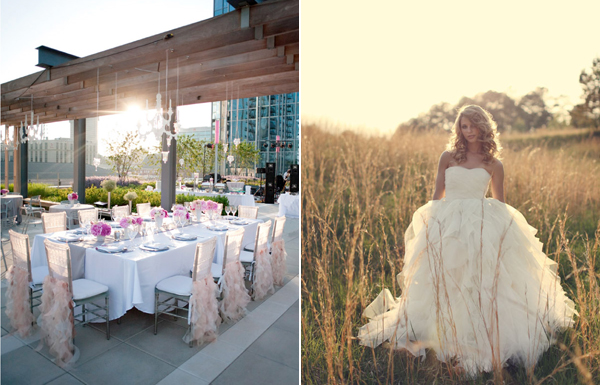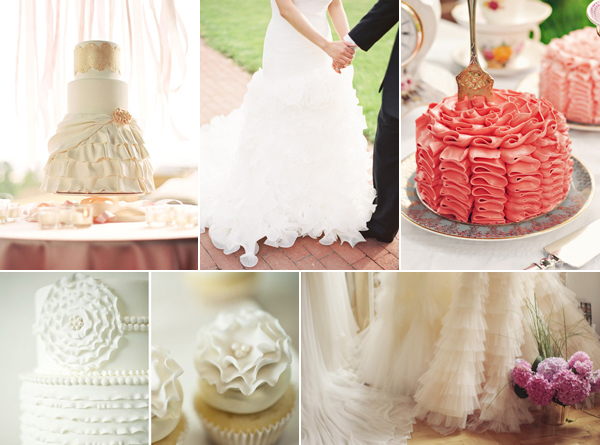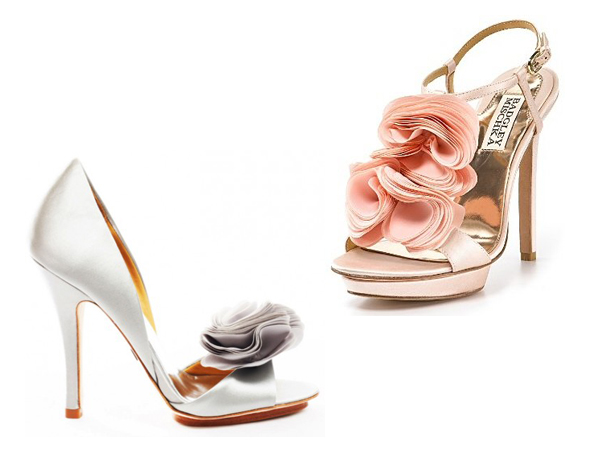 Did you swipe ruffled frosting from your wedding cake or strut your stuff in a ruffled gown? We would love for you to share your pictures or ruffle inspired ideas with us!
Photo Credits from Left to Right, Top to Bottom: Carrie Rodman, Justin Marantz, Chaviano Couture, Intricate Icings, Jen Huang, Sweetapolita, Pinterest, Jubilee Events, Badgley Mischka