Real Engagements: Mariel & Jeff's Intimate Seaside Engagement at Cliff Walk
Get ready to smile because this seaside engagement shoot shared by Brittany Adams Photography is full of images that'll put a grin on your face! The darling duo, Mariel and Jeff, chose the gorgeous Cliff Walk here in Newport for their shoot. And, let us say now that we couldn't be more thrilled with their decision. Not only does the setting have ocean views for miles, it's an area that's full of so much texture — rocks jutting out of the sea, stone walls, and wrought iron fences really added a unique touch to their fun-filled images.
Mariel and Jeff wore casual-inspired outfits for the shoot; a detail that really complemented the low-key, happy vibe of the session. When the lovebirds weren't snuggled up close sharing giggles or sneaking in kisses before the flashing camera, there were smiling, dancing, and holding hands! As Brittany Adams Photography shared, "This couple has a blast laughing and joking through their whole session, and really let their personality and love show through their images." We couldn't agree more… you can truly see the sparks fly whenever these two look at each other!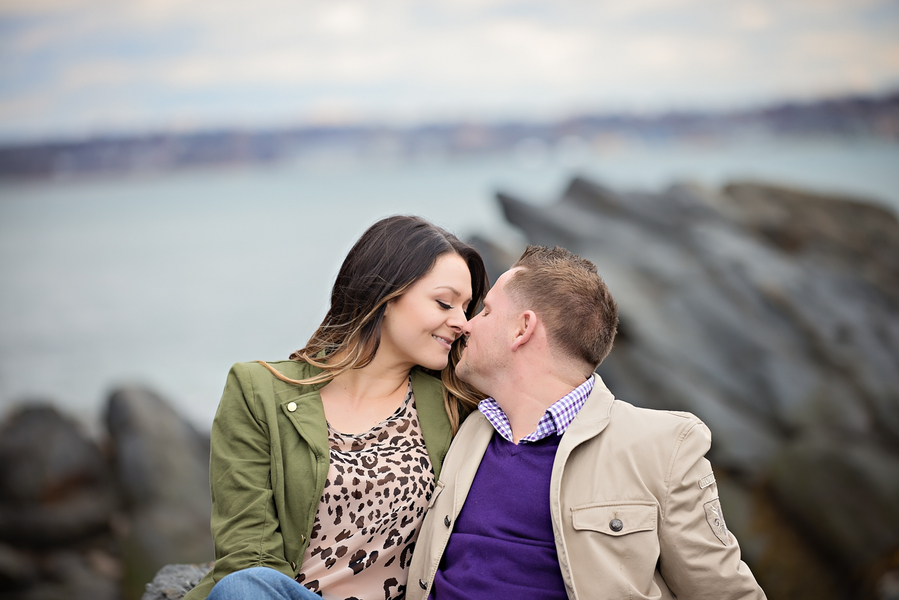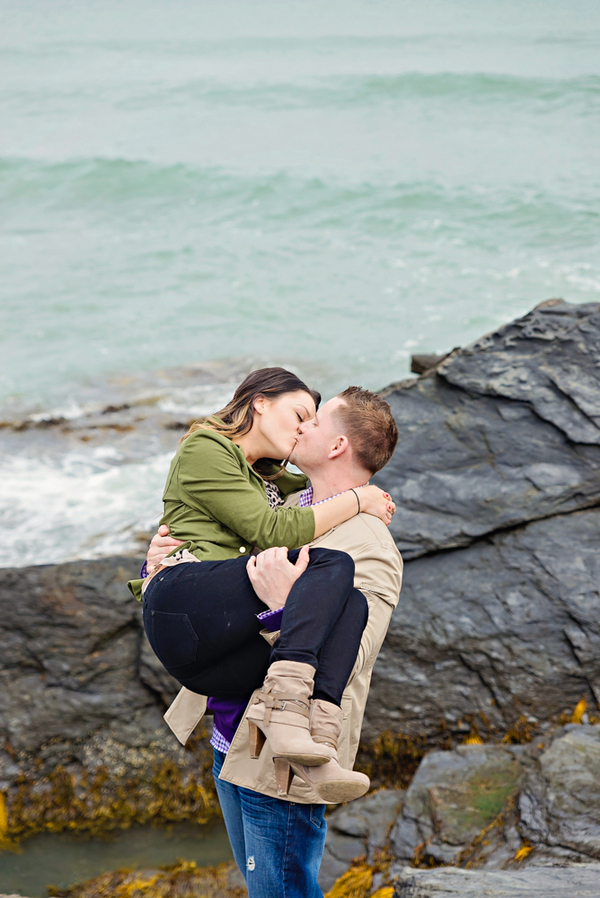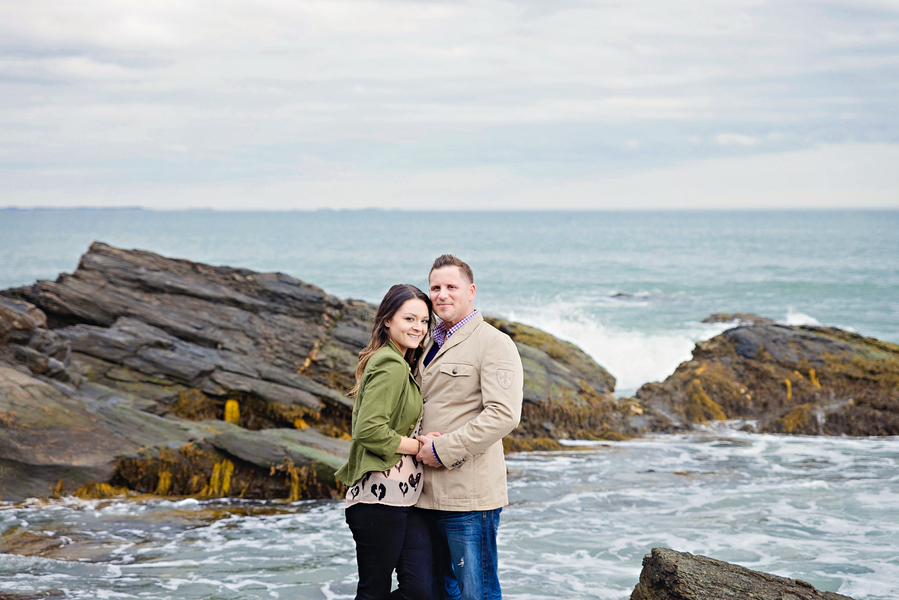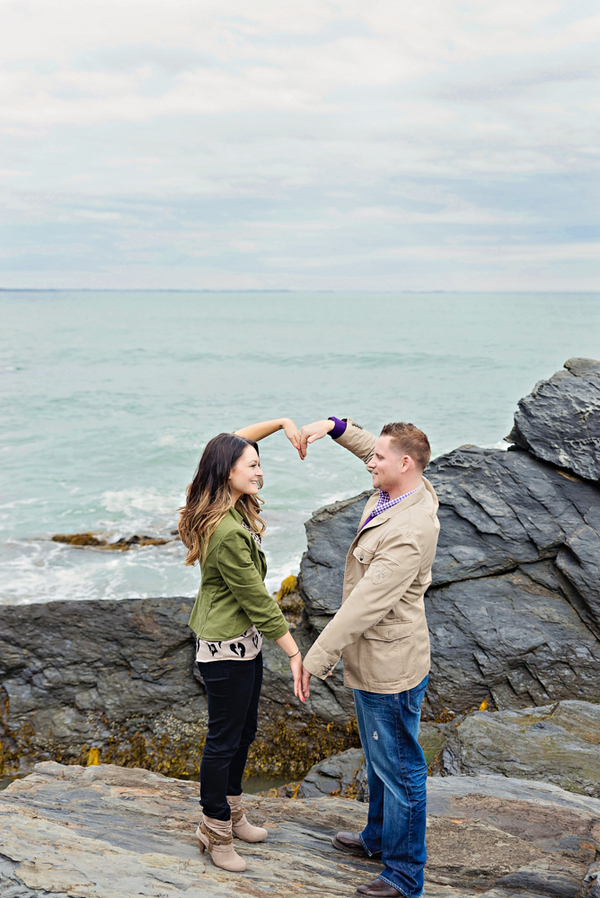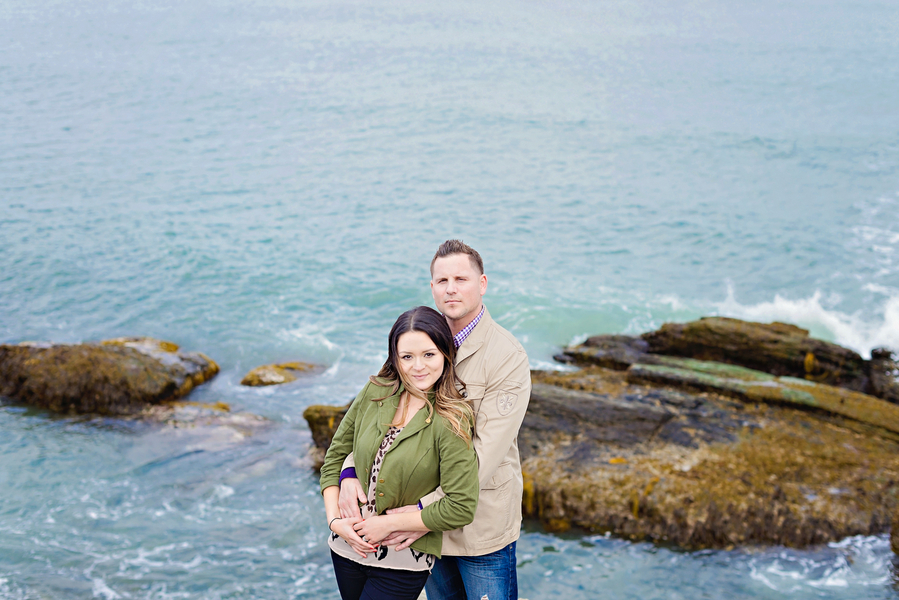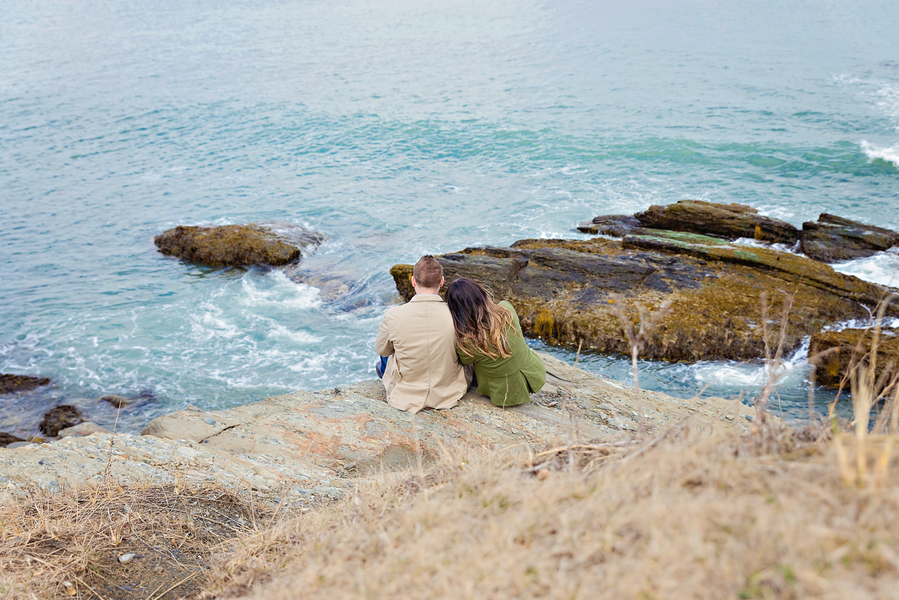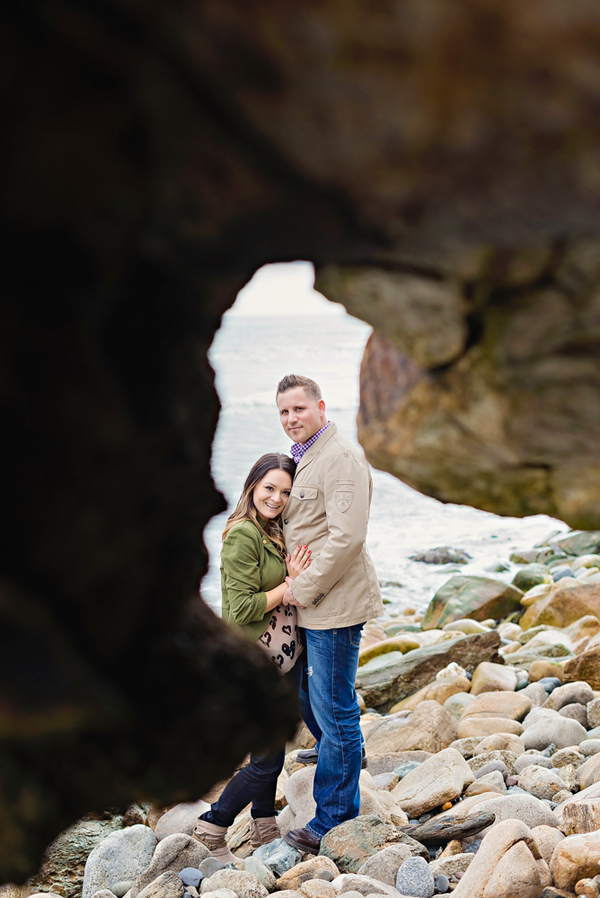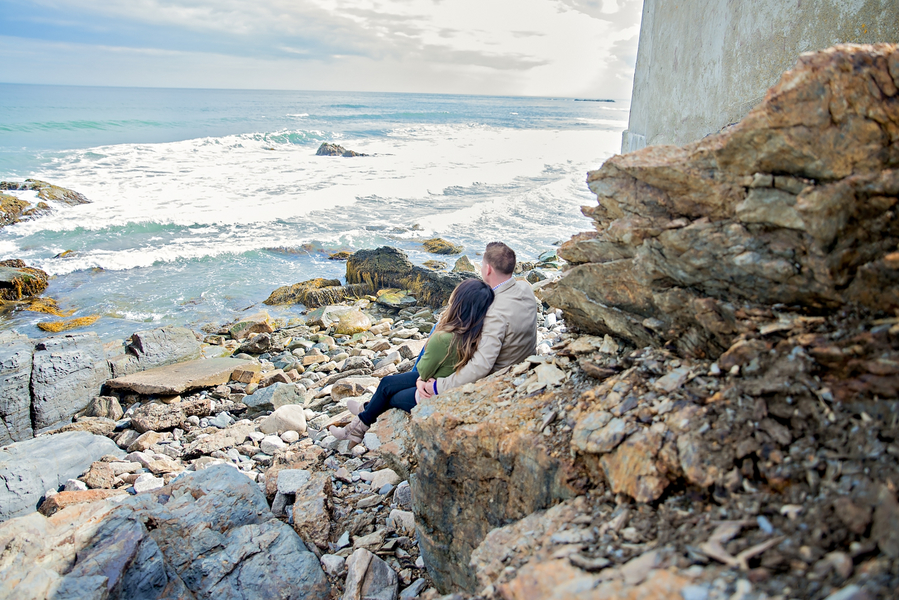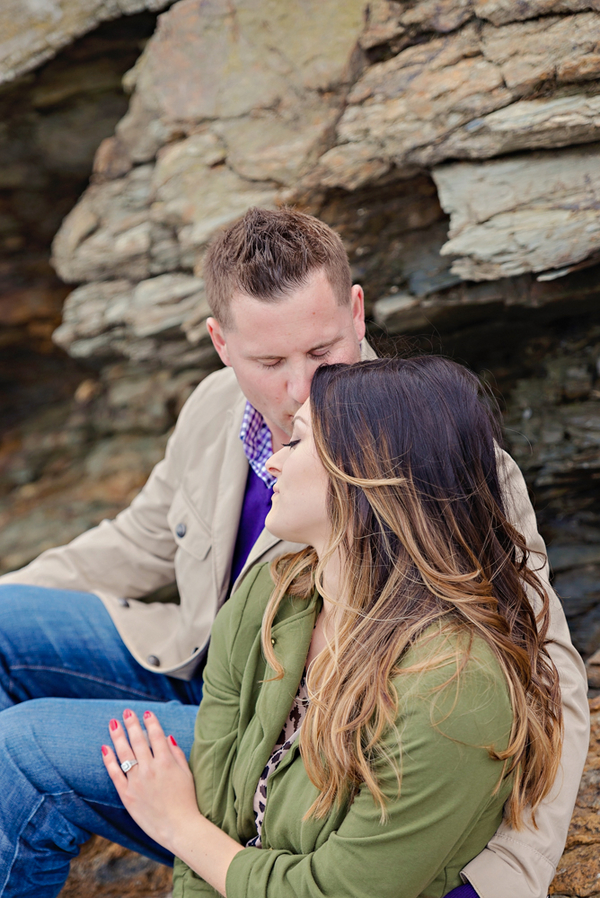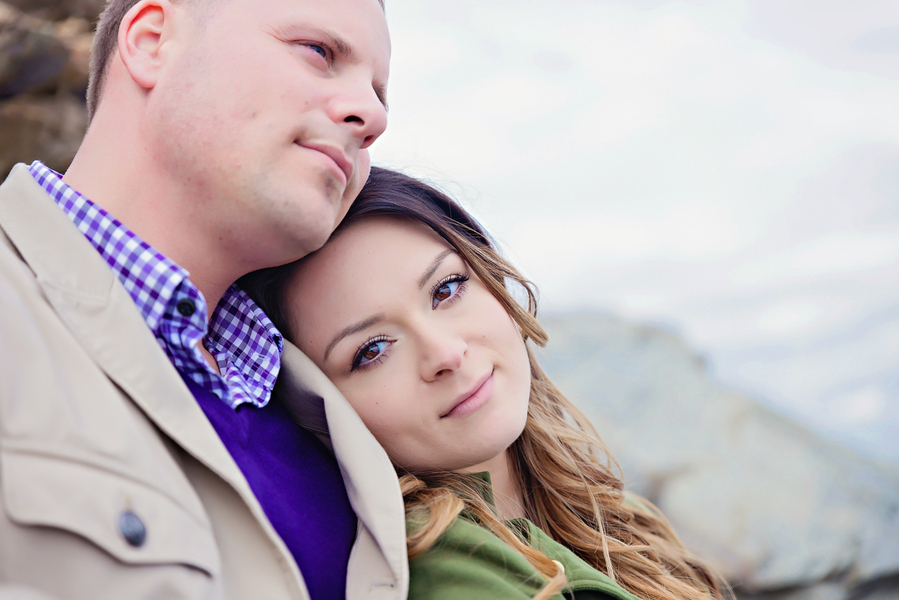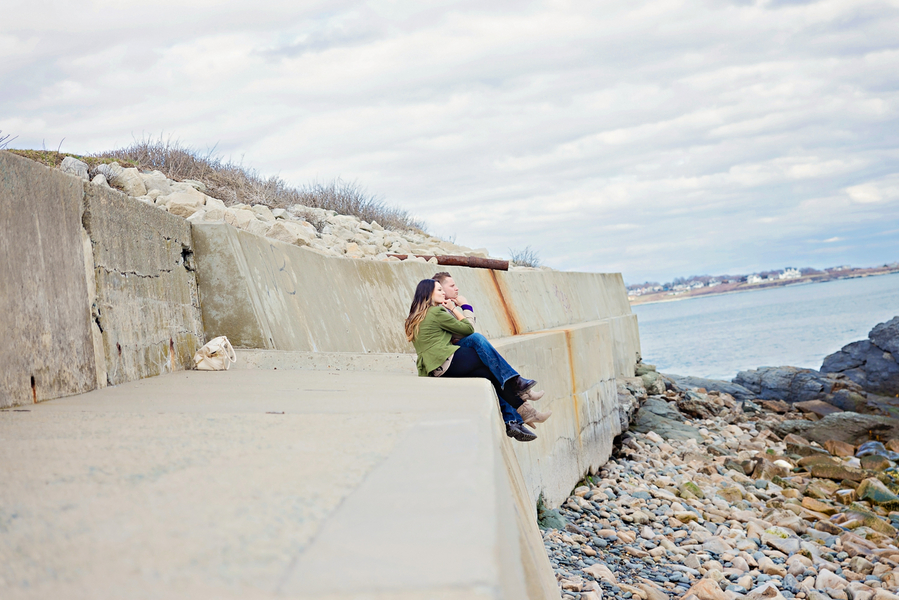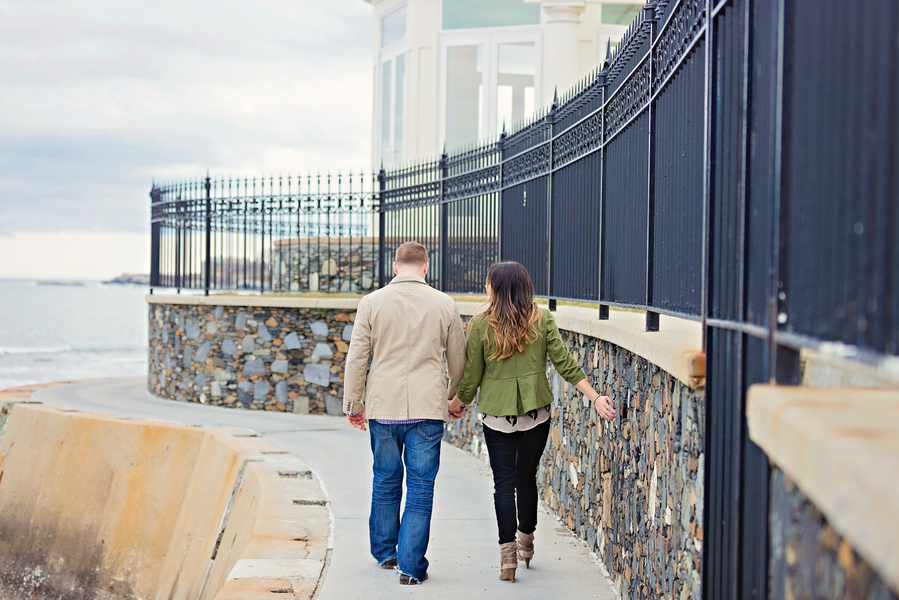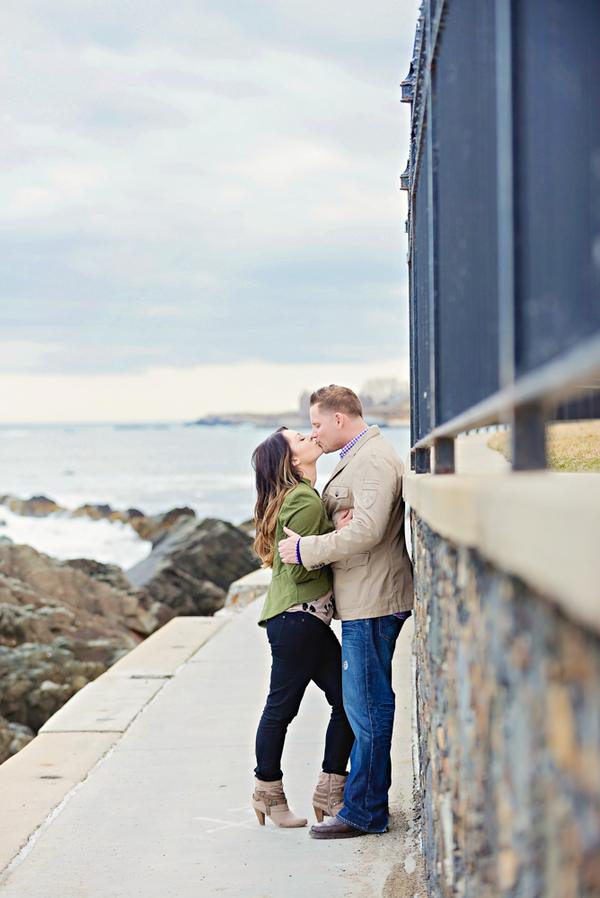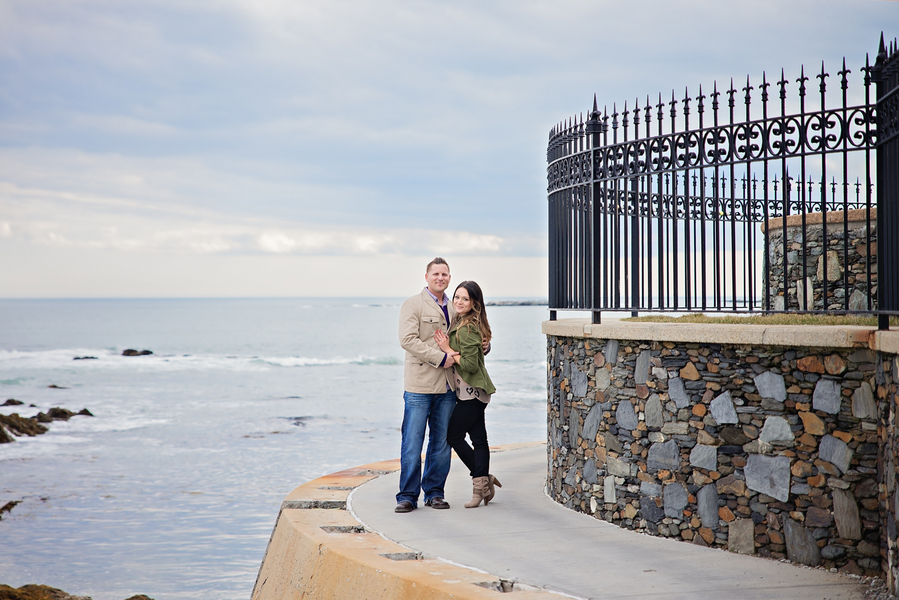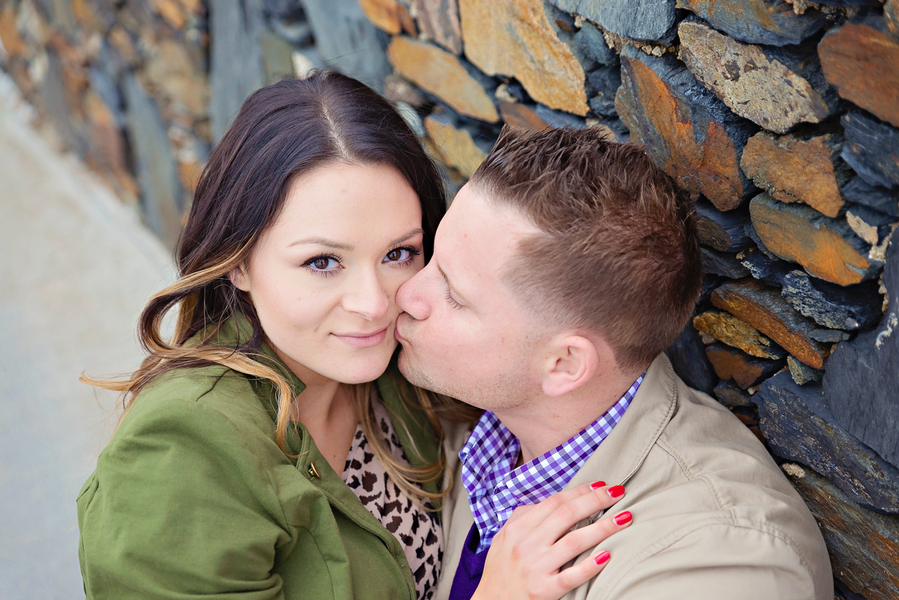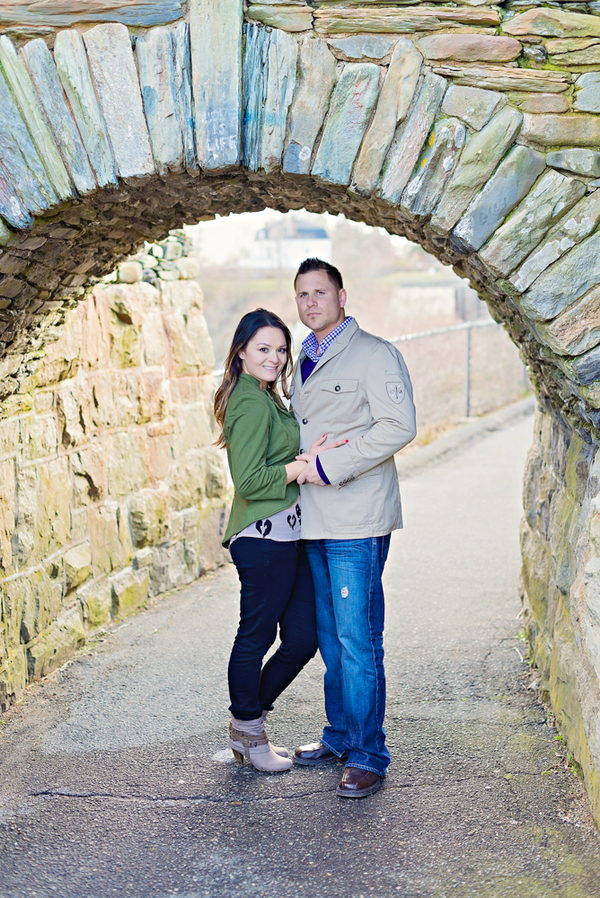 Photographer: Brittany Adams Photography//Location: Cliff Walk