Real Engagement: Donna & David
Is it just us or are these engagement photos of Donna and David pure perfection!?
The bride and groom to be are positively glowing and the unique settings they and their photographer, Michelle Carpenter, chose are at once romantic, sexy and chic. There's no question by looking at these photos that these two are in love and don't care who knows it!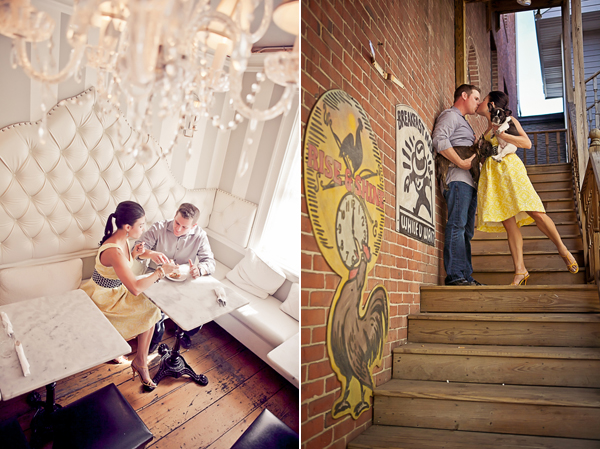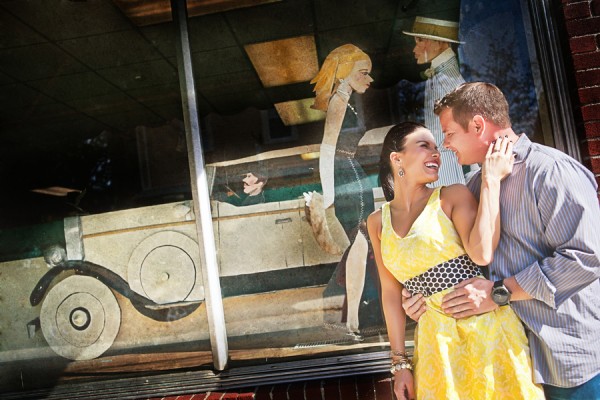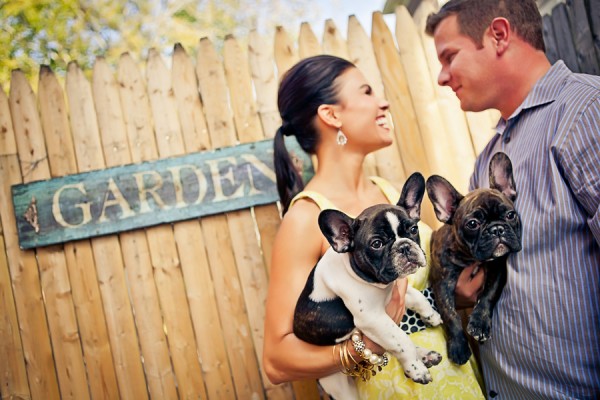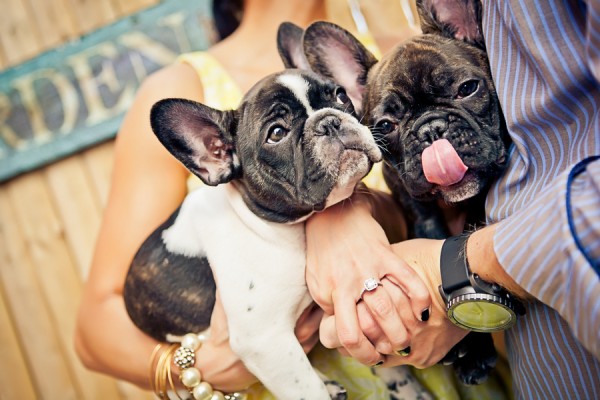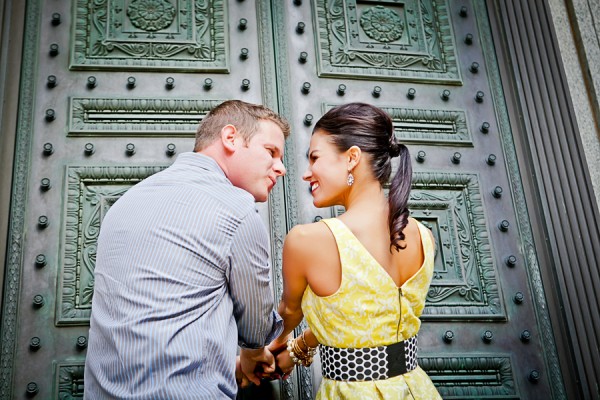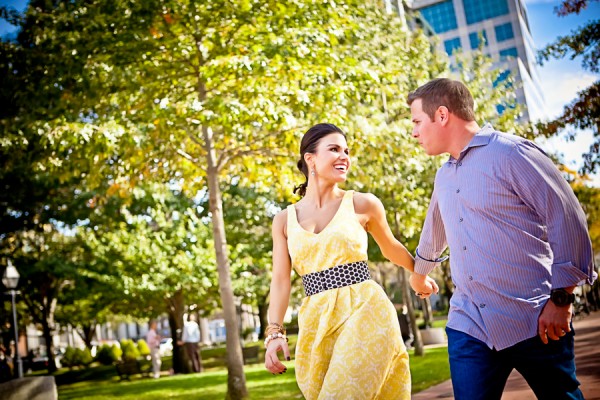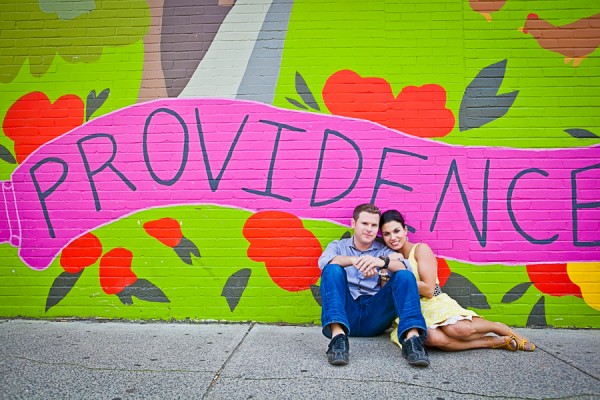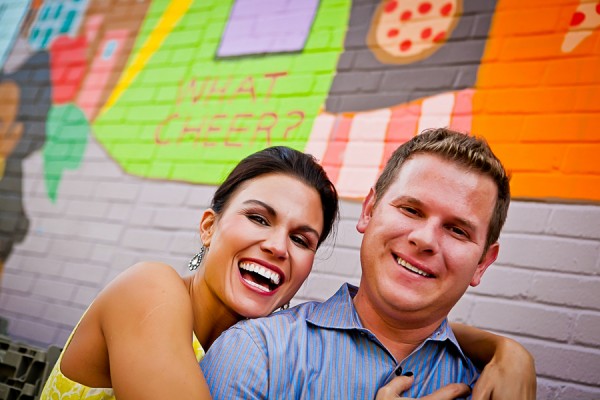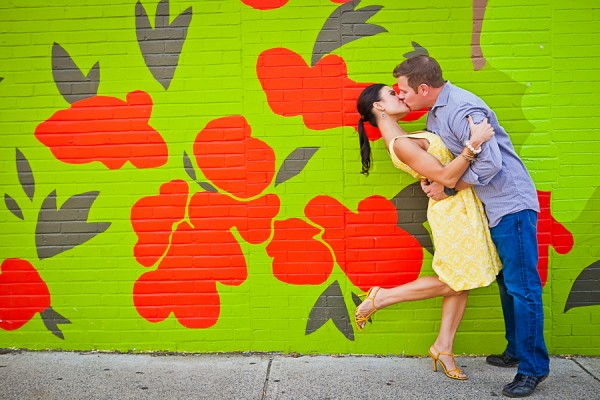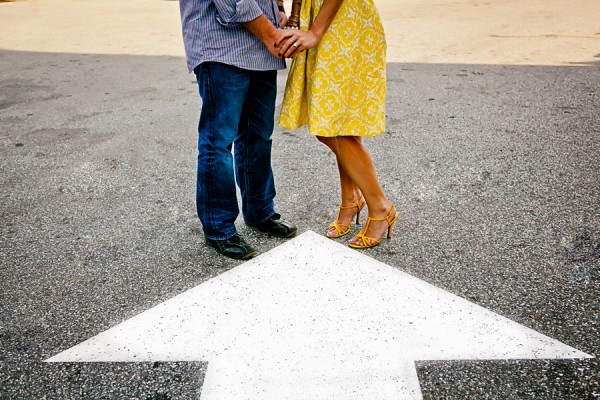 A quote from the bride: "David an I are getting married in Newport at the Yachting Center on June 16th. It really is the perfect location as it is tucked away at the end of Commercial Wharf, and the views are absolutely stunning! Newport is one of our favorite places in the summer. When we were thinking about where to get married, we couldn't think of a better spot.
Our engagement session was actually done on my birthday, and it turned out to be the most perfect October fall day! Michelle Carpenter was truly amazing as we took her on a mini-tour of Providence, our hometown, taking pics near some of the spots we frequent quite regularly, such as Fellini's Pizza, The Duck & Bunny (best cupcakes EVER!!), and our favorite date night restaurant, Bacaro. Our 3 month old French Bulldog puppies, Gustave Dusseldorf and Dewey Beans, had to be included in the shoot. Mom and Dad were quite proud, as the boys were on their best behavior.. well almost! We ended with photos at Starbucks in Wayland Square. Starbucks sort of plays a role in how David and I met. We used to be in Starbucks around the same time each morning before heading to work (coincidently, we were both headed to the same office). Apparently, I managed to catch David's eye. Then one day, he saw me walking out with a mutual friend, and emailed her the next day wanting to know 'the scoop'. Our friend Carol, happily volunteered all of the necessary information about me, single, very nice, single, etc… The plan was for David to come down to our floor to 'look at Carol's wedding pictures' as she and her husband were married just a few months earlier.. we said 'hello'… and well, you know what happens from there.  We cannot wait for our big day!"
We hope to feature your wedding day on NWGlam- Happy Planning!