Real Engagement: Jamie & Patrick
Photographed by Tara Lynn Sen Photography on a gorgeous day in downtown Portsmouth, NH, Jamie and Patrick's romantic engagement session is truly a feast for the eyes.
Wrote Tara: "The day of the session could not have been more gorgeous- the sunlight was streaming through the rolling streets of downtown and glistened off of the water of the nearby ports. Jamie and Patrick brought an adorable sign for their Save the Date image and Jamie's fashionable style made their shots modern and fresh. The day ended with a local couple allowing us unto their private dock for some beautiful shots on the water. The older couple watched us smiling and seemed to fall in love all over again watching the infectious energy and passion between Jamie and Patrick."
Jamie and Patrick chose Portsmouth as the location for their engagement shoot because of their deep emotional ties to the area.
"Patrick grew up in the suburbs of Chicago and after graduating from the University of Illinois accepted a job in the Northeast and relocated to Portsmouth," said Jamie. "It was the first place he lived on the east coast before moving to Boston, which is where we met. Growing up in Massachusetts my grandparents had a summerhouse in New Hampshire. As a child, I spent my summers at the beach in New Hampshire enjoying the weather, the beach, yummy seafood and downtown Portsmouth. When asked to find a place with special meaning to us and close to Boston, Portsmouth was an easy choice."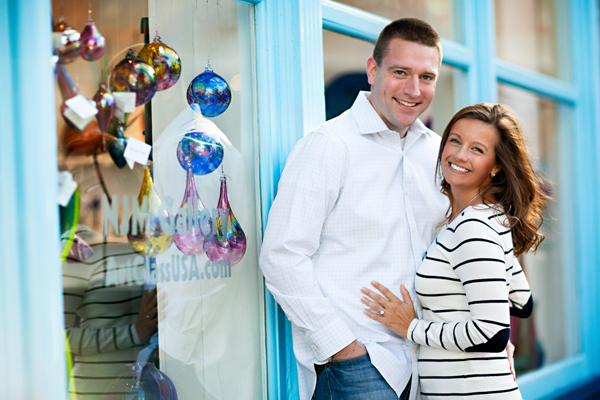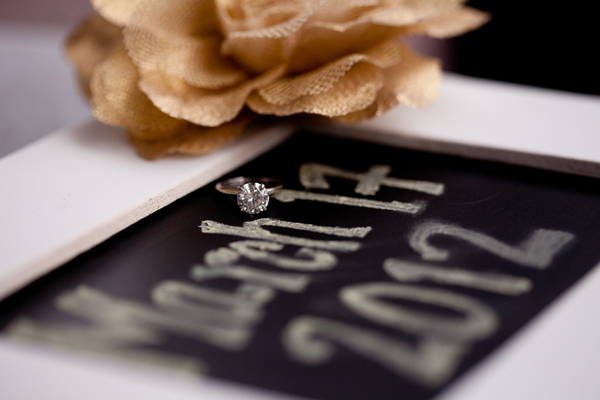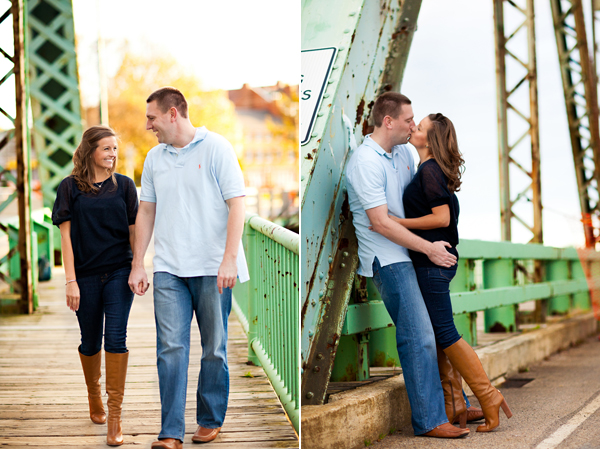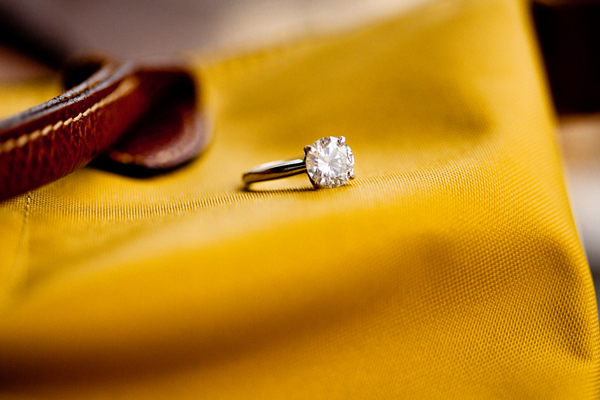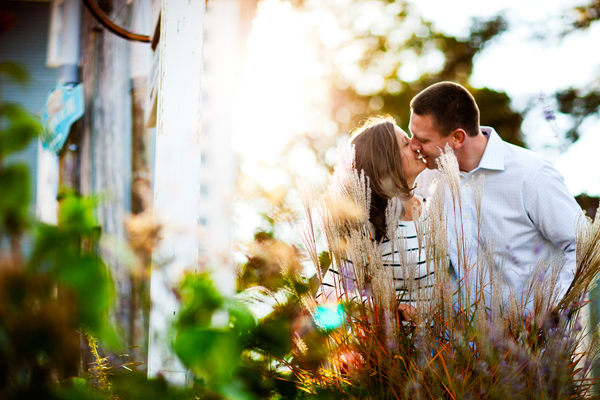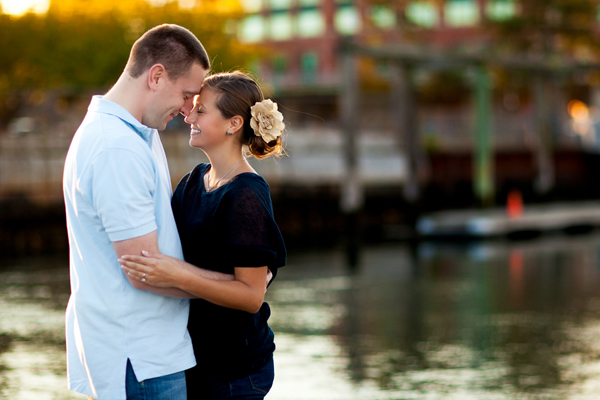 Thank you Jamie and Patrick for sharing your lovely story and photos with us. And thank you Tara for a job well done!
Photo Credit: Tara Lynn Sen Photography