Real Newport Engagement: Jessica & Shawn
Have we ever mentioned how obsessed we are with Blueflash Photography? Yes? Well, here's another post devoted to their skillz.
The pictures they take are just so real and so beautiful. The way they use light and love and color…it truly inspires us and we hope it inspires you too to seek a photographer that will capture the essence of what makes you and your loved one a unique paring.
Is it a landscape you both fell in love with? Is it a song? A color? A feeling? Without fail, Blueflash Photography seems to to always capture that je ne said quoi. So, without further ado, we want to show you Jessica and Shawn's swoon-worthy engagement shoot captured by none other than Blueflash Photography. Enjoy!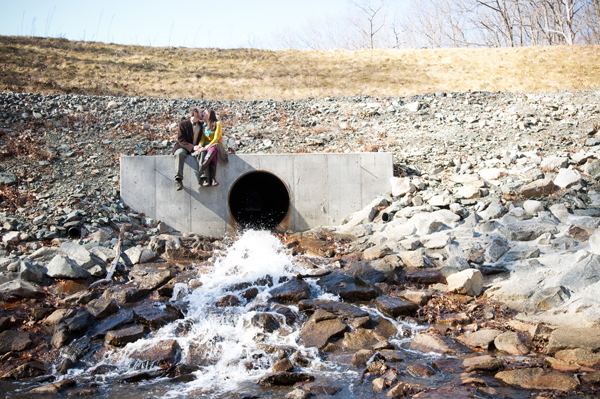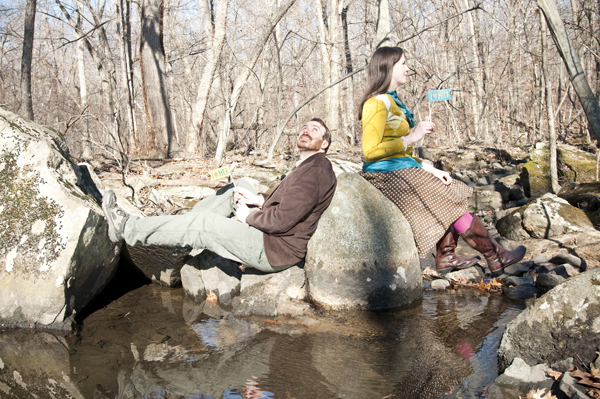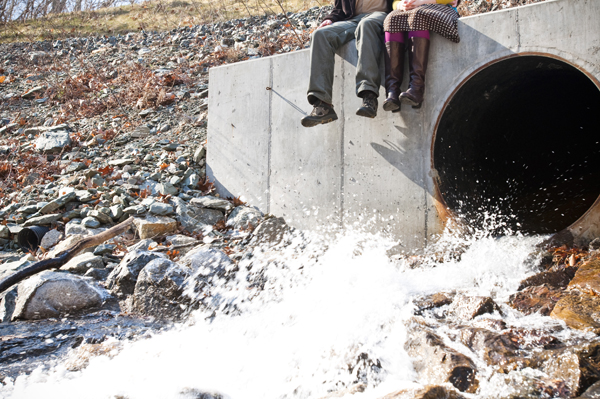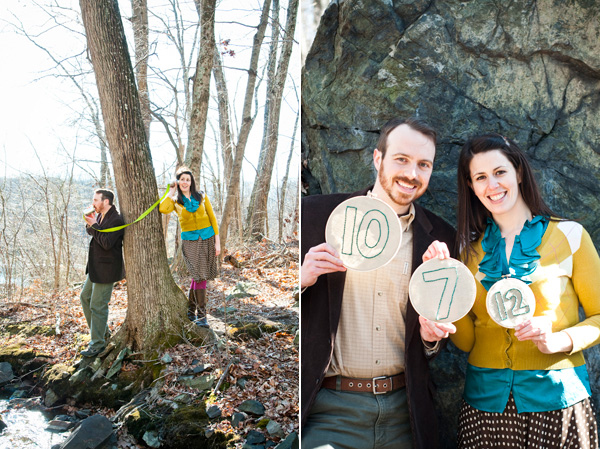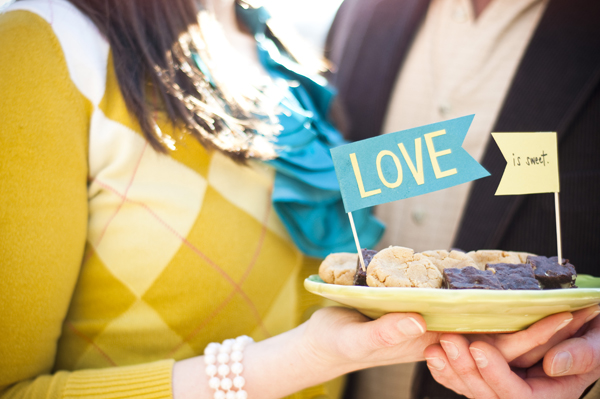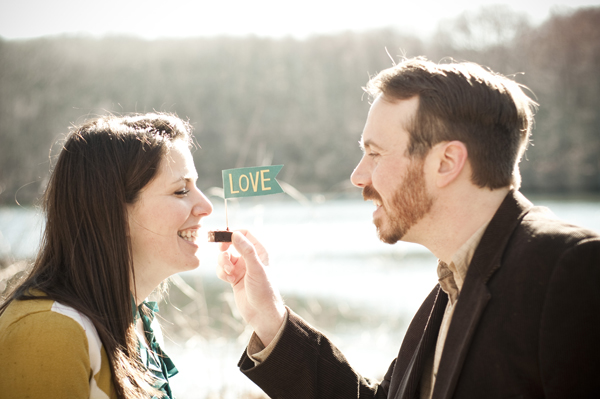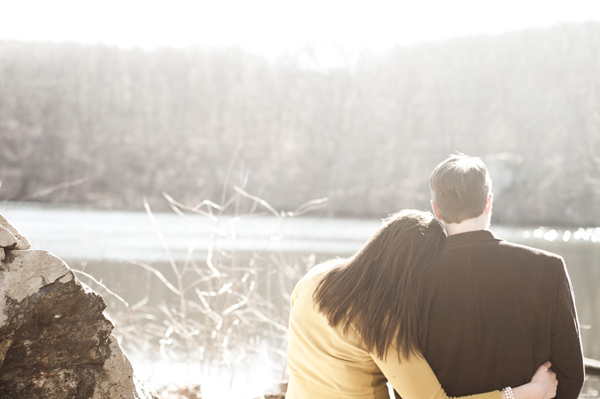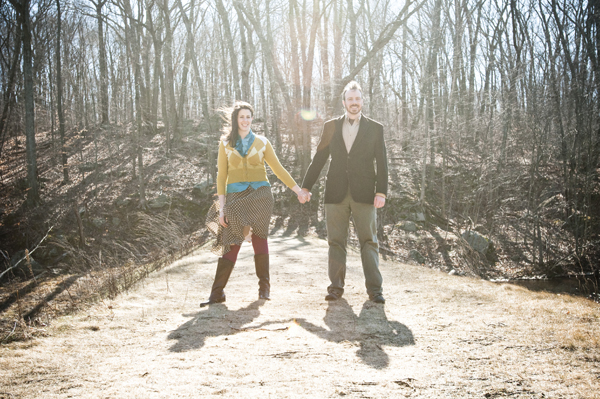 A few words of wisdom from the wonderful Matt of Blueflash Photography:
"I always encourage couples to opt-in for an engagement shoot. It's the best way for the photographer to get to know the couple before the wedding and it's great for helping the future bride and groom to get comfortable in front of the camera."
"Engagement shoots are great because you've got unlimited choice of location, with none of the time restrictions you may have on the actual wedding day. We would have never been able to trek into the deep woods after the ceremony and make it back by the end of cocktail hour."
"When trying to choose a location for an engagement shoot, you might want to think opposite of what your wedding will be like. For example: If you're having a rustic, barn-type wedding, you might want to hit the city for your engagement shoot to get some urban photos. This will give you variety in the pictures you end up with when the wedding is over."
And now a quote from the lovely bride to be:
"We're getting married this Fall at Rocky Neck State Park in East Lyme, CT. Our reception will be held at the Pavilion within the park. It's a unique building that looks like a stone fort and offers a view of the curving coastline. I love that we'll be able to visit and enjoy the park for the rest of our lives.
For our engagement session we went back to the scene of our engagement, The Lime Rock Preserve in Lincoln, RI. We have shared many walks through this beautiful preserve over the course of our relationship and it seemed natural that this is where we took Matt to capture some special moments.  It doesn't take much for my brain to connect to my love of food and as I was thinking of the saying "love is sweet," I decided to bake cookies for our engagement session. These treats served multiple purposes as a photo prop, a snack and a gift to our wonderful photographer, Matt Celeste.
I crafted colorful little signs for the cookies to add a whimsical and handmade touch to our photos. Shawn and I are enjoying this time of planning and anticipation as we move closer to our wedding day, it'll be here before we know it!"
Credit: Photographer: Blueflash Photography