Things We Love… Cake Pops!
Looking to add little "pops" of whimsy and color to your wedding dessert table?
Cake pops are super yummy and super popular right now. They're easy to eat, cheap to make (you can even make them yourself) and fun to look at. We even found a simple and fun way to make your own cake pops!  Utilize your colors or even creative patterns. Go ahead and take some inspiration from the pictures below and enjoy!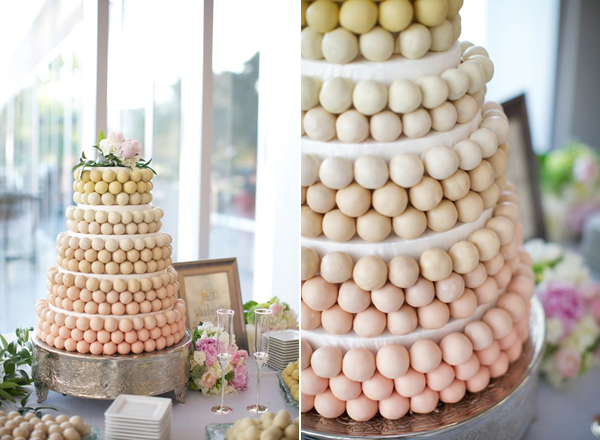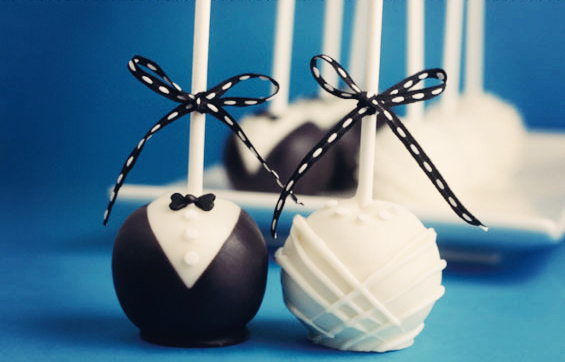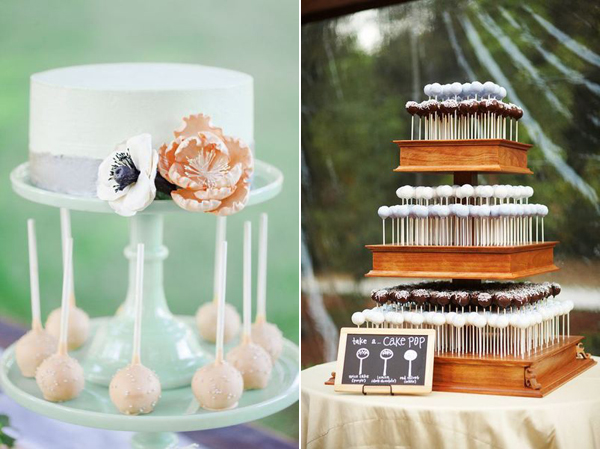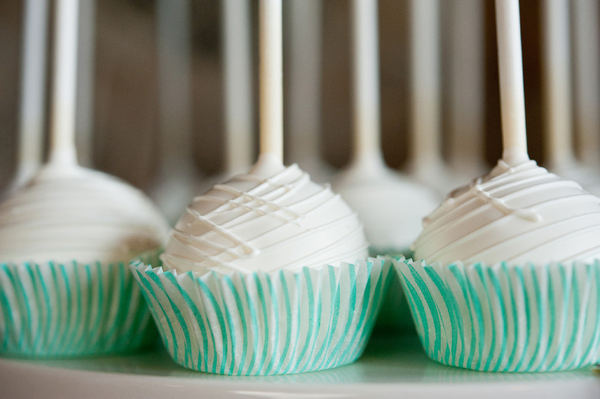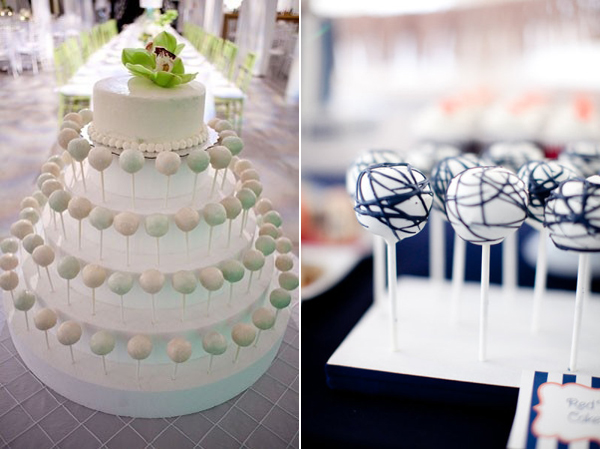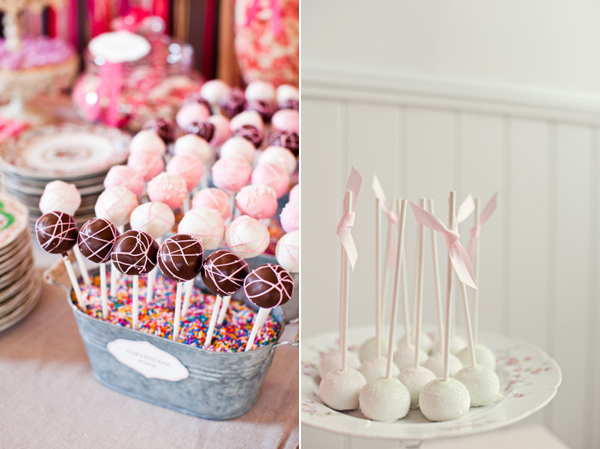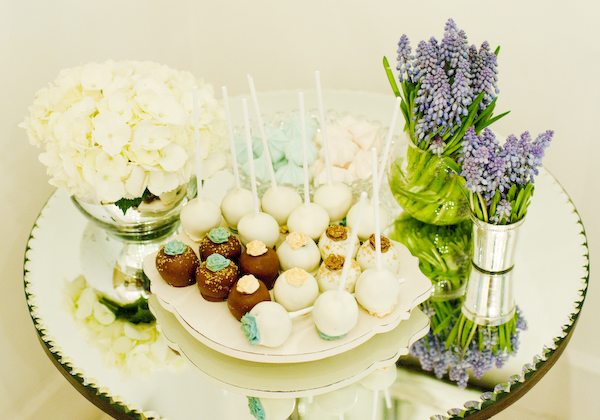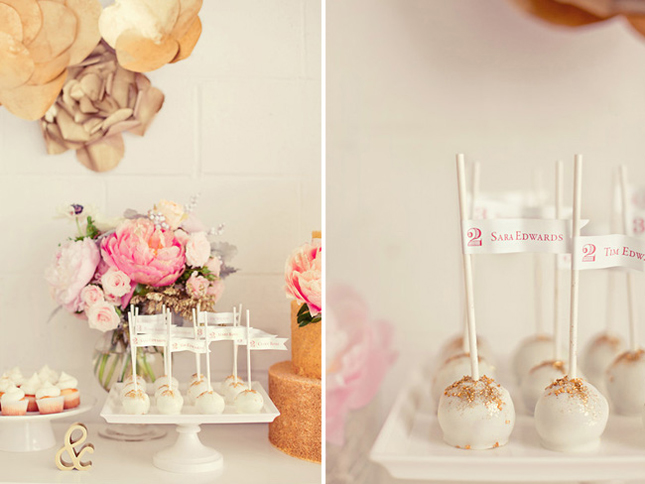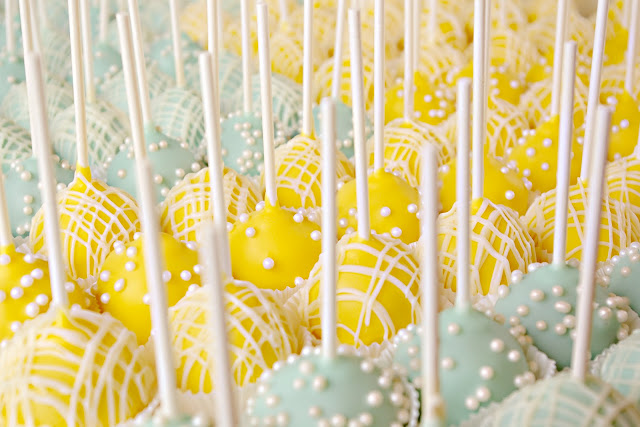 We LOVE comments, be sure to share with us your favorite cake pop ideas!
Photo Credits from Top to Bottom, Left to Right: Ashleigh Jane Photography, Etsy Blog, Corbin Gurkin Photography, IMG Fave, Jeff Loves Jessica, Captured Photography, Shannon Lee Images, Kate Webber Photography, Jessica May Photography, Molly Bakes, N Barrett Photography, These Peas are Hollow, Molly Bakes