Styled Engagement: Patriotic Engagement Shoot
In lieu of the upcoming holiday, we thought we would treat you to a little bit of Independence Day fun! Tiffany Medrano Photography came up with this themed shoot based on the lovely Bristol, Rhode Island where one of the best 4th of July parades is held each year! After teaming up with Alli Coate Weddings to design the invitations and Seven Stars Bakery for the bakery items, they turned out with a perfectly patriotic engagement photoshoot!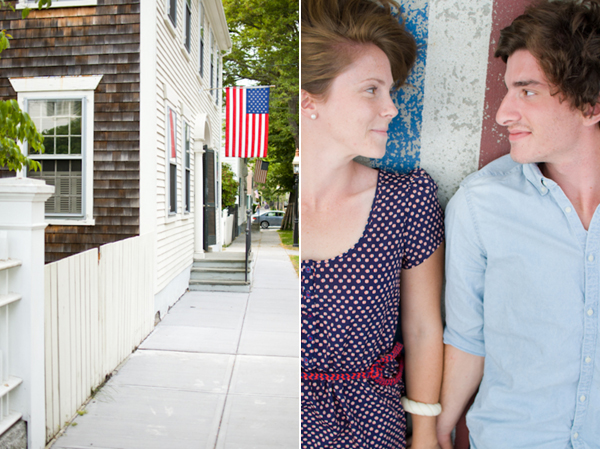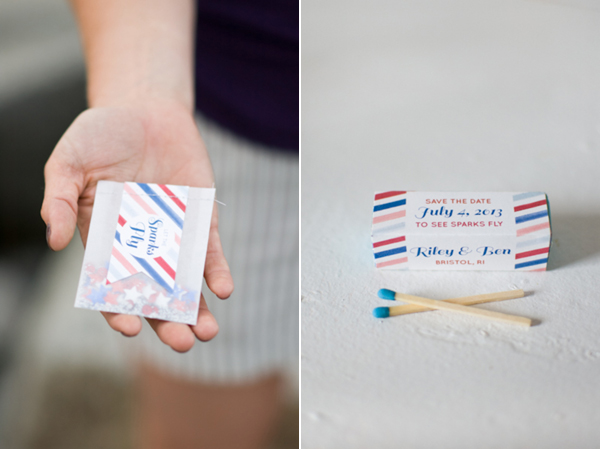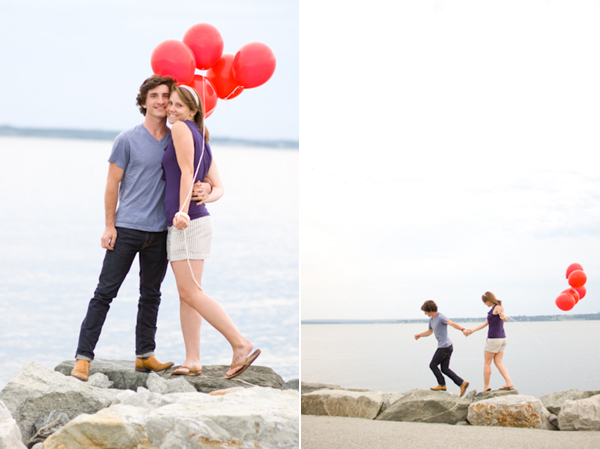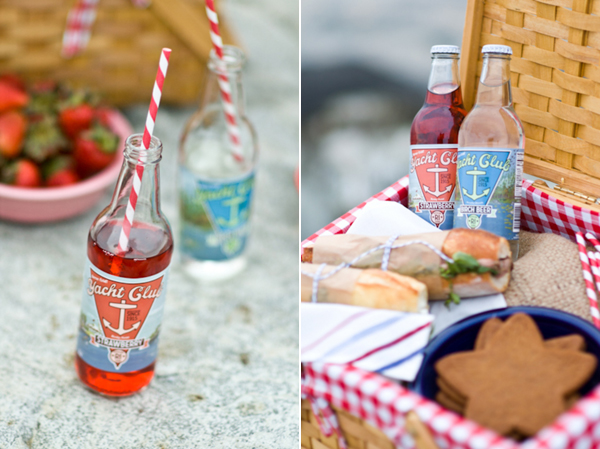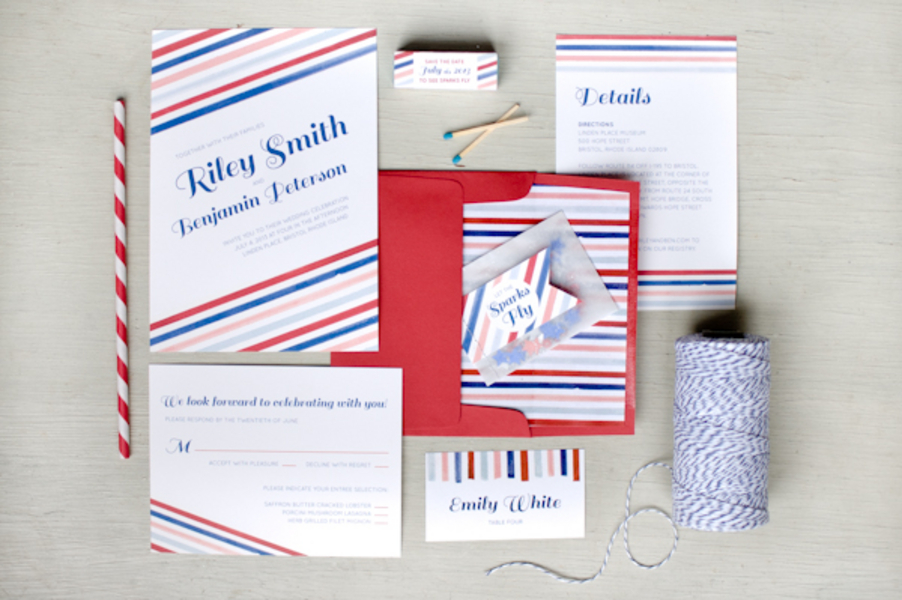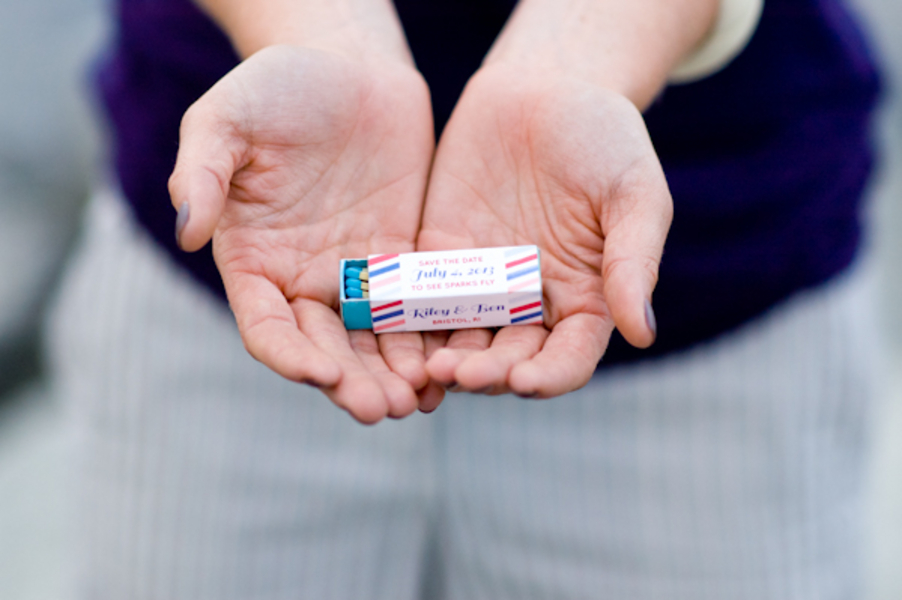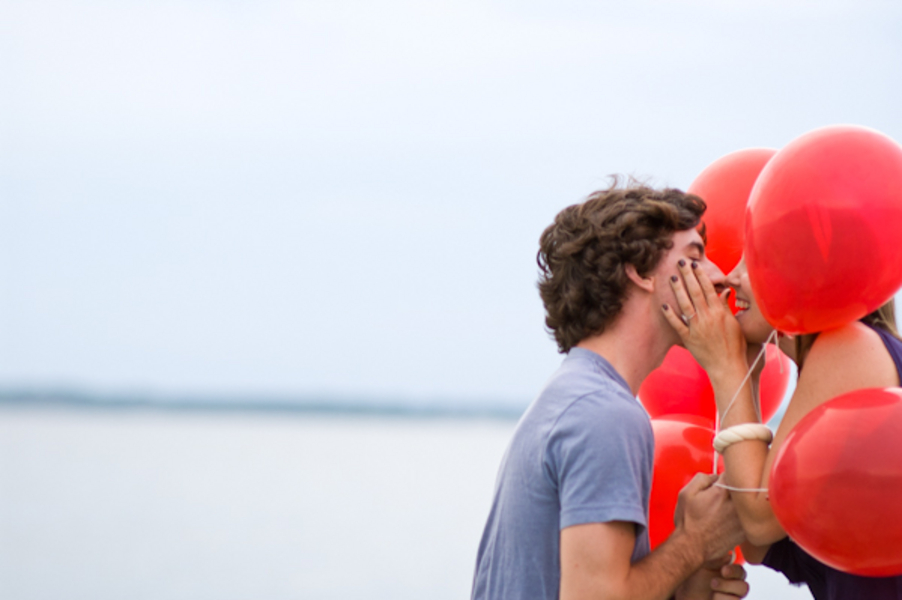 A quote from the photographer…
"Alli and I got together for coffee one morning knowing that we wanted to plan some sort of styled shoot. The conversation lead to, "What could we get done in one week?" And in the course of four and a half days this is what we came up with… We decided on an understated patriotic theme. Our inspiration came from the town of Bristol, Rhode Island. Bristol has strong patriotic roots boasting historically the longest running 4th of July parade in the United States! After photographing the models around town we headed over to Colt State Park for a little picnic on the water, complete with local soda and bakery items. Alli designed an elegant and modern invitation suite complete with a save-the-date match box and a sparkle confetti pouch!"
Did you have a theme for your engagement photo's? Leave a comment below and tell us yours!
Credits: Photographer: Tiffany Medrano Photography, Invitations: Alli Coate Weddings, Bakery Items: Seven Stars Bakery