Real Weddings: Lori & Joe's Fun-Filled Wedding at OceanCliff
When you have a wedding before you where the bride laughed happily as she walked down the aisle, you know you're in for a fun treat. Well, a "fun treat" is exactly what you'll find here in this wedding photographed Bethany & Dan Photography. Seriously, ladies and gentlemen, you're in for non-stop style and good times, so prepare yourself as we jump right in to Lori and Joe's fabulous Newport wedding. Set at the gorgeous OceanCliff, Lori and Joe exchanged vows overlooking the ocean after a giggle-filled trip down the aisle for Lori. True to their easygoing personalities, they read the words they'd written for each other from their respective Apple devices — for her, an iPhone and for him, a iPad. Following the "I dos" the couple then wowed guests with a colorful, yet classic reception dripping with a soft white, blue, and green color palette and stunning hydrangea centerpieces made by Flowers & Events. Beyond the amazing color selection, their day had cute "travel themed" elements throughout. Some of our favorites? The ticket-inspired escort cards, the destination table names, and the vintage suitcases scattered throughout the room. However, the sweeter-than-sweet detail that really caught our eye was the mouth-watering dessert bar and the pretty wedding cake designed by Scrumptious, Inc. We're sure the bride and groom's friends and family were as excited as we were when they spotted all those lovely confections!
Later in the evening, the festivities continued, but in a completely amazing way — onboard a sunset sailboat cruise! Gathering their guests and plenty of mixed drinks, everyone boarded the boat to top off the night in a spectacular fashion that totally complemented Lori and Joe's love for adventure and joy. We don't know about you, but we can imagine a perfect ending to such a happy day!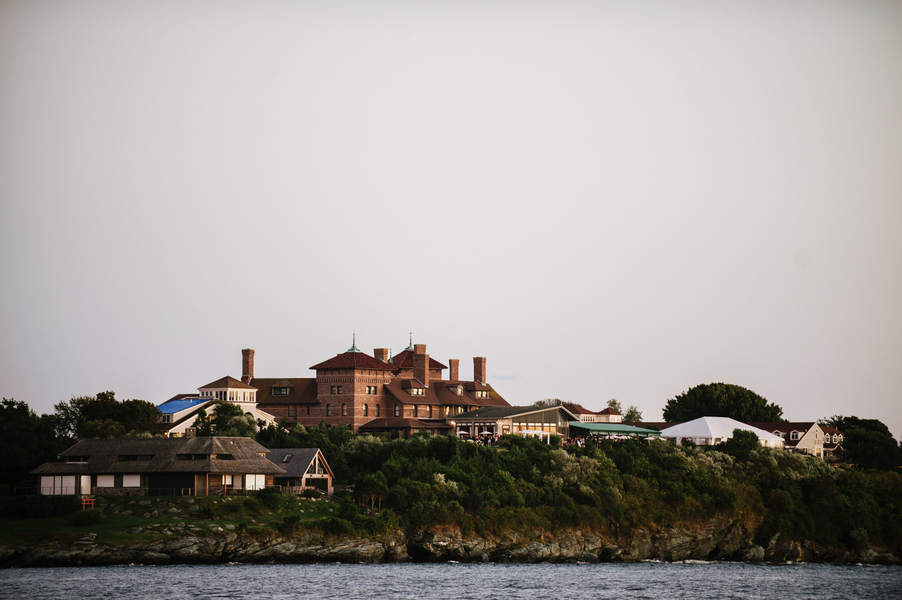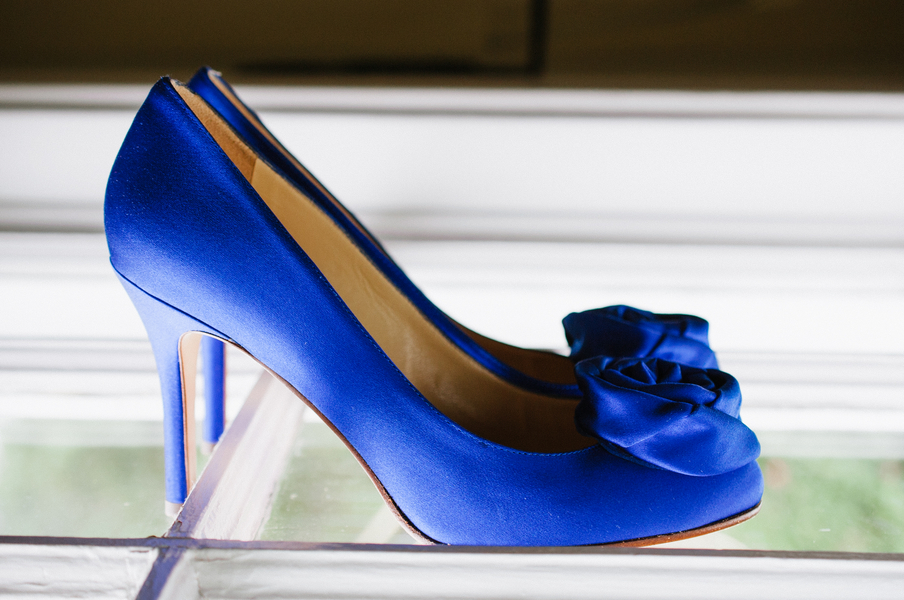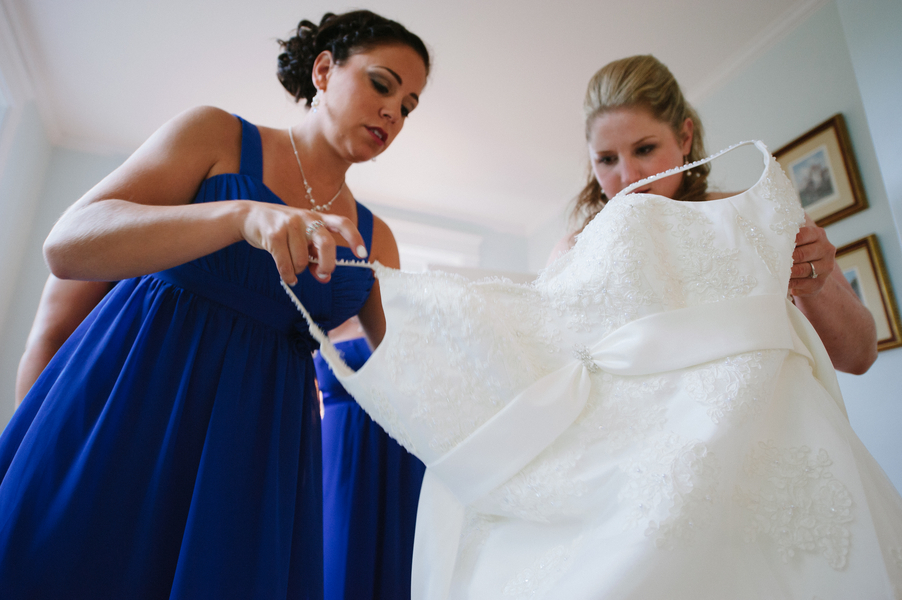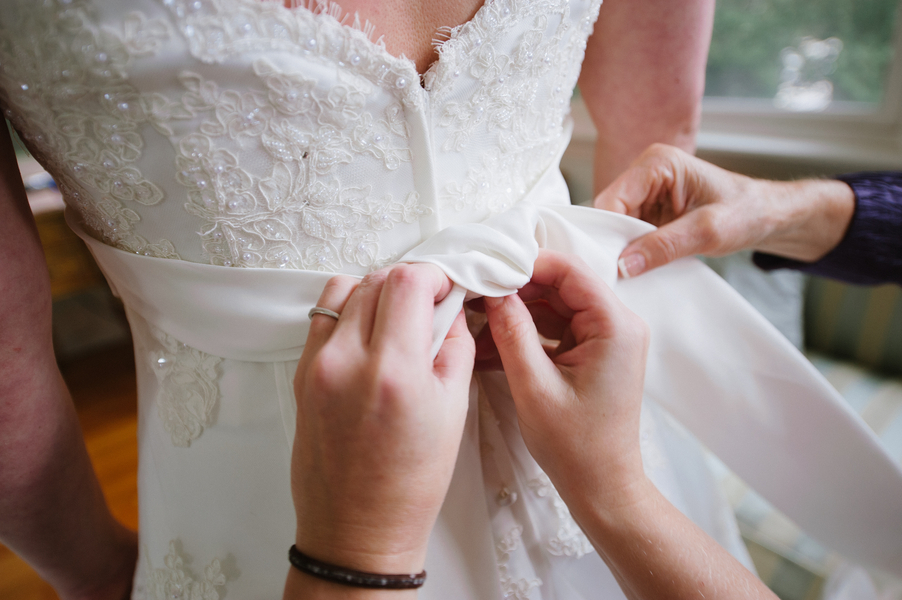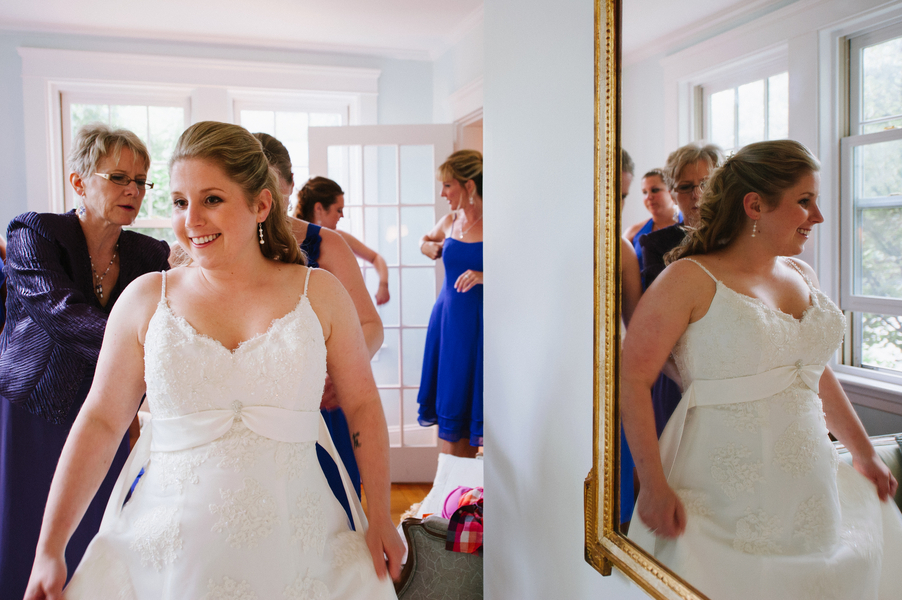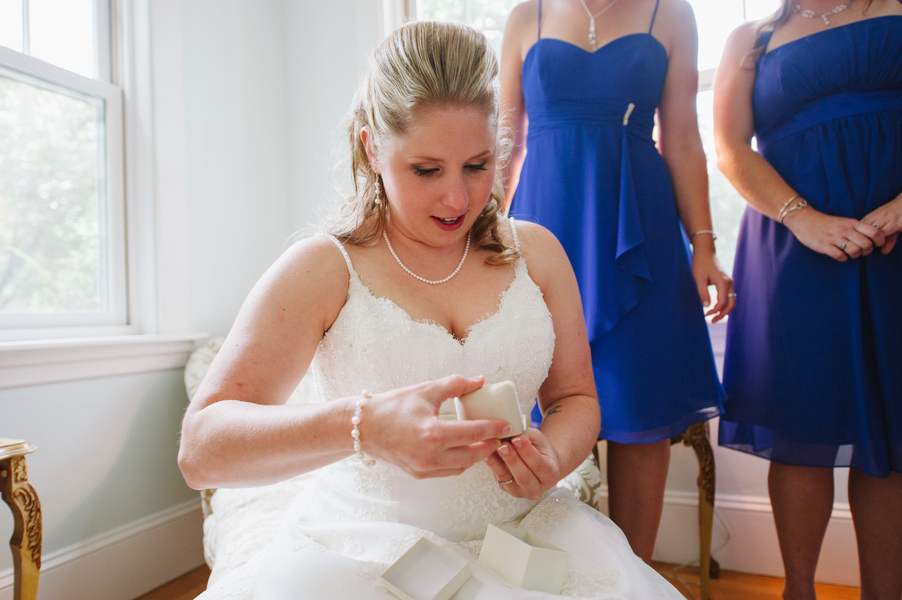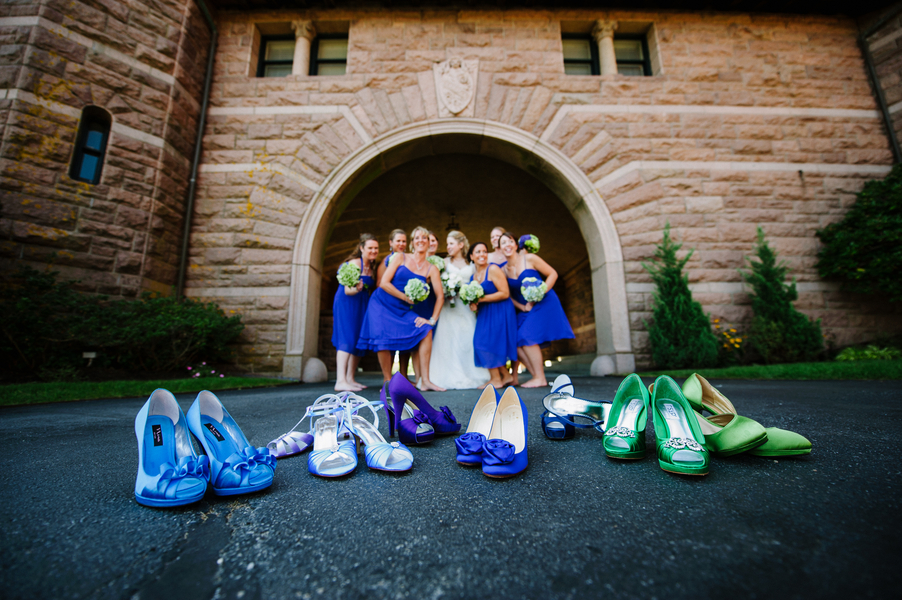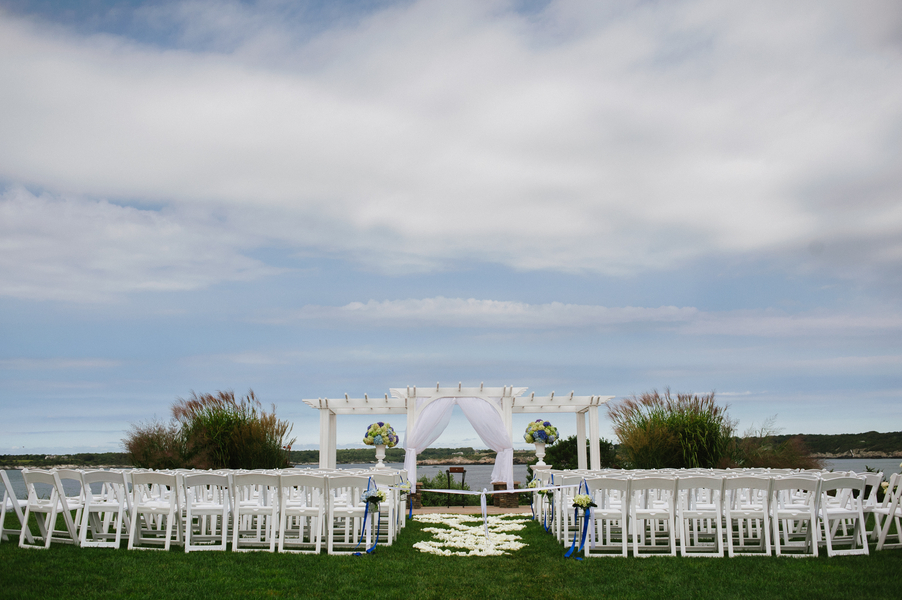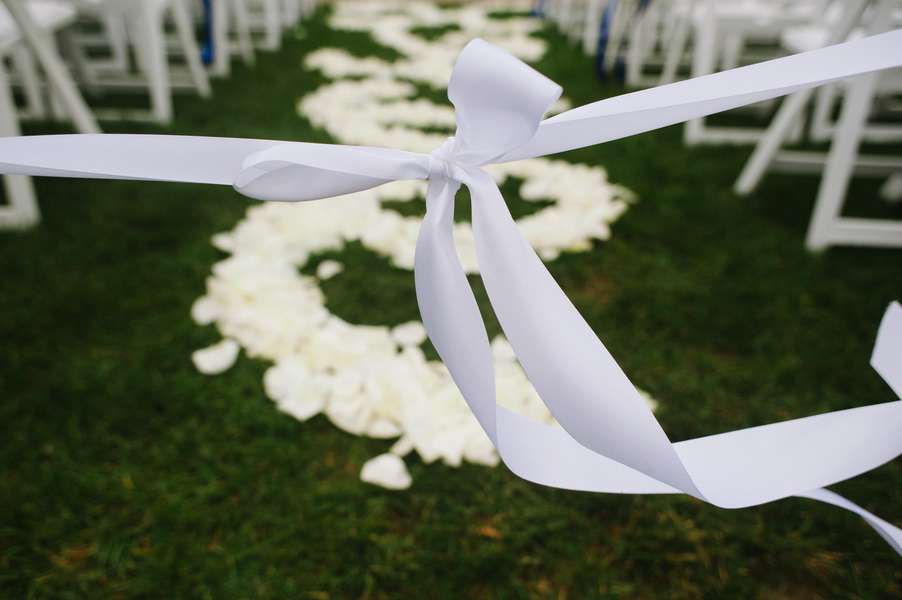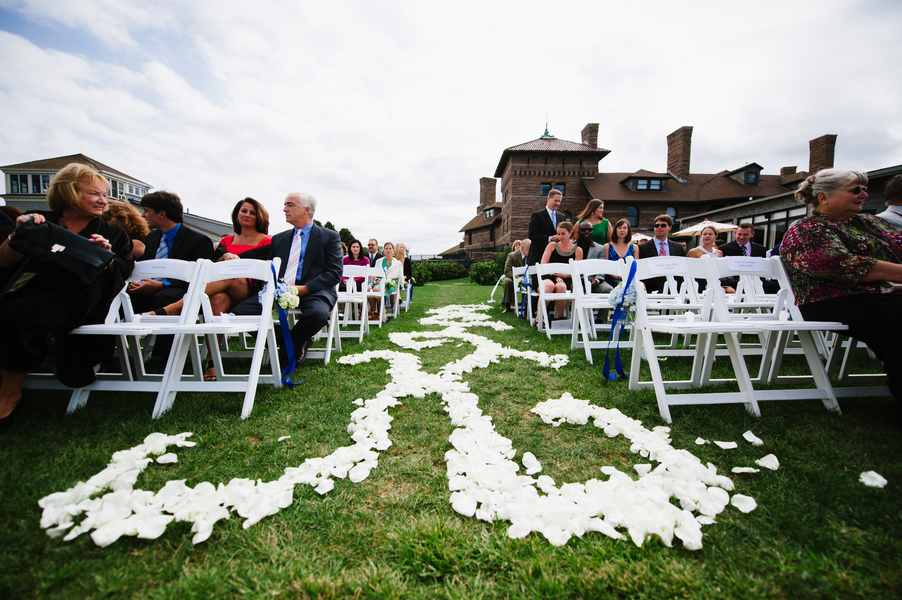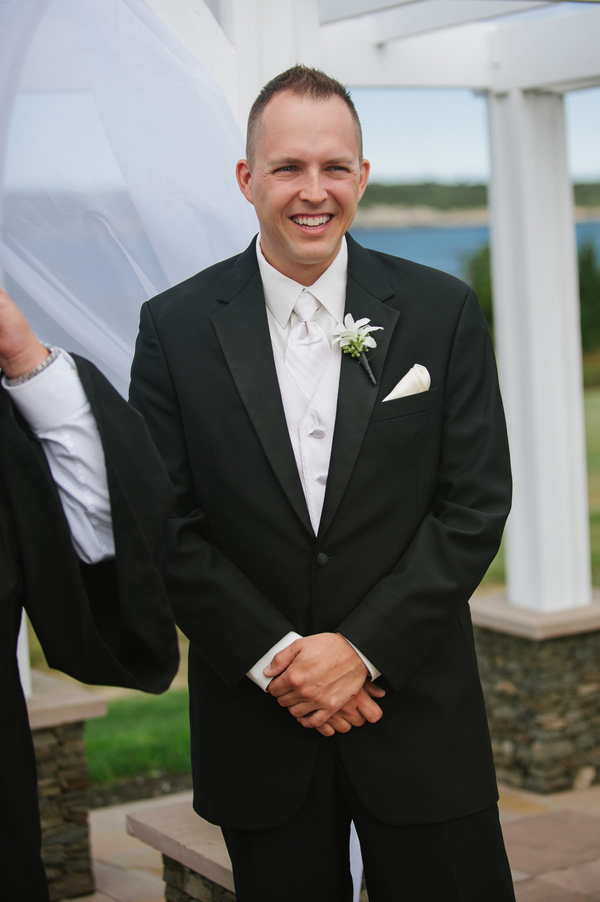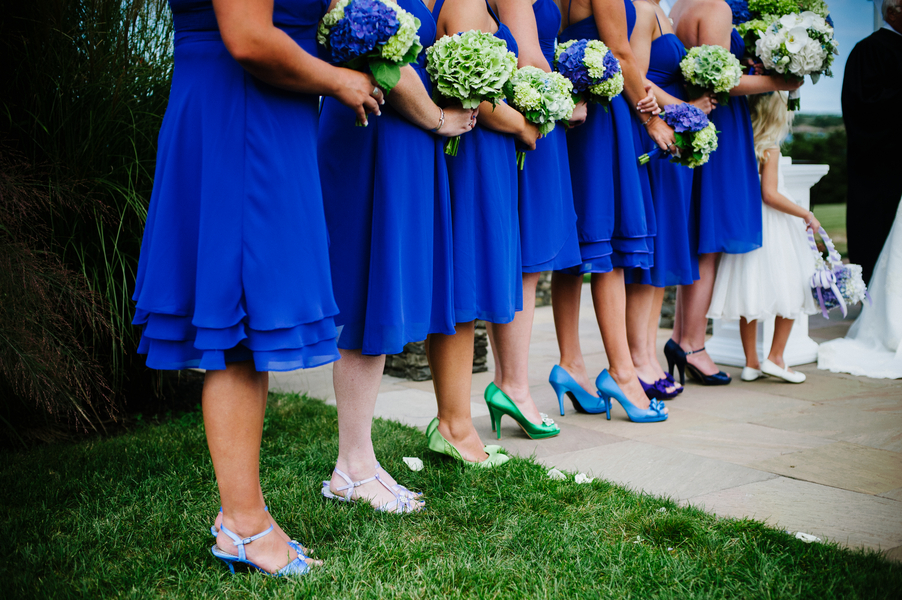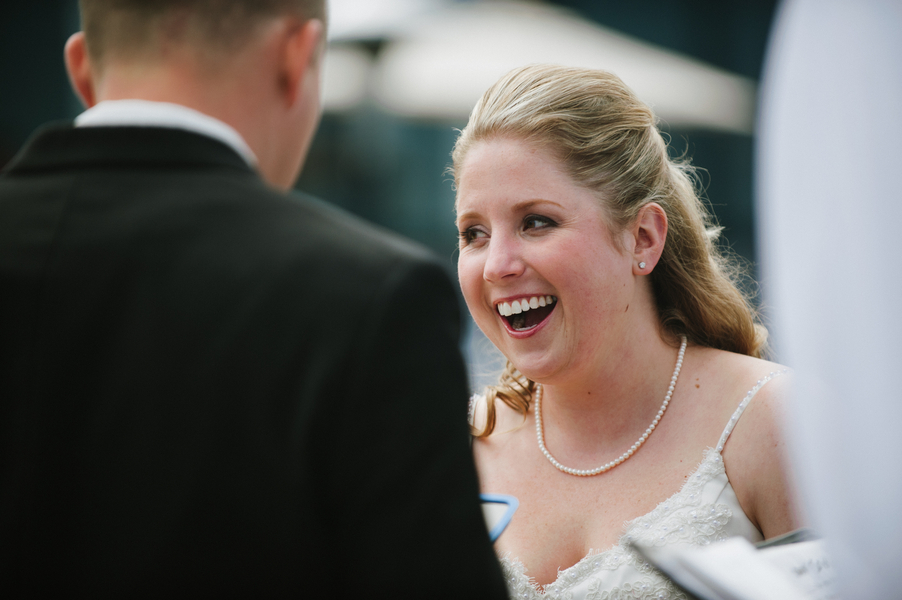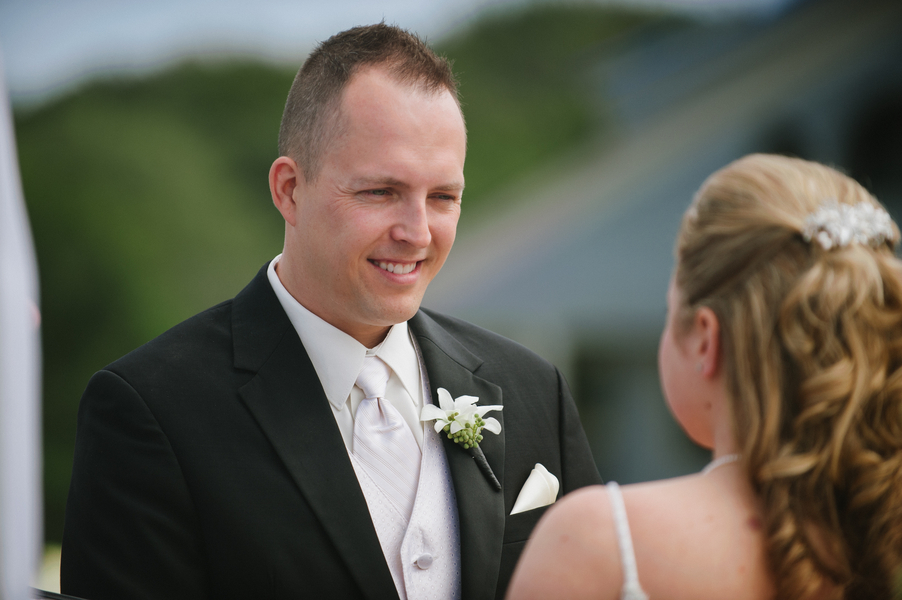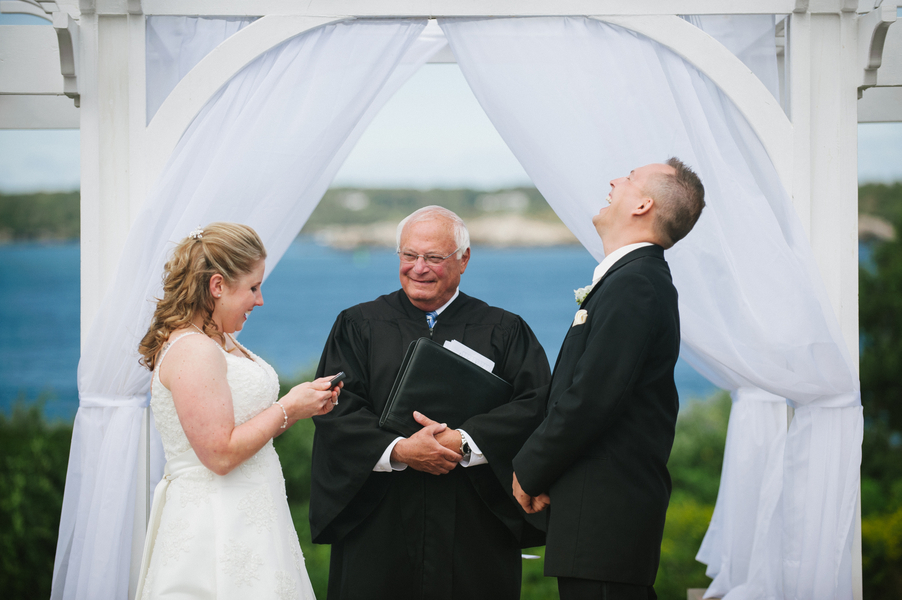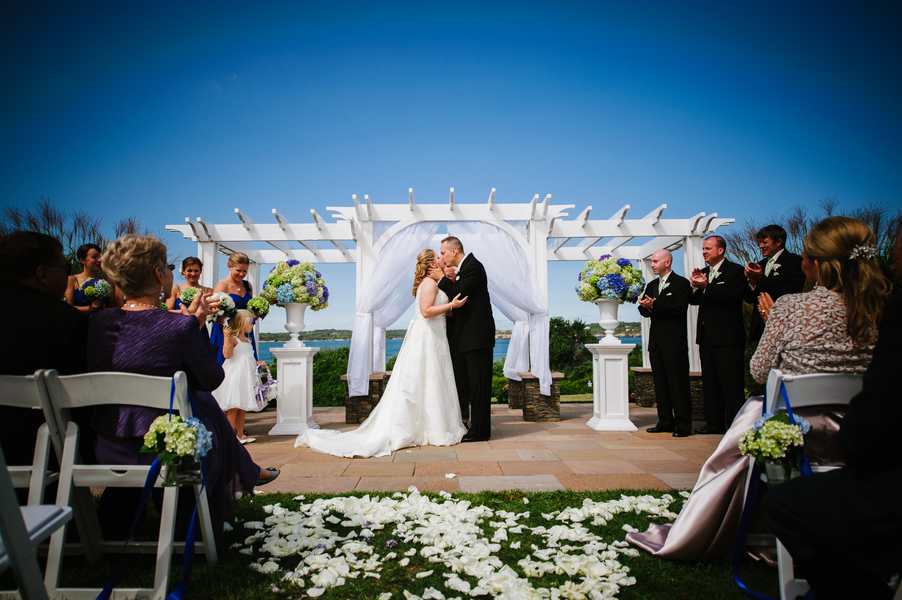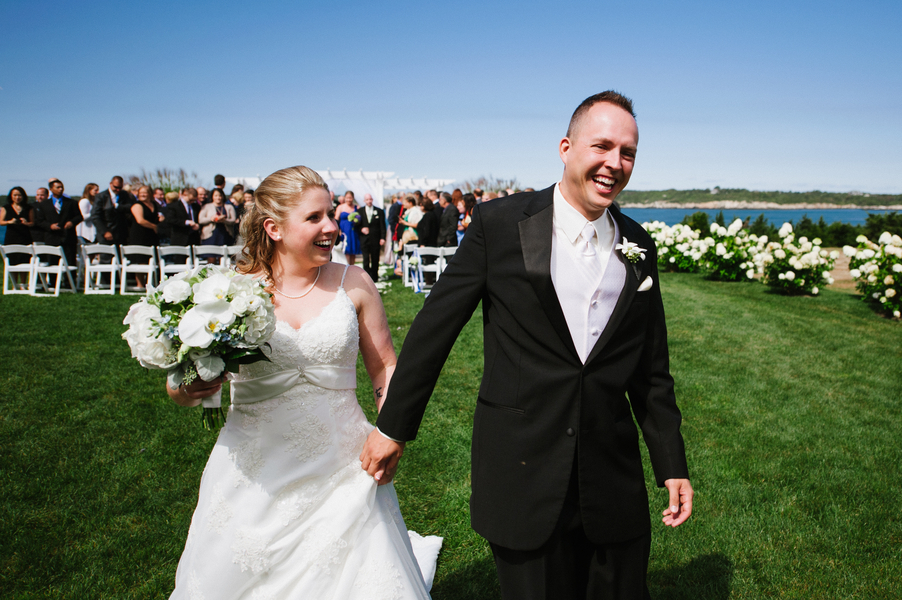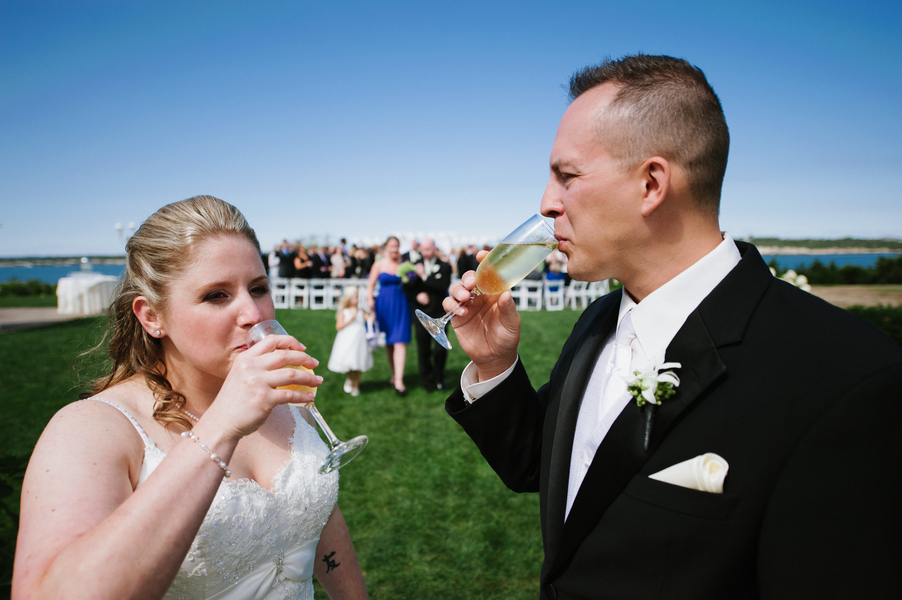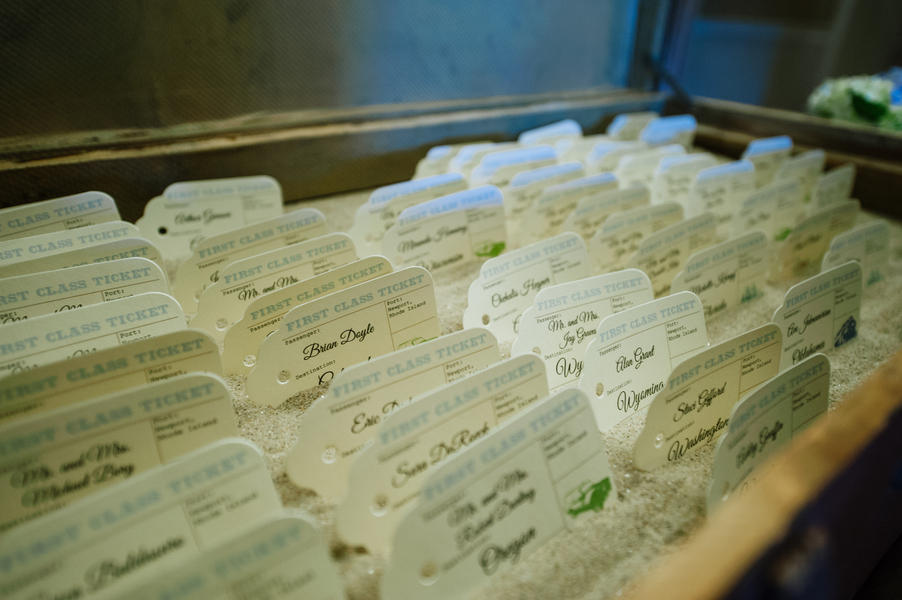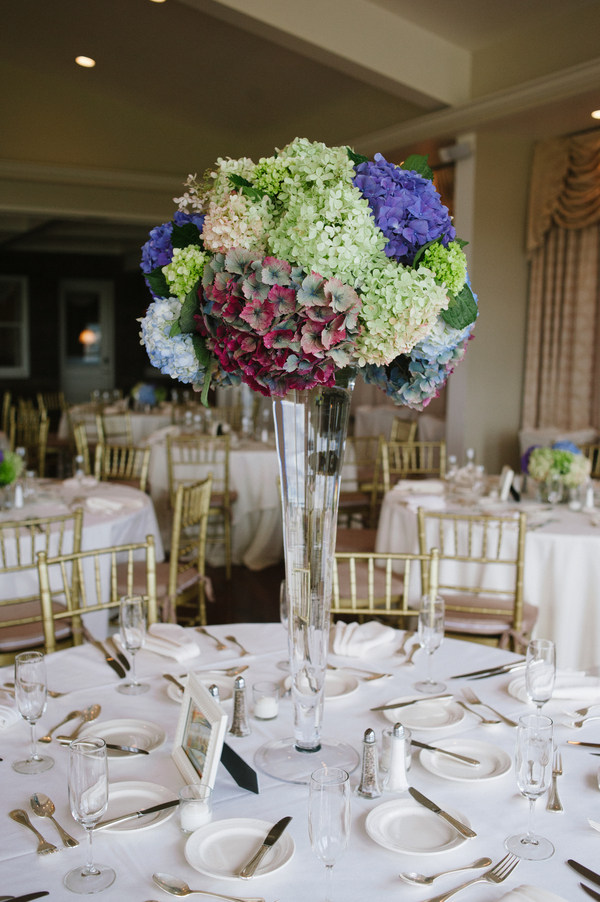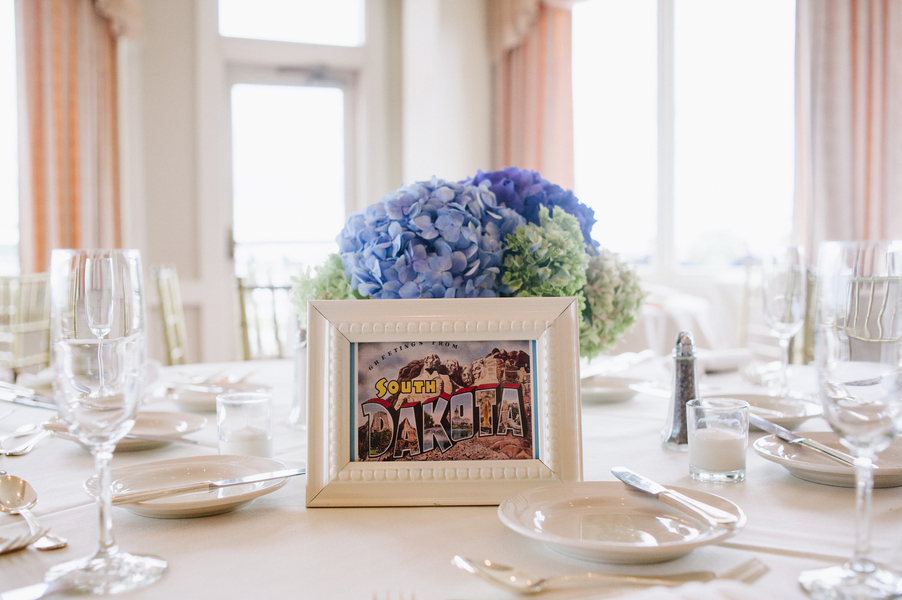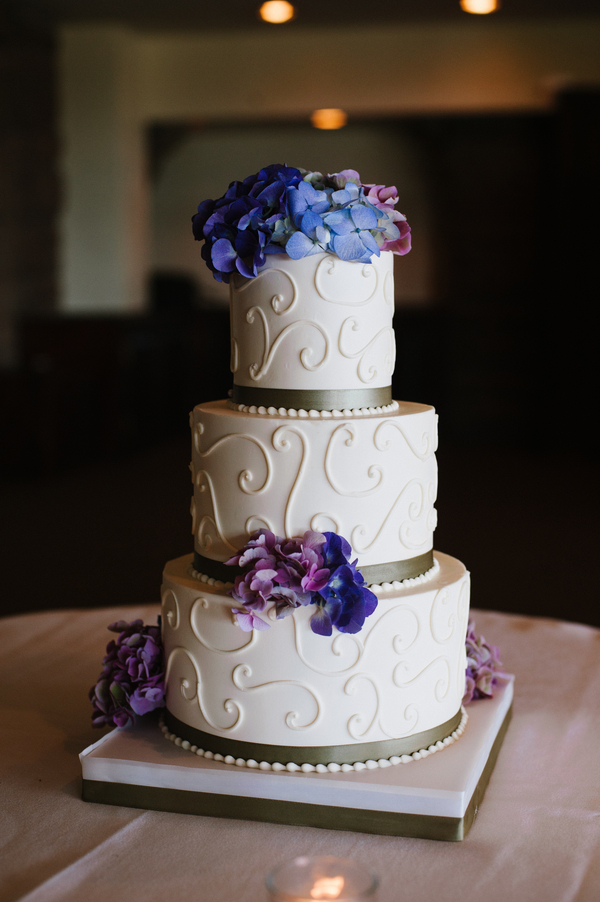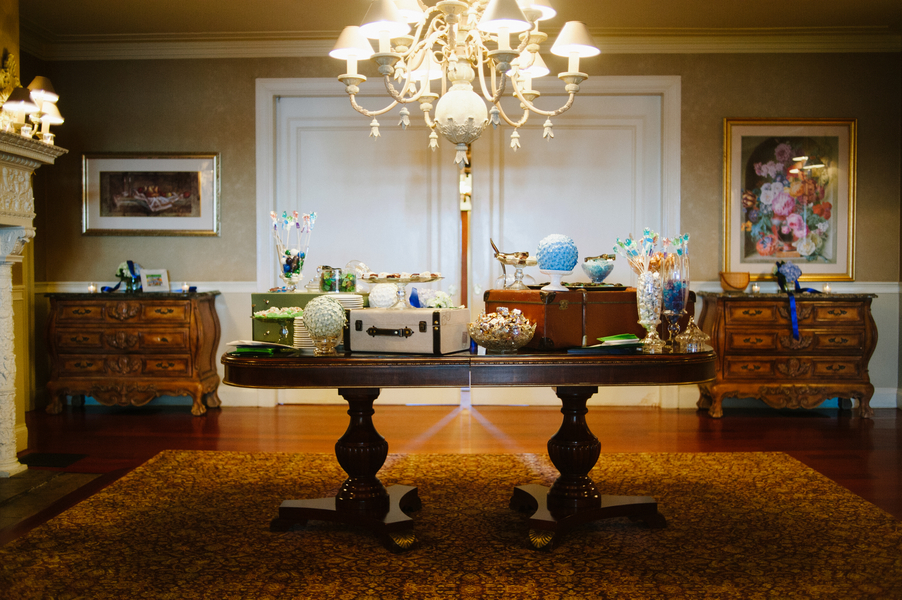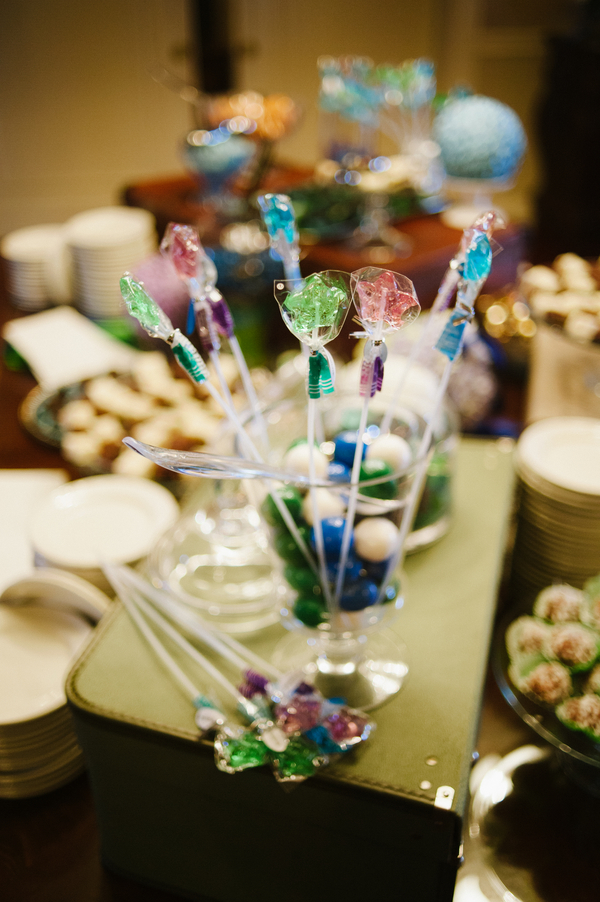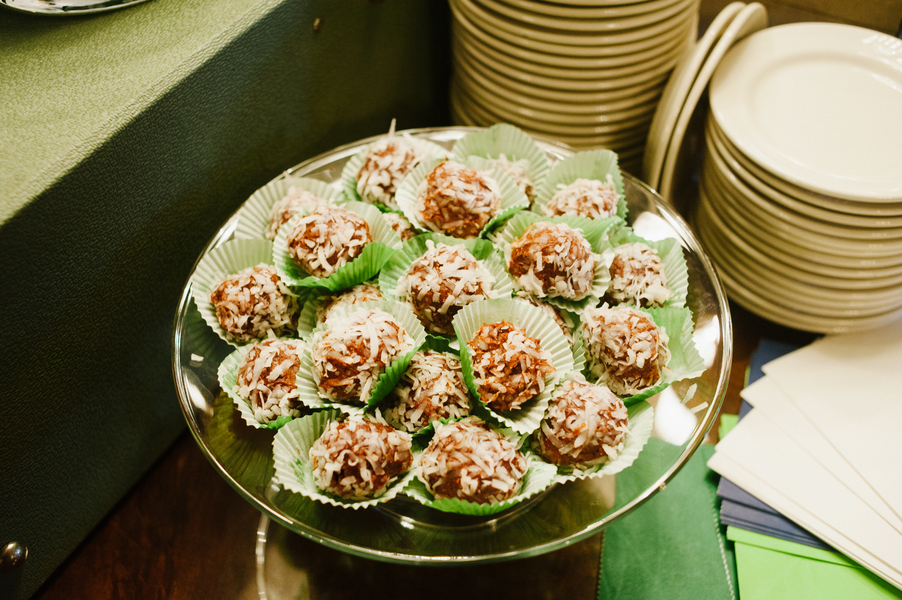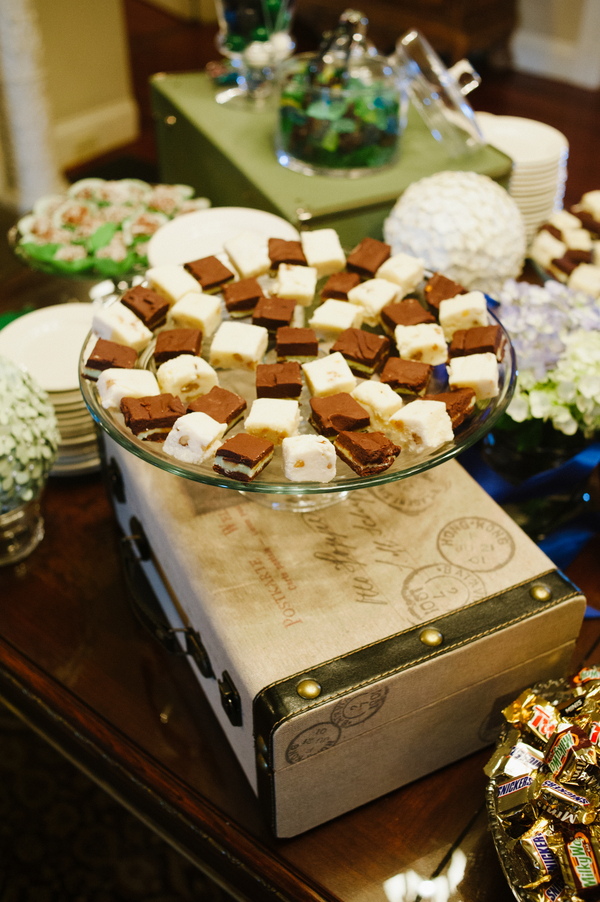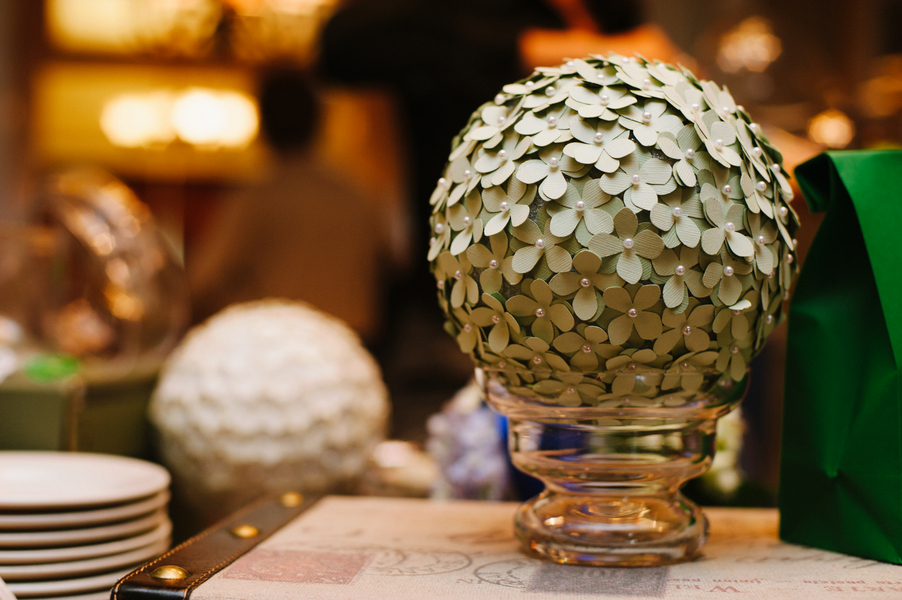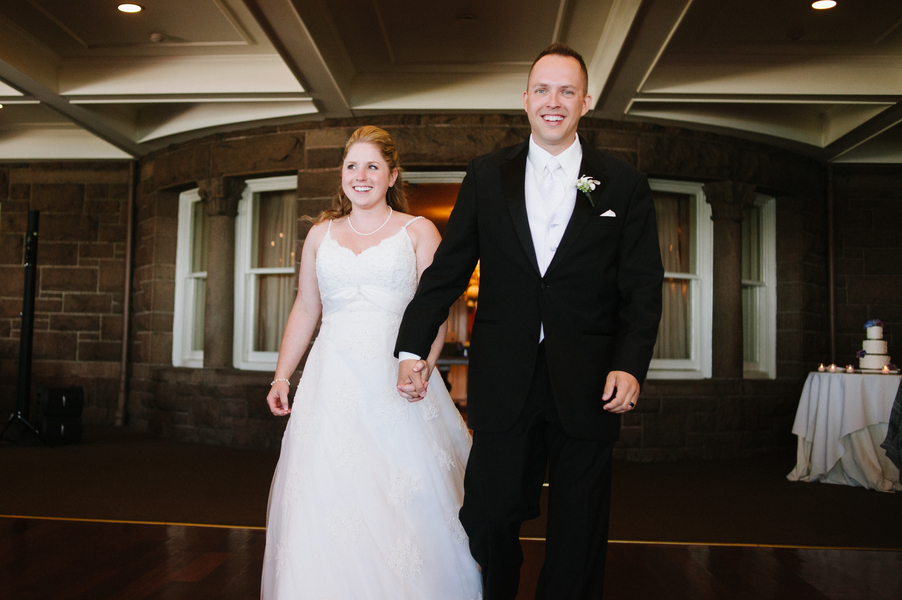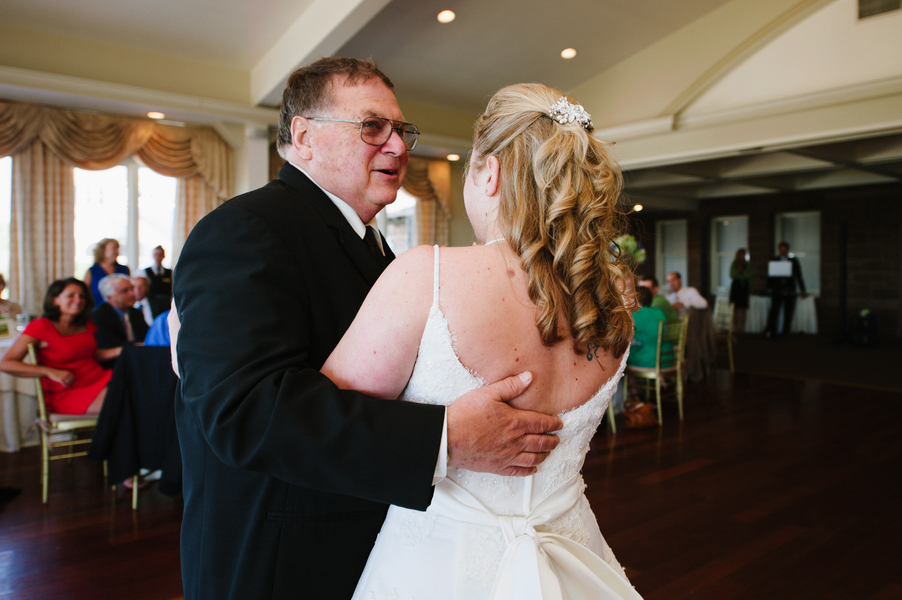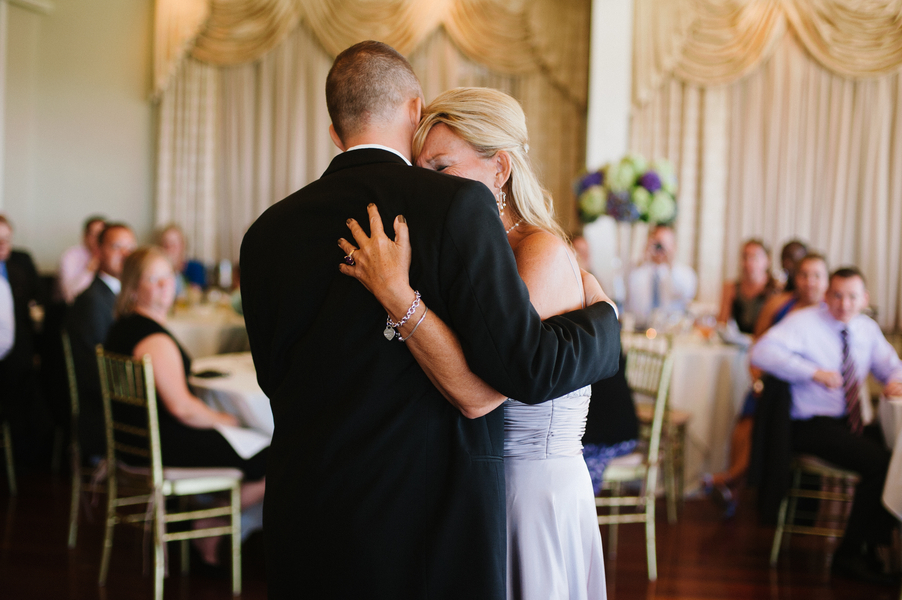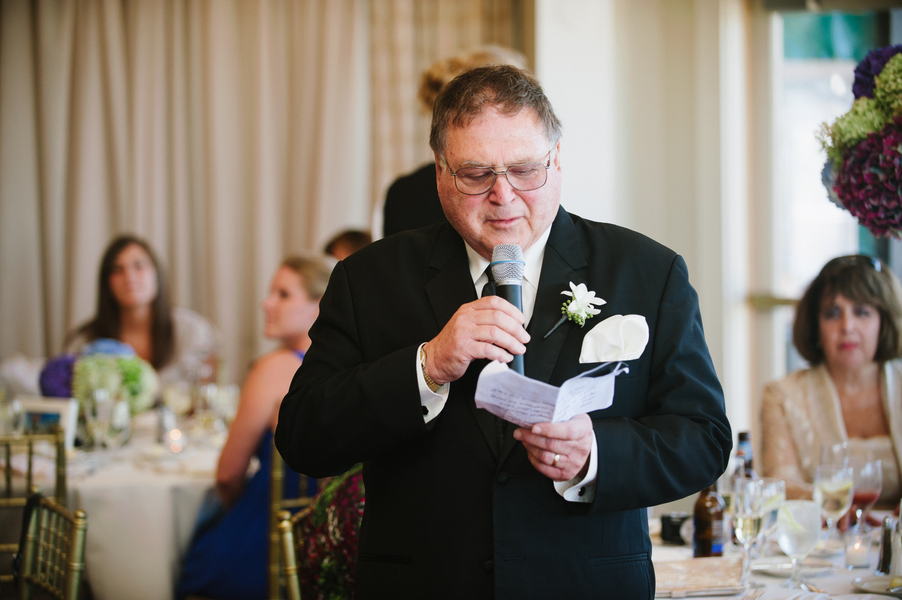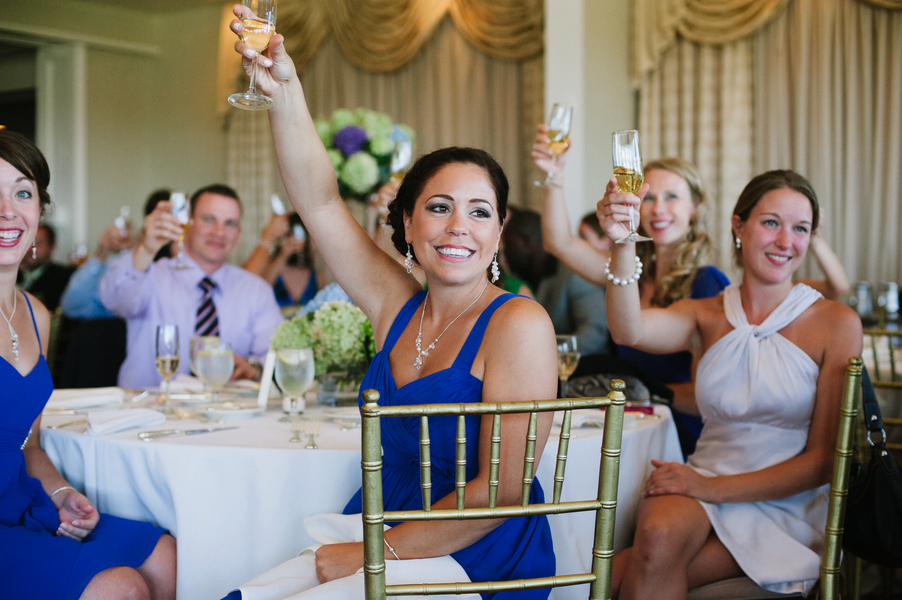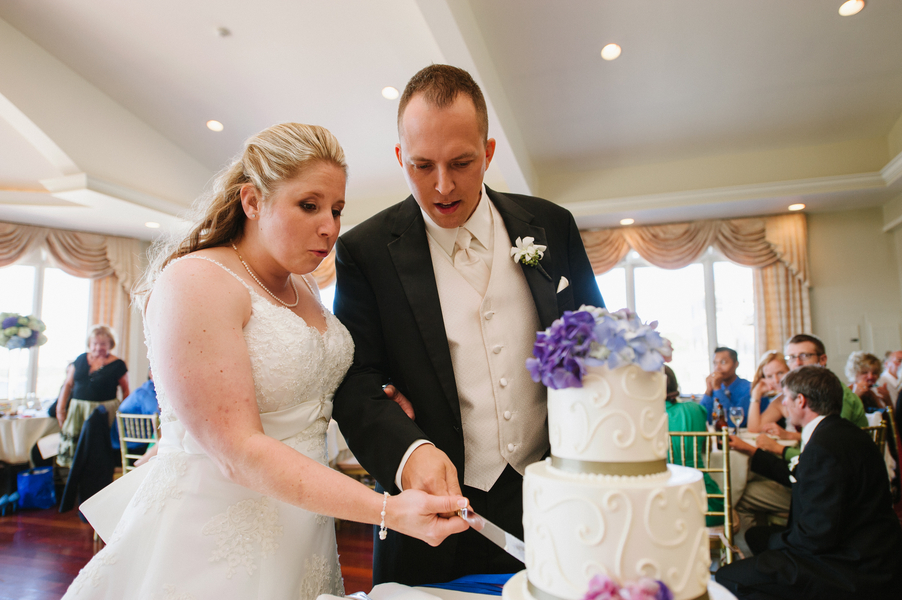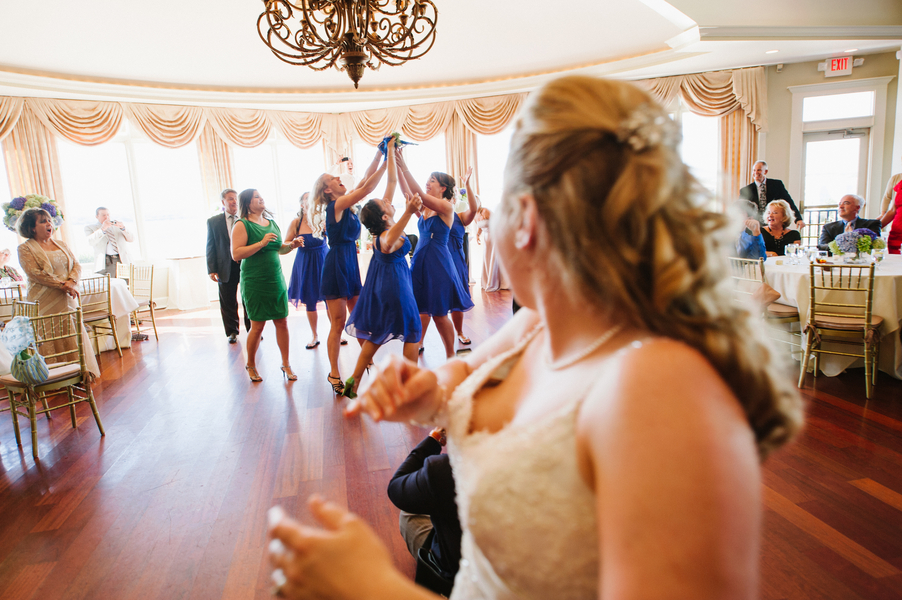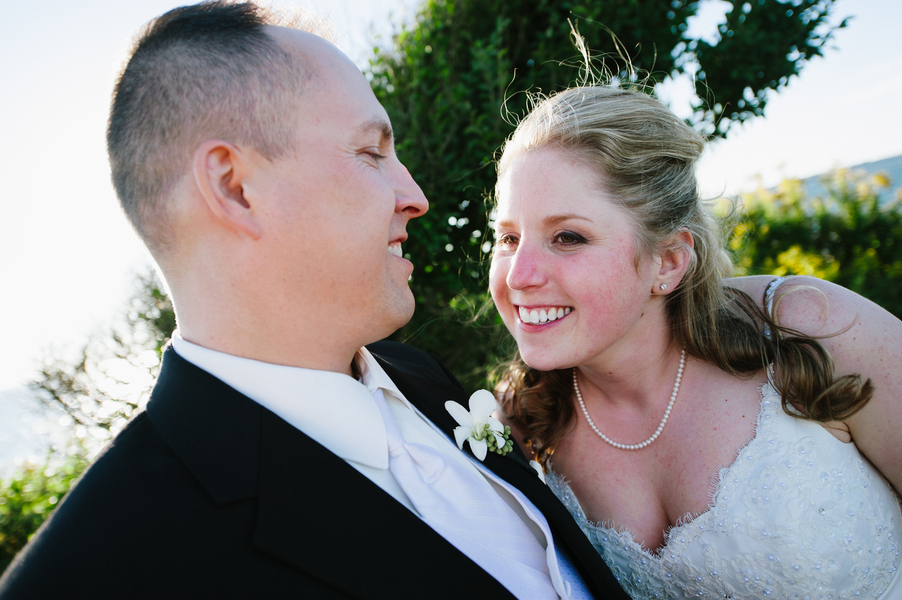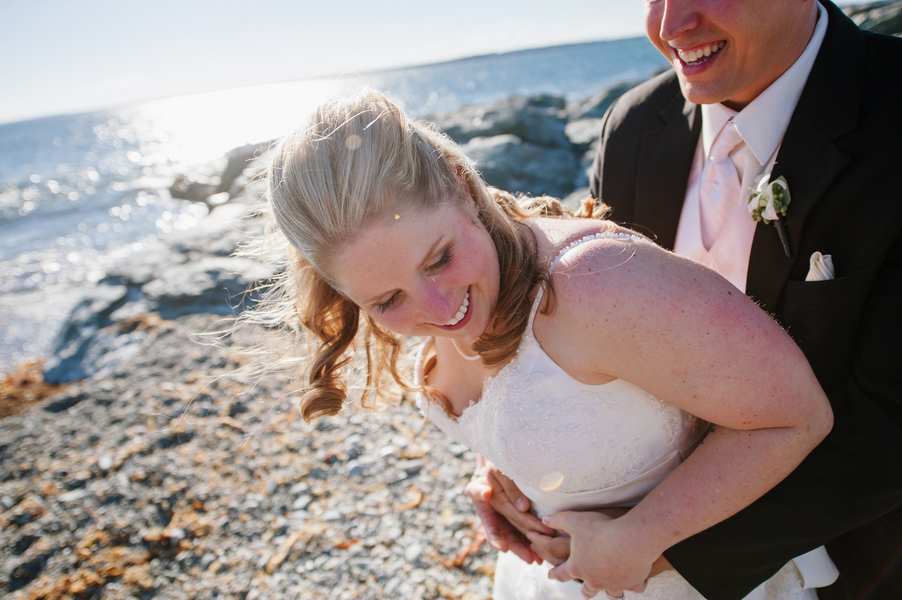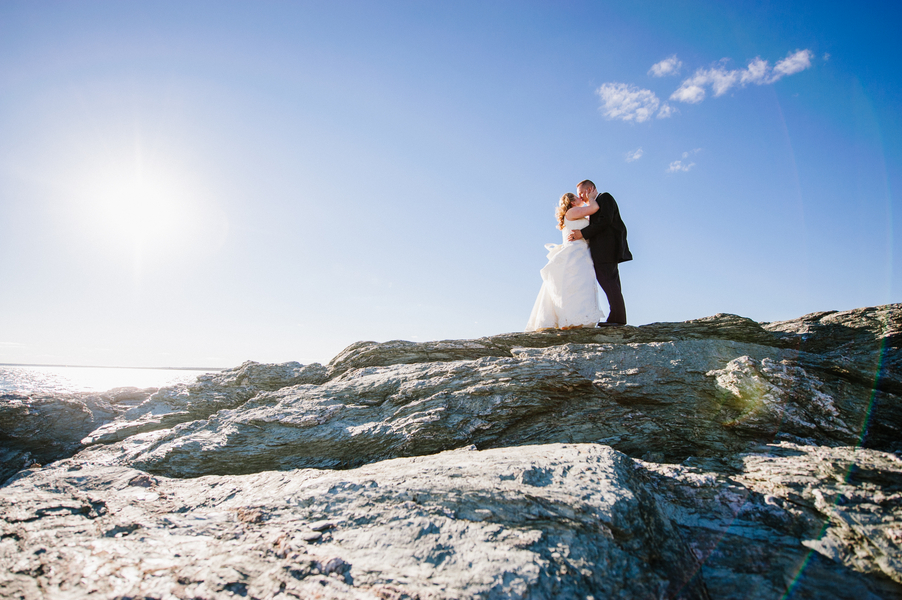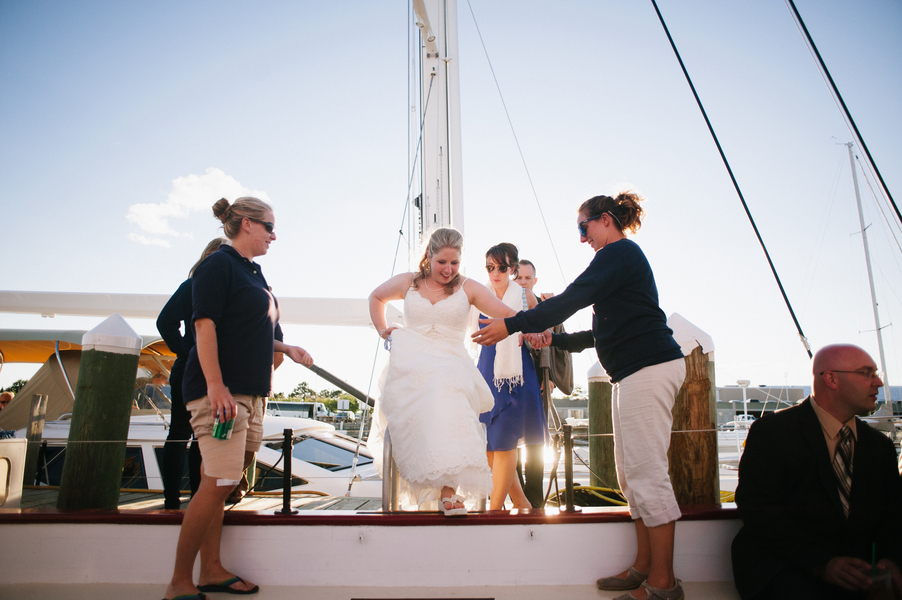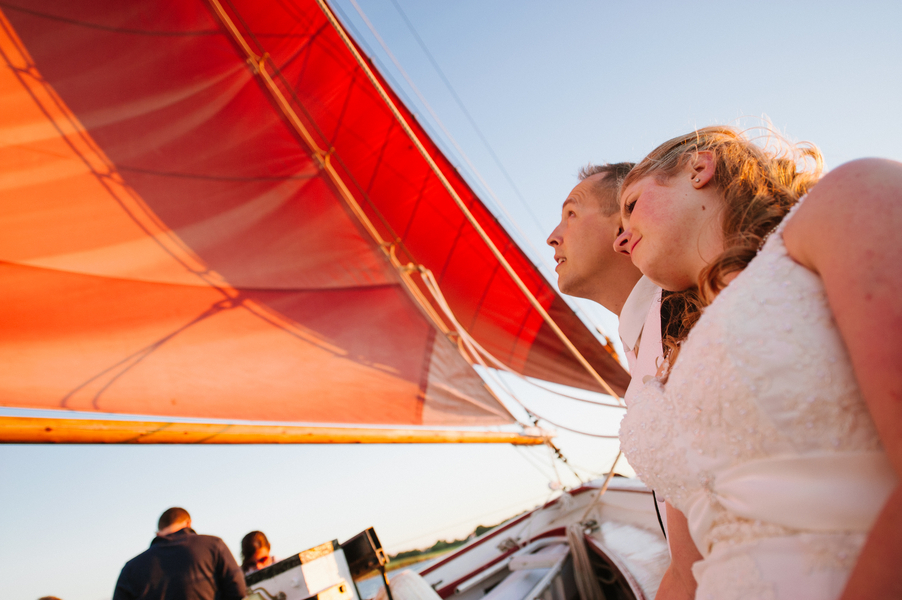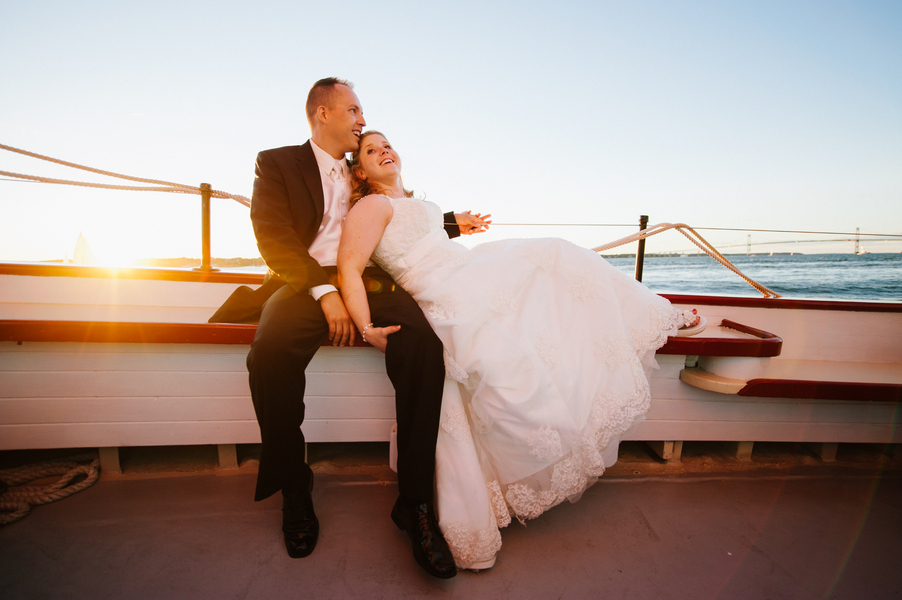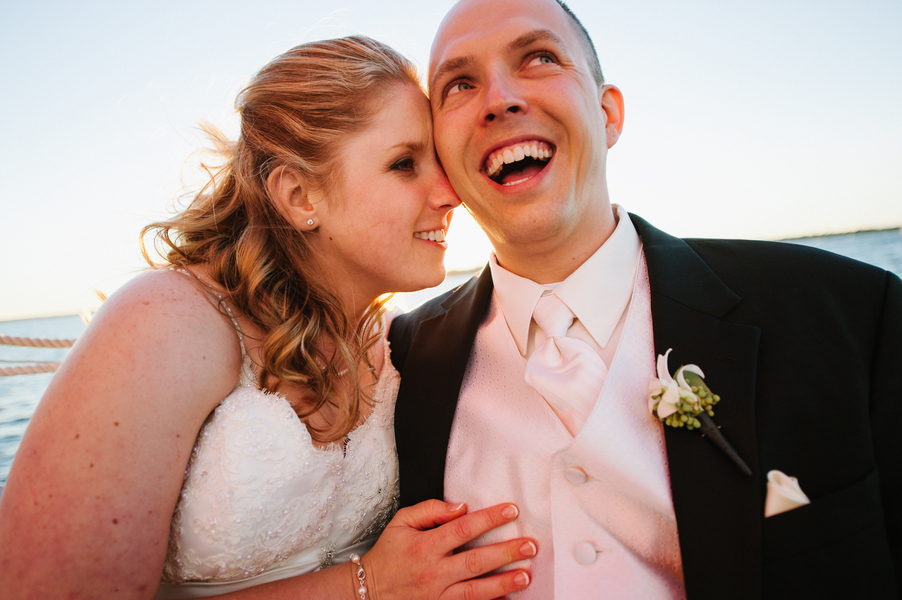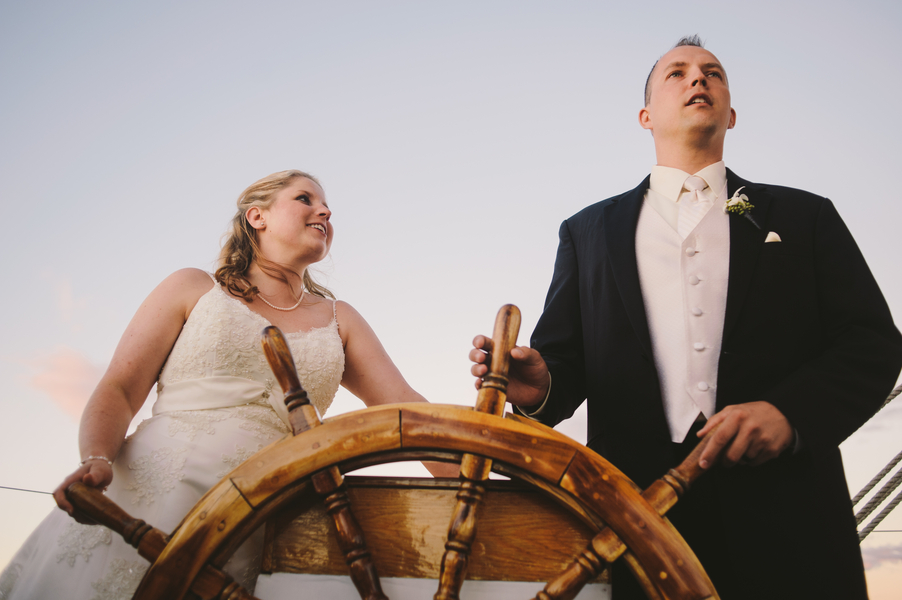 Photographer: Bethany & Dan Photography//Floral Designer: Flowers & Events//Reception Venue: OceanCliff//DJ: Pearl Productions//Cake Designer: Scrumptions, Inc.//Caterer: The Newport Experience//
Submitted via Two Bright Lights