Things We Love…Socks!
Who says the girls get to have all the fun? Guys have some pretty great accessories too! Besides bow ties, socks just so happen to be my favorite. Yes, they are hidden a majority of the time, but when they make an appearance they are definitely something to talk about. From argyle to stripes and every polka dot in between, I just can't get enough! And, what about some of these styling socks on your wedding day? They will make for the perfect photo-op and add just the right amount of fun to your day.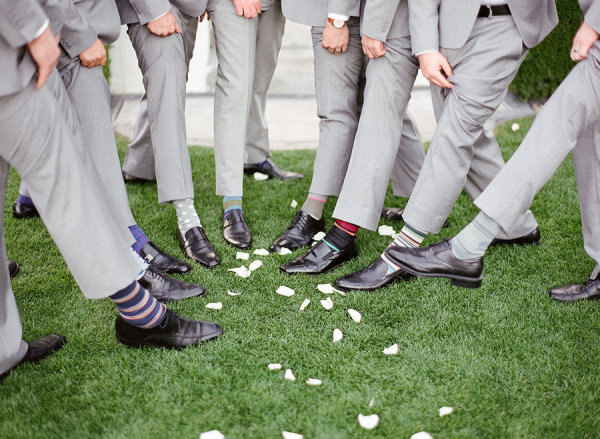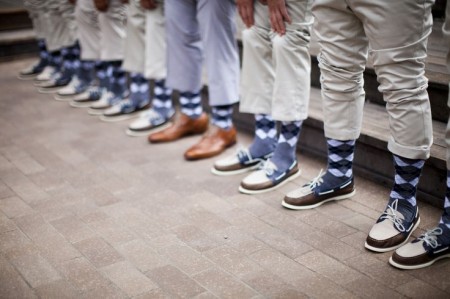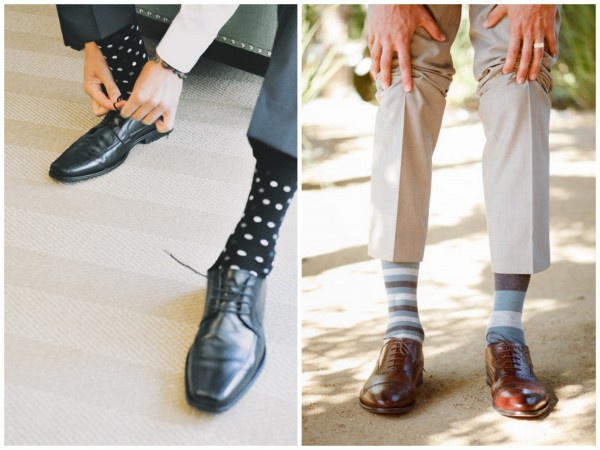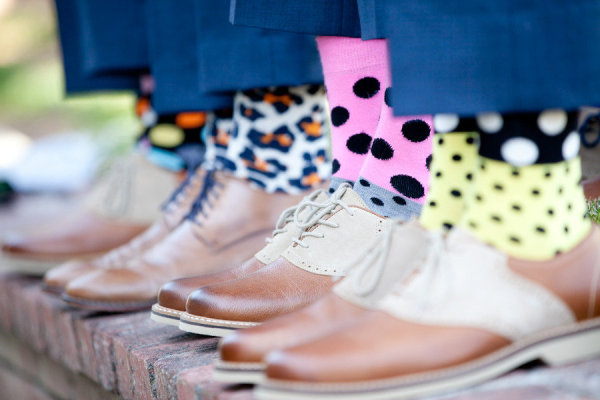 Were fun socks a part of your day? Send me your pictures to samantha@nwglam.com!
XOXO-Samantha
Lane Dittoe Photography, Love and Lemonade Photography, Ashlee Raubach Photography, Marin Kristine Photography