The Look: Wedding Gloves!
Nothing quite says elegance like a delicate pair of gloves. Wedding gloves will look stunning in your photographs and add an old time charm to your day. We love the vintage inspired photo below of the bridal party holding those old travel cases and can't get enough of those lace covered hands carrying that bouquet covered in pearls! Looking for that something old, why not see if there is a pair within your family? Maybe your grandmother wore them on her wedding day! Whether they're silk, lace or vintage, you can't go wrong with these classic hand accessories.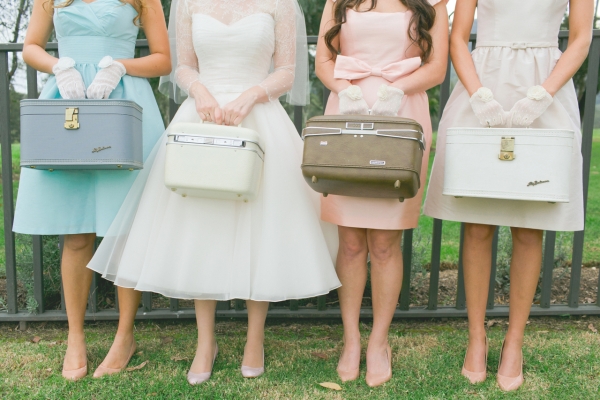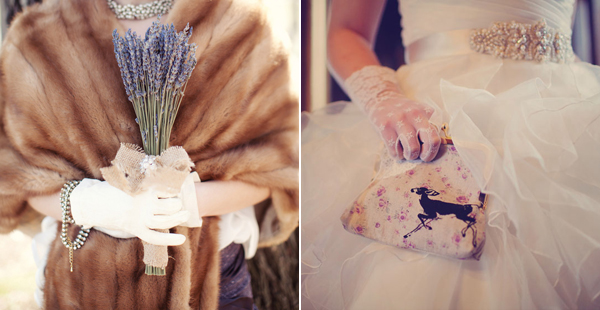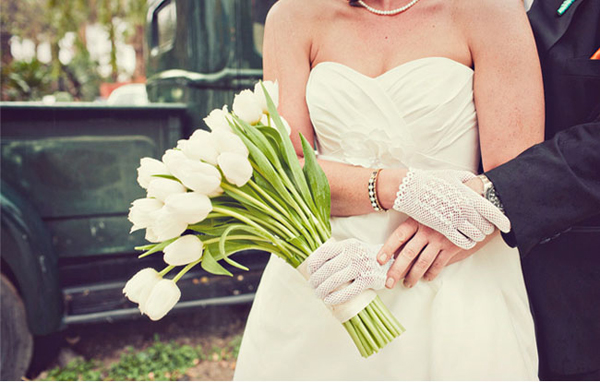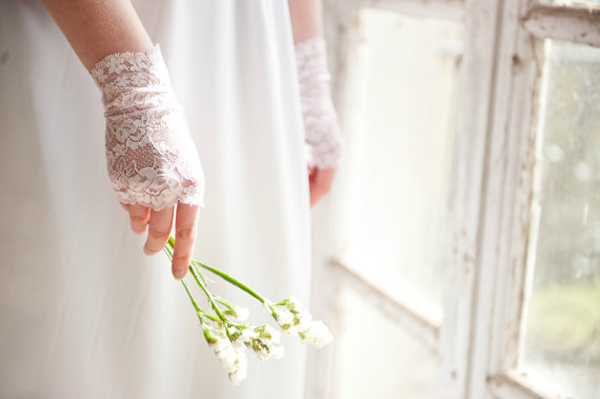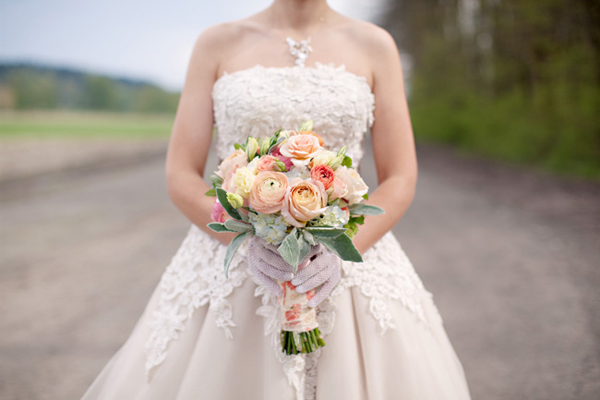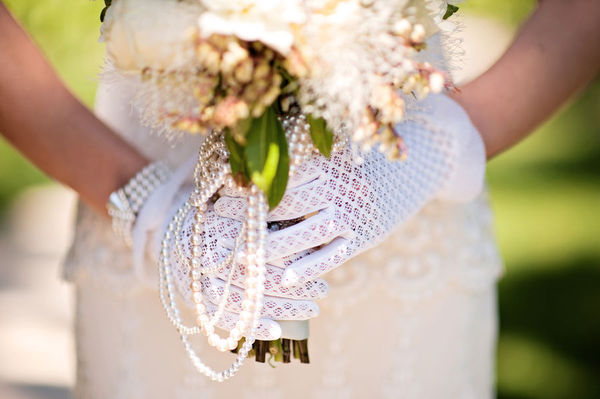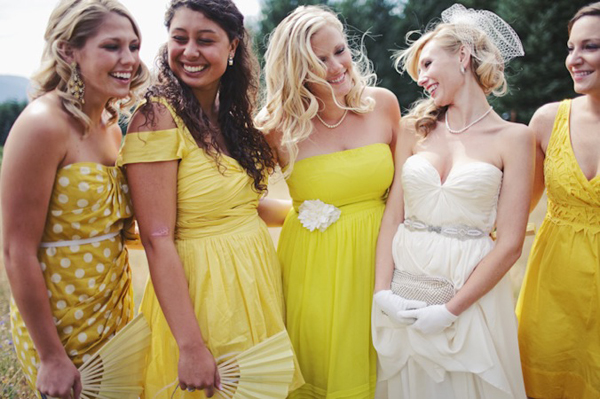 Did you wear gloves on your wedding day? Send us a picture!
Photo Credits from Top to Bottom, Left to Right: Julian Beattie, Jenelle Kappe Photography, W. Scott Chester Photography, Sloan Photographers, Etsy Shop De Loop, Brooke Courtney Photography, Kristen Weaver Photography, Bernard Bravenboer, Ben Blood