Inspired by… Chevron!
When you hear the word "chevron" one tends to think of an oil company or a V shaped pattern found on clothing indicating military ranking. We here at Newport Wedding Glam tend to think of wedding cake accents, table runners, and decorative details on invitations. If you are looking to add a little modern flair to your wedding day, these symmetrical zig zags are popping up all over the place as one of the new hottest trends! They are perfect for that colorful component on your save the dates or your wedding day bouquet. Chevron's can be elegantly placed on wedding cakes, or be that fun factor like the pinwheels below. You can even print out your own wedding invitations for free from Wedding Chicks! We just cant seem to shake the chevron, and we don't mind it…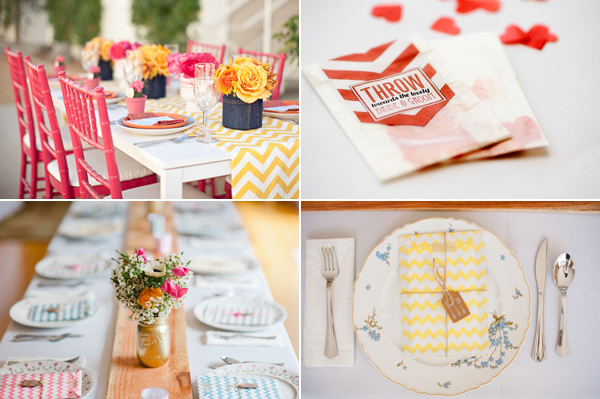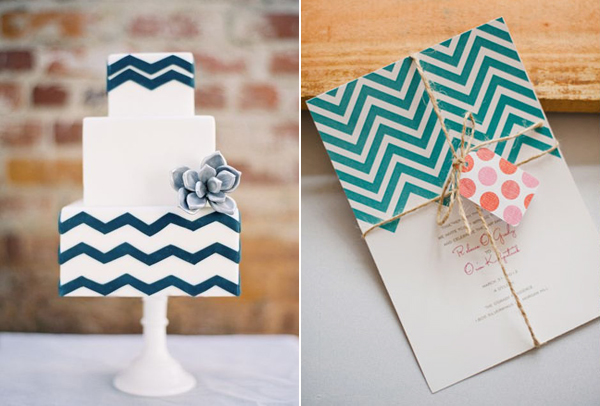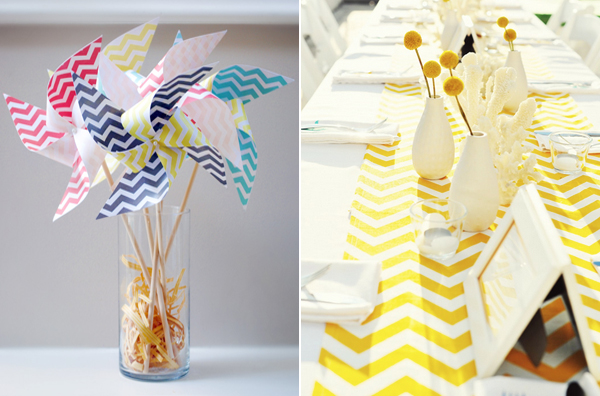 Below are free printable chevron invitations from Wedding chicks!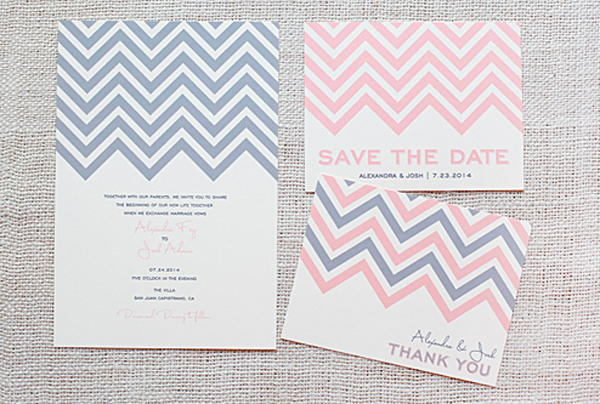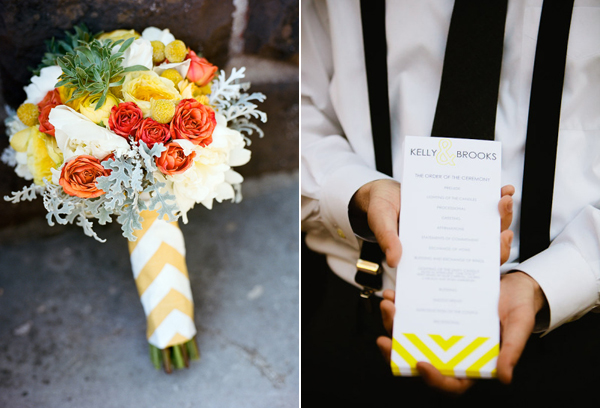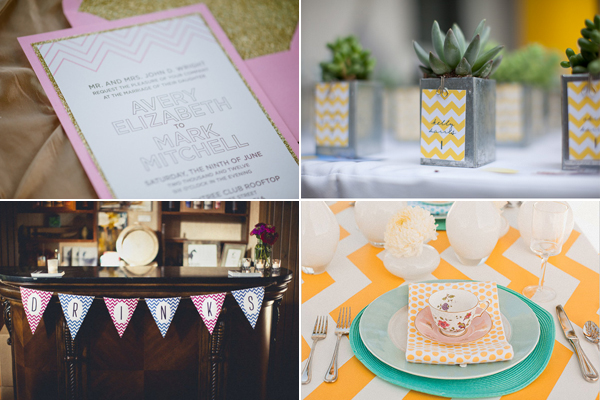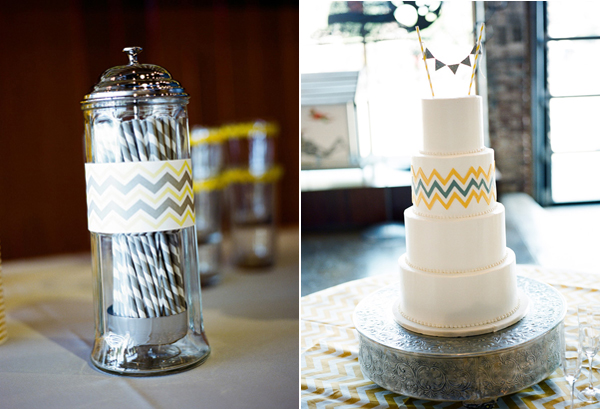 Comment and tell us, do you love the chevron trend as much as we do?
Photo Credits Top to Bottom, Left to Right: Erica Obrien Cake, Gabriel Ryan Photography, B.Loved, Pictilio, Revel Blog, Pictilio, Paper Polaroid via Etsy, Silver Pencils, Wedding Chicks, Stephen Devries, Caroline Ben Photography, The Studio B Photography, Yes, Please, Studio Uma, Lindye Galloway, Stephen Devries