Things We Love… Furry Friends!
Like we've said before, a diamond is a girls best friend. So, what then would be a mans best friend? You've guessed it, their dog! Whether they're big or small, or wearing bowties, we can't seem to get enough of these priceless pups. Take a look, and let yourself fall into puppy love…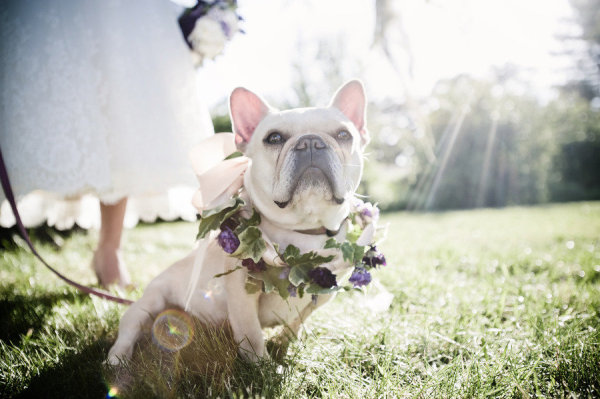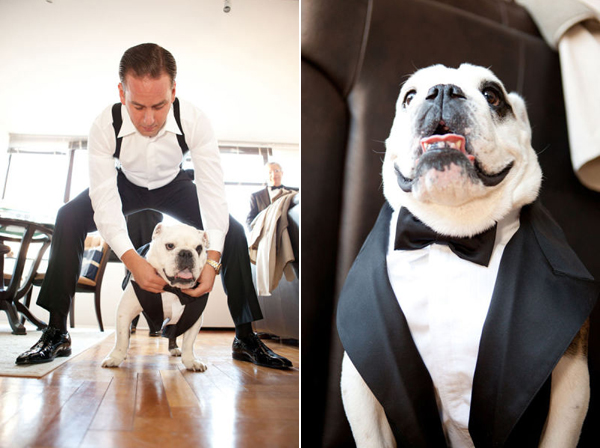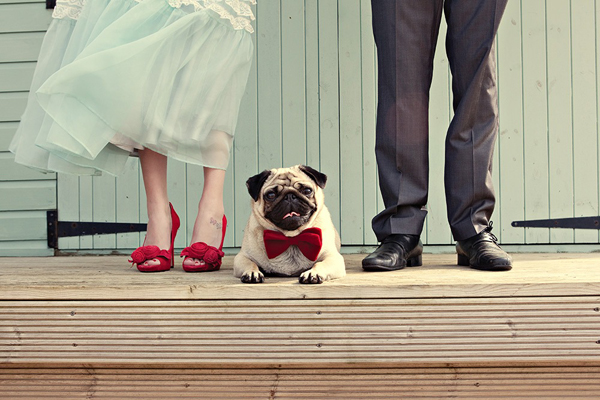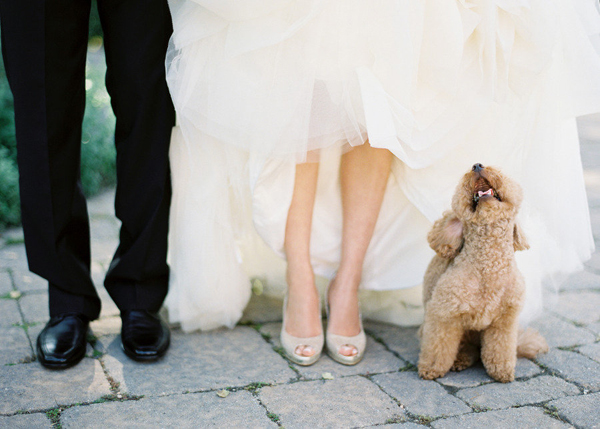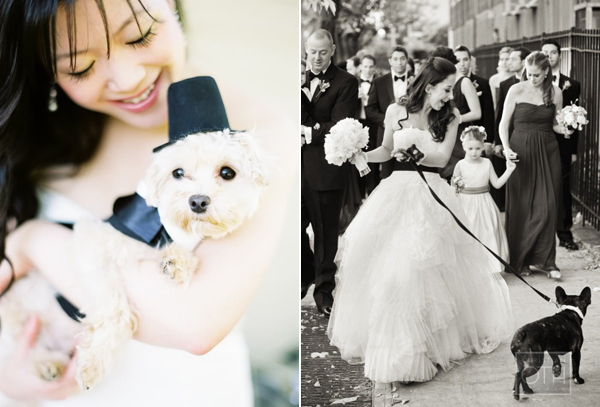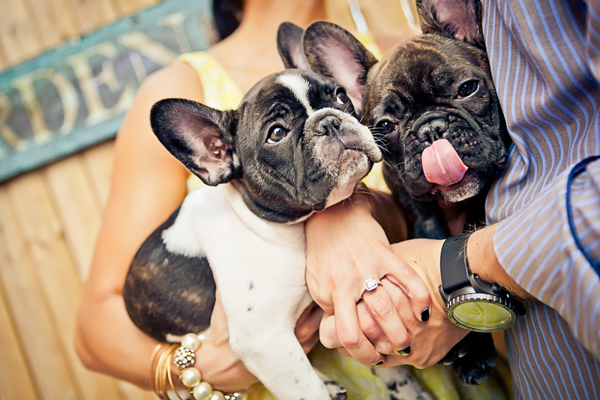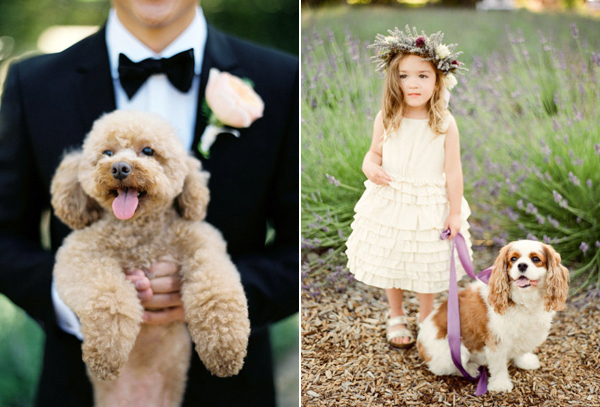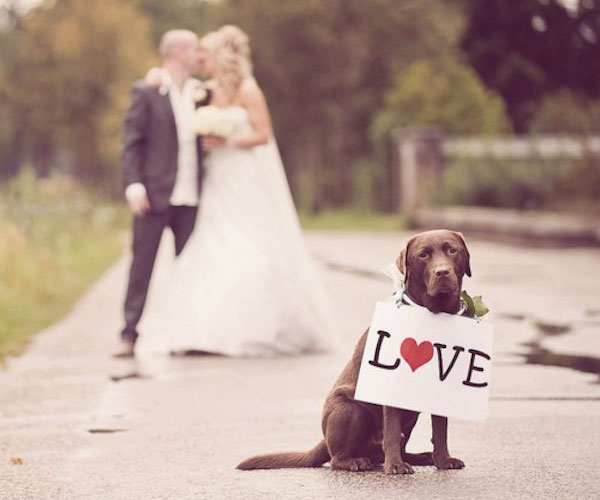 Was your dog a guest at your wedding? Send us a picture!
Photo Credits from Top to Bottom, Left to Right: Viera Photographics, Carrie Rodman, Dottie Photography, Jose Villa, Jen Huang Photography, Christian Oth, Michelle Carpenter, Jose Villa, KT Merry, Lucky Pictures, Dove & Sparrow Photography, Michelle Carpenter